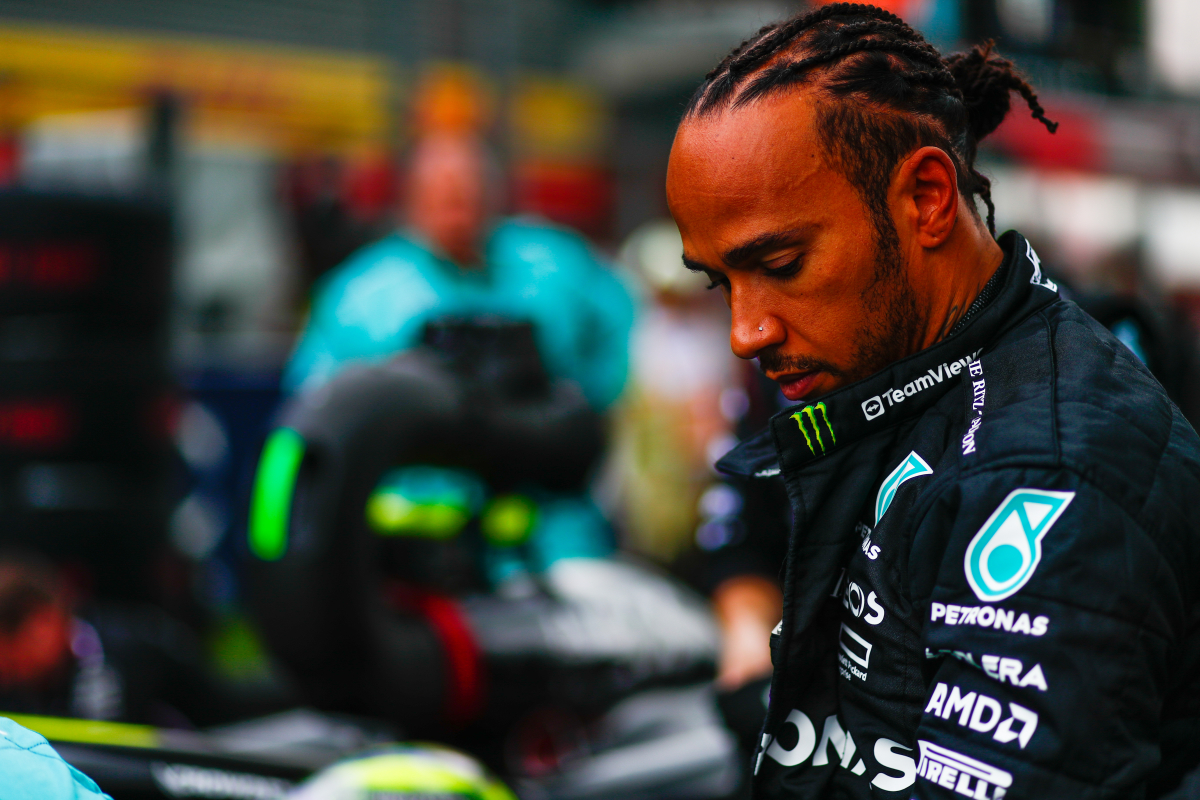 Hamilton left frustrated after big changes to his Mercedes at Singapore GP
Hamilton left frustrated after big changes to his Mercedes at Singapore GP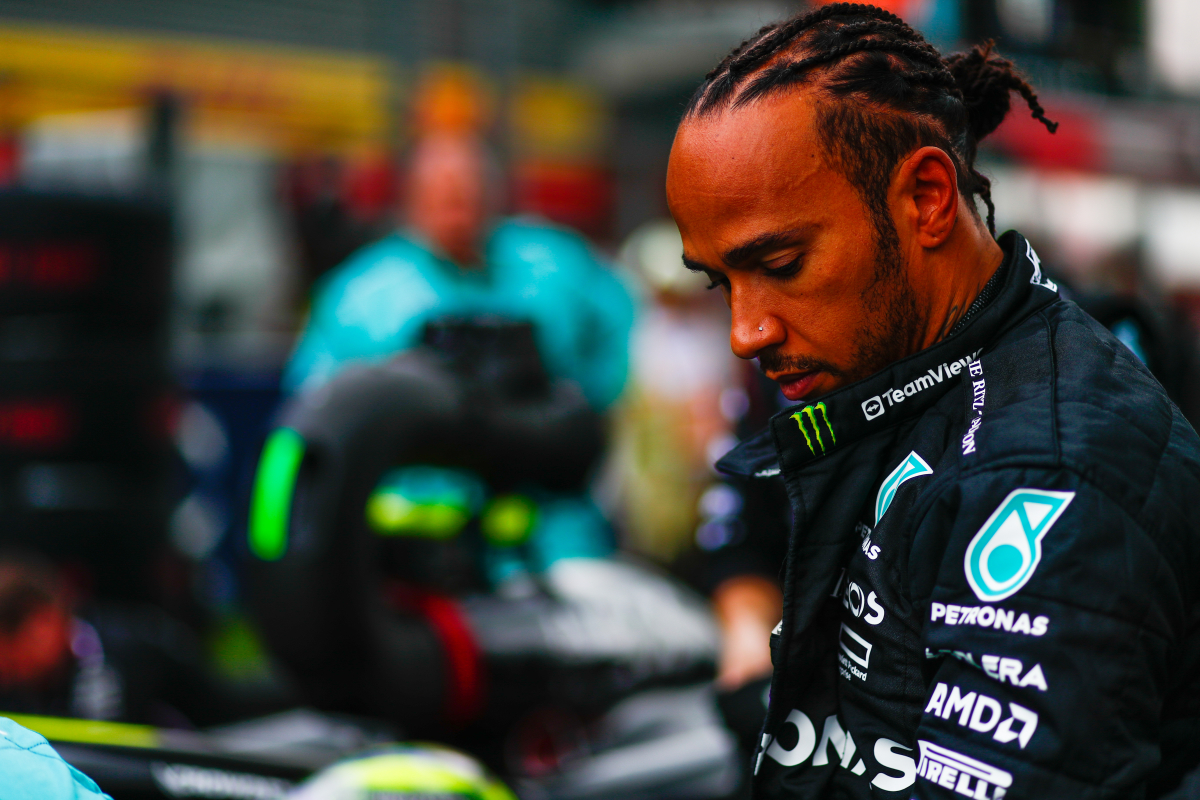 Lewis Hamilton vented his frustrations after a major setup change overnight at the Singapore GP saw him fail to improve on Friday's promising pace.
The seven-time world champion qualified in fifth, behind the two Ferraris, his team-mate George Russell and Lando Norris, but felt he could have had more.
He was very happy after Friday with the setup of his car but Mercedes opted to try and make a big change for Saturday and it took away a lot of Hamilton's confidence in the car.
He is still in with a chance of victory on Sunday with the Red Bull duo outside the top 10 but Hamilton still feels annoyed at the decision to change so drastically.
READ MORE: Russell buoyant over Mercedes ADVANTAGE after thrilling Singapore GP front row
Hamilton: I was just so slow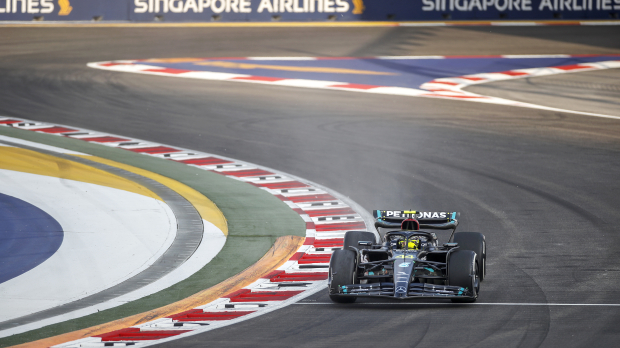 "Clearly we had a really great package here," Hamilton said to Sky Sports. "The car was feeling incredible yesterday.
"There was so much hope that with some tweaks, we would be able to challenge the Ferraris and obviously one of the cars was able to do that and I wasn't today. Made big changes overnight, and it just went away from me again.
"I was just so slow today, so it's definitely obviously disappointing, but tomorrow's a new day. I really really hope George gets a great start tomorrow and puts some pressure on those Ferraris. It would be great for him to get a win."
READ MORE: F1 drivers out of contract: Hamilton heads select group