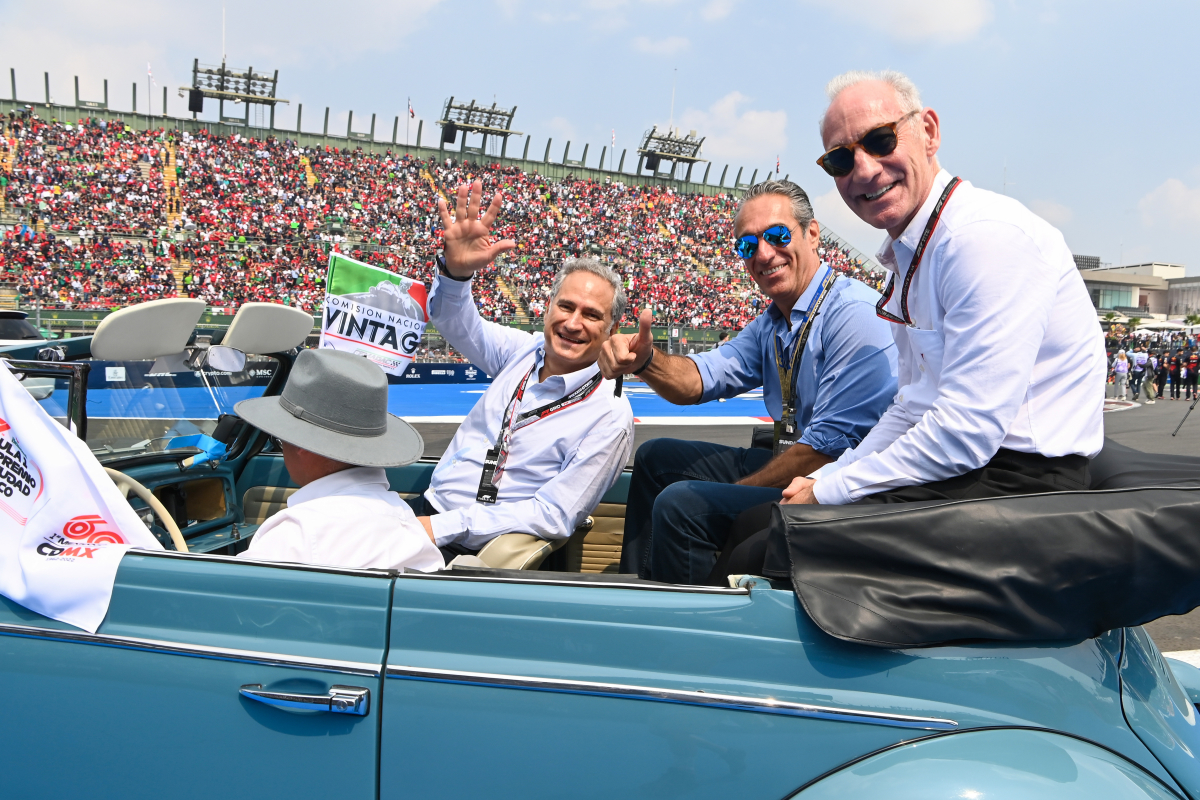 Forbes rich list highlights immense value of Formula 1
Forbes rich list highlights immense value of Formula 1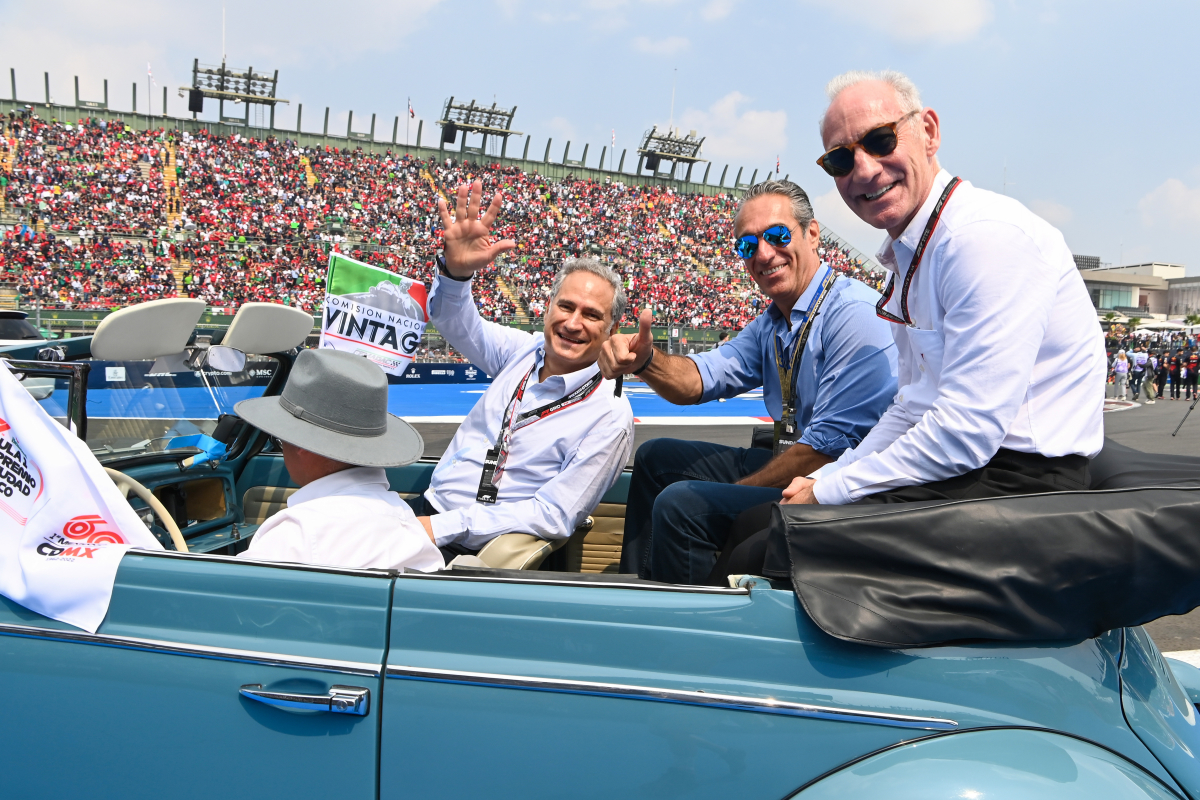 Formula 1 owners Liberty Media have been ranked as the most valuable sports empire in the world, according to Forbes magazine.
Forbes' coveted list is produced each year and ranks the 25 most valuable entities involved in sports. It includes organisations as well as individual clubs and across multiple sports, including ownership groups of more than one entity.
The 25 most valuable sports empires have been valued at a total of $173 billion, and Liberty Media's control of F1 is supplemented by their stake in baseball team the Atlanta Braves, Drone Racing, and IndyCar's Meyer Shank Racing leading to a valuation of $20.8bn.
Formula 1's individual value represents the vast majority of the overall valuation of the group, at $17.1bn. Recent reports suggested that a bid in the region of $20bn from Saudi Arabia's Public Investment Fund had recently been rebuffed by Liberty.
This figure places them ahead of some stellar names; second is Kroenke Sports and Entertainment, owned by Stan Kroenke, who presides over soccer teams Arsenal FC and Colorado Rapids, as well as basketball's Denver Nuggets.
Next in third is Dallas Cowboys supremo Jerry Jones whose full empire, at $11.8bn, is worth almost half that of Liberty Media.
F1's growth
Forbes' analysis shows that the growth potential that Liberty Media thought possible when they took over in 2016 has been realised. Emerging from the coronavirus crisis, which saw the stock price plummet and real doubts over where and how races could be hosted, the explosion of interest has been significant.
From the launch of Netflix series Drive to Survive, an innovative measure that many other sports such as tennis have now attempted to follow, there has been engagement with a younger generation and it has helped to increase exposure of the sport in general.
That, coupled with an expanded calendar which will see Formula 1 visit the USA three times in the upcoming season, all combine to make F1 as attractive a proposition as it has ever been.
READ MORE: Las Vegas GP 'worth $1 BILLION' as economic impact of race outlined