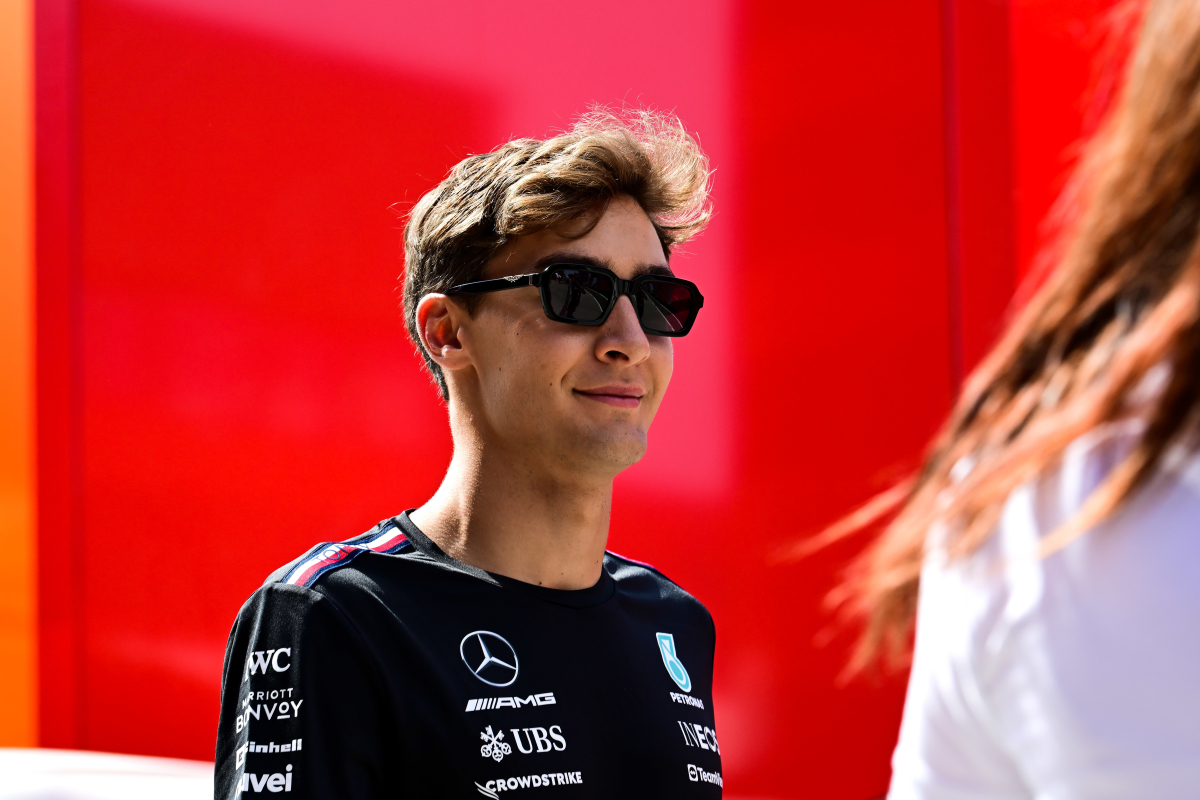 Russell 'DENIED' access to Belgian Grand Prix paddock
Russell 'DENIED' access to Belgian Grand Prix paddock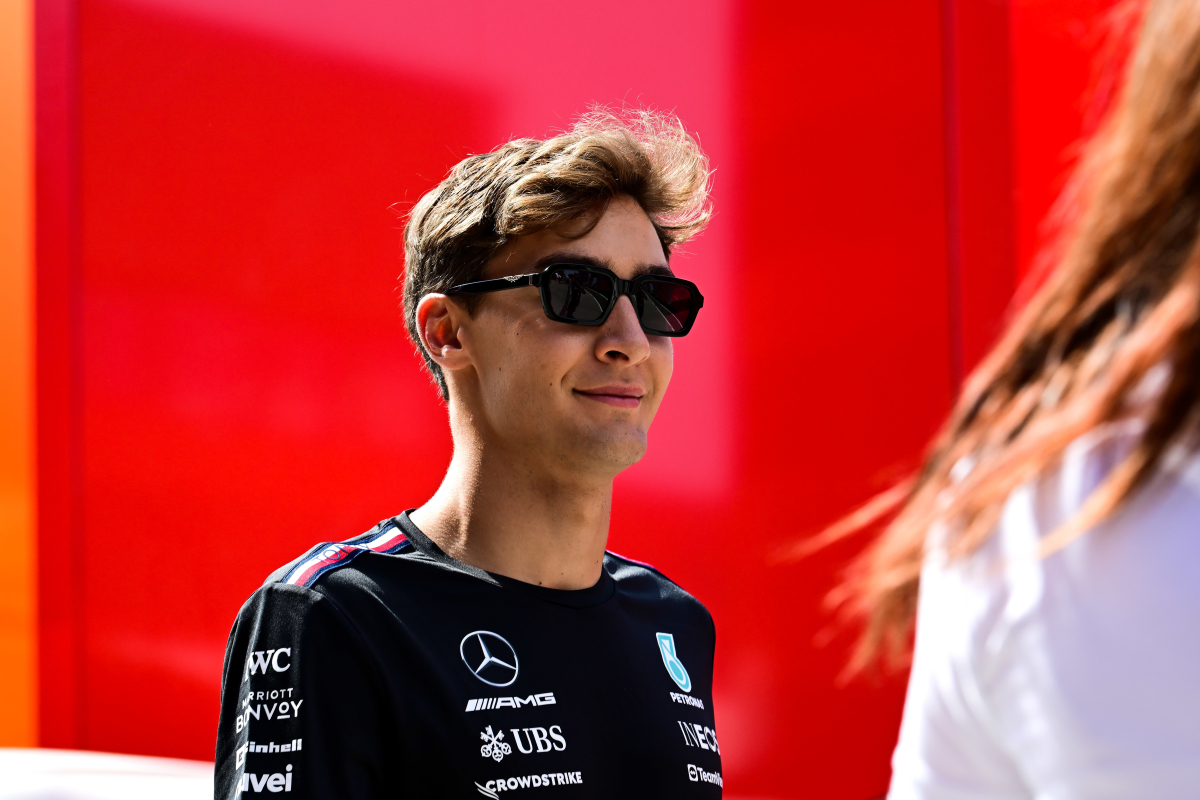 Mercedes have joked that their driver George Russell was denied entry to the paddock for the Belgian Grand Prix after the British driver couldn't get through an electric barrier.
The team have many obstacles to overcome in their fight against the dominant Red Bulls – from a resurgent McLaren to a fiendishly consistent Fernando Alonso – but one that probably wasn't on their radar was their driver being barred from the paddock.
Yet, this has almost occurred at Spa. As Russell attempted to enter the team's private section of the paddock at Spa-Francorchamps, his electronic pass appeared not to unlock the barrier for him.
A member of staff soon came to his rescue, opening the barrier, as Russell joked: "I've been denied!"
Access. Denied. 🚨😅 pic.twitter.com/JR5MkPNLmo

— Mercedes-AMG PETRONAS F1 Team (@MercedesAMGF1) July 27, 2023
The team also joked that Russell's modelling aspirations are front and centre for the driver, as he is often seen sporting Tommy Hilfiger when hanging around the race track.
Photographing Russell in his paddock get-up, the team tweeted the caption: "@GeorgeRussell63. Part-time F1 driver. Full-time @TommyHilfiger model."
.@GeorgeRussell63. Part-time F1 driver. Full-time @TommyHilfiger model. 🙏 pic.twitter.com/2cT6dK2J4R

— Mercedes-AMG PETRONAS F1 Team (@MercedesAMGF1) July 27, 2023
READ MORE: Verstappen handed GRID PENALTY for Belgian Grand Prix