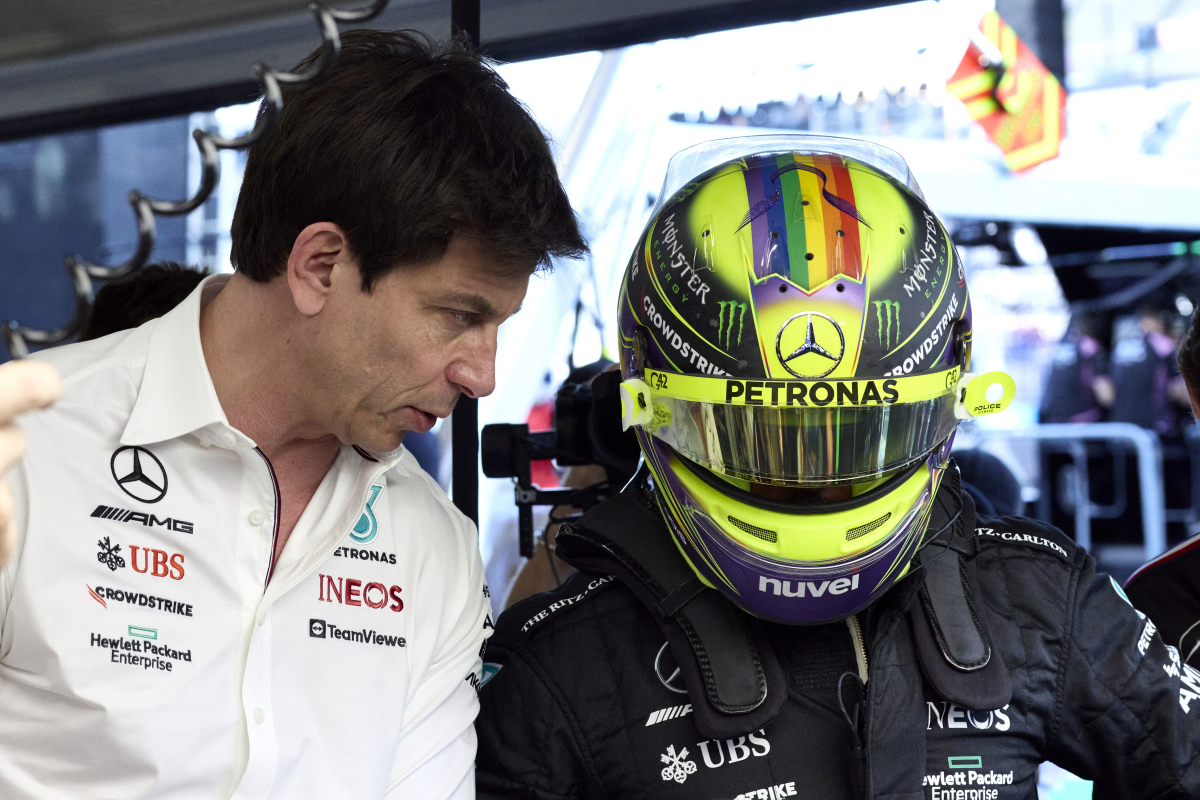 Wolff's 'behaviour' gives Mercedes cause for CONCERN claims Schumacher
Wolff's 'behaviour' gives Mercedes cause for CONCERN claims Schumacher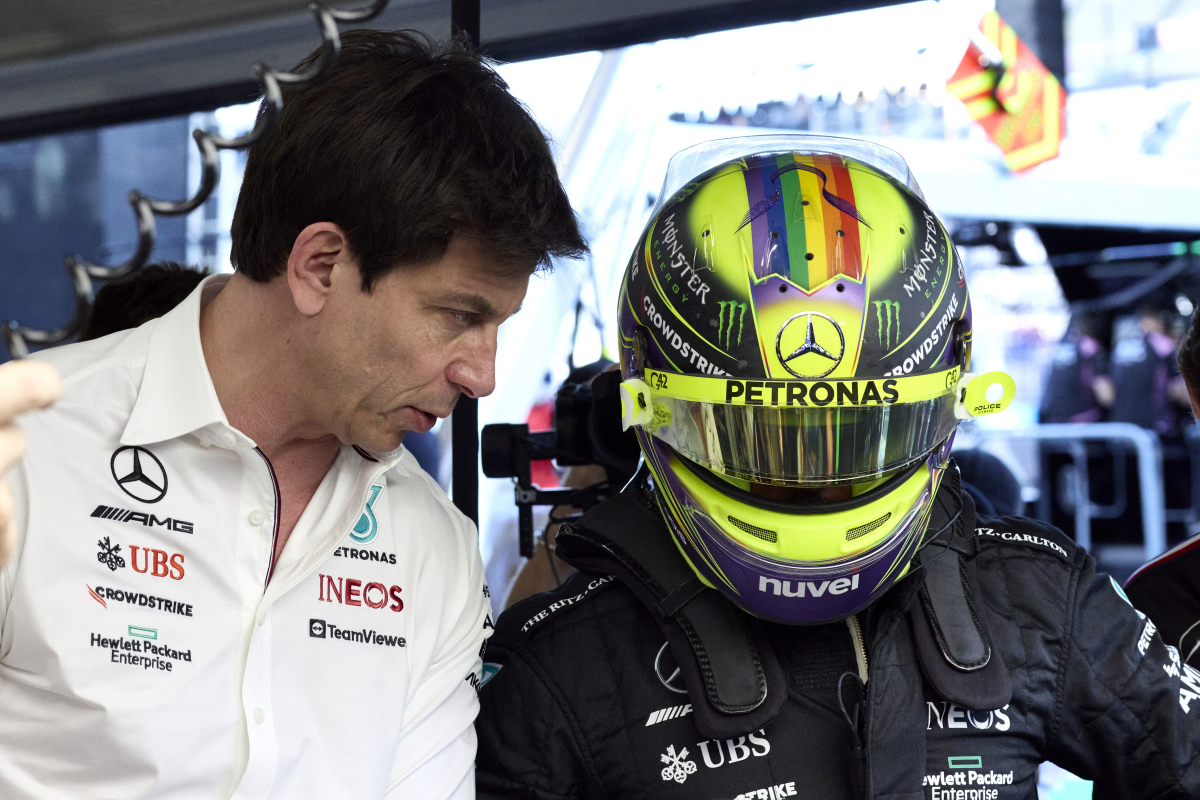 Former Formula 1 driver Ralf Schumacher has voiced his concern about eight-time world champions Mercedes, suggesting the German team is grappling with "uncertainties".
Although Schumacher believes the Brackley-based outfit are moving in the right direction, the German highlighted concerns about the behaviour of their team principal.
"Mercedes is fishing in troubled waters," Schumacher wrote in his column for Sky.
"Mercedes is certainly moving in the right direction, but Toto Wolff's behaviour suggests that they are currently facing uncertainties, which is very unusual and not something we are used to from Mercedes, who dominated for so many years."
Quest for success
Back in April, the Silver Arrows restructured their technical leadership in an effort to maintain their competitive edge. James Allison and Mike Elliot essentially swapped jobs with the latter assuming the role of technical director.
Schumacher believes the desired aspirations from the swap are yet to materialise. The situation becomes more complex as other teams, such as McLaren, are starting to play catch up.
"I believe that the restructuring in the technical leadership hasn't brought the desired success yet," Schumacher stated.
"However, to their credit, other teams like Aston Martin are also struggling with constant updates to their cars - it's a tricky situation in Formula 1."
READ MORE: Best F1 TV commentators and presenters: GPFans Broadcaster Power Rankings
The German driver also analysed Lewis Hamilton's performance in the Hungarian Grand Prix.
Despite an impressive qualifying that secured pole position, Hamilton faltered at the start of the race, impacting his podium chances.
"Hamilton had a superb qualifying, [he] loves the track, drove flawlessly, and proved that he can extract more potential from the car for a lap," he added.
"However, in the race, he messed up the start and squandered his podium chance early on. Right after the mistake, he apologised to the team - that shows maturity!"
On the other hand, Schumacher lauds George Russell's race performance, noting that the young driver made the most of his opportunities.
"For me, it is clear that Russell had a better race on Sunday after depriving himself of any podium chances in qualifying," Schumacher concluded.
The Silver Arrows are likely to remain in Red Bull's shadow for the rest of the season, shifting their focus to securing second place in the constructors' standings.
With a 39-point lead over Aston Martin paired with McLaren's resurgence, Mercedes will need to recover their form in order to keep the scrutiny at bay.
READ MORE: Toto Wolff: Net worth, wife and career profile of Mercedes giant