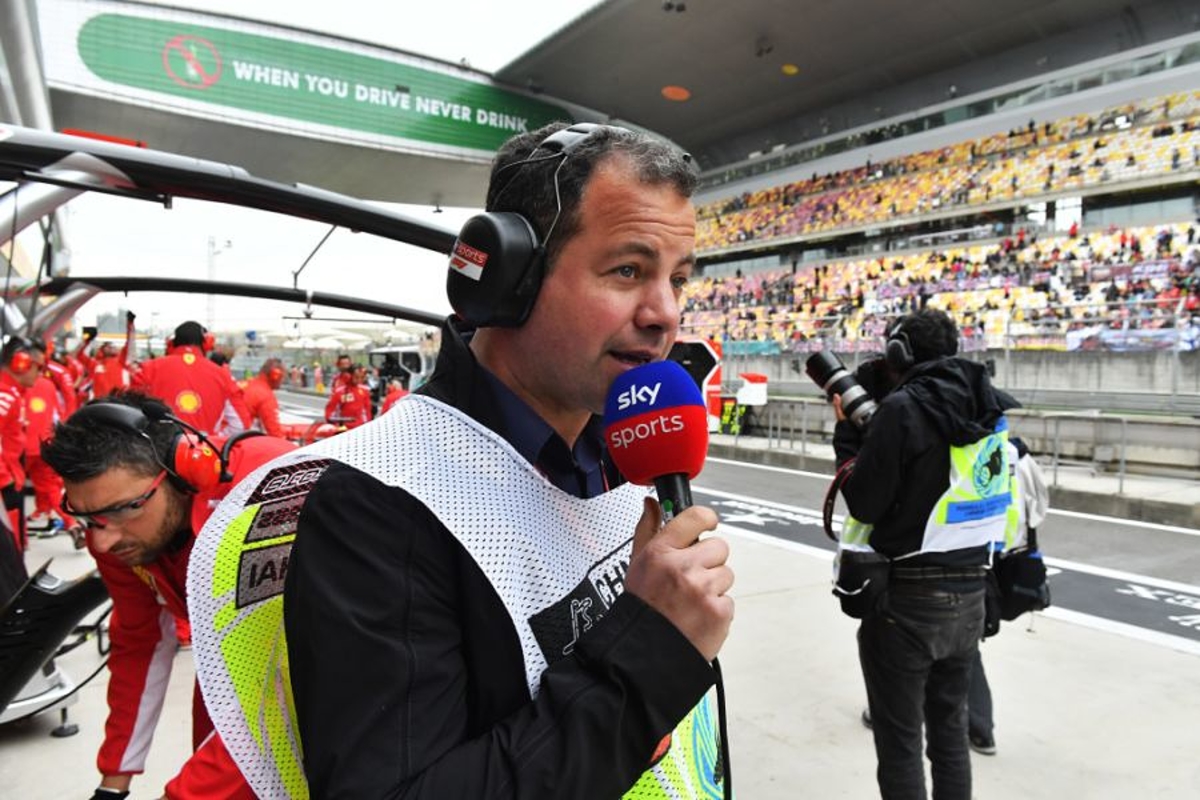 Kravitz forces fans and commentators to consider HUGE life question on air
Kravitz forces fans and commentators to consider HUGE life question on air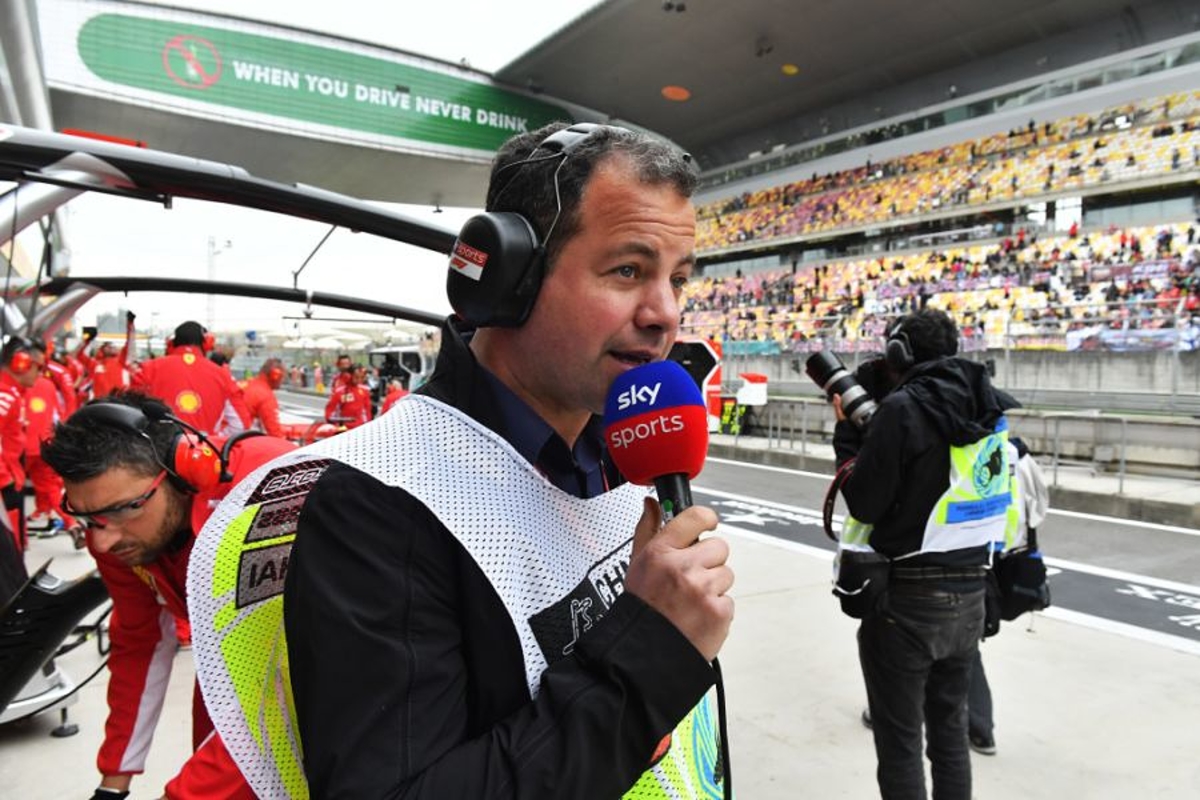 Sky Sports F1 reporter Ted Kravitz baffled viewers live on air once again during qualifying at the Hungarian GP, and left the condiment crowd in some turmoil.
The pitlane correspondent is loved by F1 fans for his unique takes and sometimes off-topic discussions, but he took things to a whole new level at the Hungaroring.
A lot of talk leading into the weekend was about the new qualifying format in use, and Kravitz compared it to...a shepherd's pie.
In perhaps his most bizarre on-air moment yet, Kravitz took the tangent and went with it.
Dauphinoise potatoes!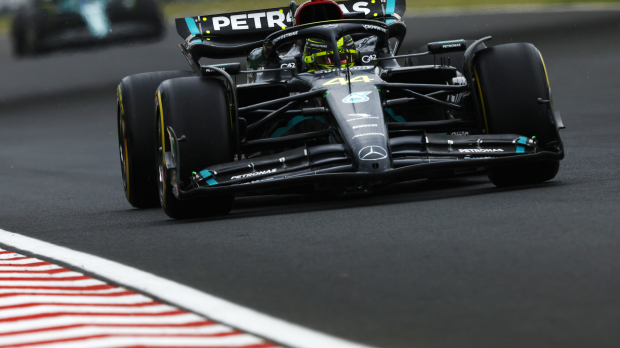 "This is like the shepherd's pie that you make really well. You know how you make it, you brown off your meat, then you put your mash potato in, you put your peas in, you put some Worcester sauce in. You make it really well and you're happy with your shepherd's pie," Kravitz waffled.
"But then one day, you decide to do your shepherd's pie differently. You go dauphinoise potatoes! You put ketchup in it! Who knows if it's going to be the same? It might be better, but you don't know until you try.
"And that's what we're doing in this qualifying session. It might be better, it might be worse. It might be more interesting, it might be less interesting. But we don't know until we find out. So, a different type of shepherd's pie."
That comparison...went down about as well as you might expect. Ketchup!? Fans and his fellow commentators had some fun debating what the right sauce actually is to go with the dish, and if qualifying was really the time to be asking the question.
What is wrong with Ted Kravitz, he's talking about ketchup on Shepherd's pie. It should be Hendersons Relish 😂#SkySportsF1 #Formula1 #HungarianGP

— THE RACING LINE (@RacingLine_Mag) July 22, 2023
How I imagine Ted Kravitz shepherd's pie turns out for family dinner pic.twitter.com/ruKCaeAewc

— Chloe Smart (@csfiore) July 22, 2023
Never change Ted.
READ MORE: Best F1 TV commentators and presenters: GPFans Broadcaster Power Rankings