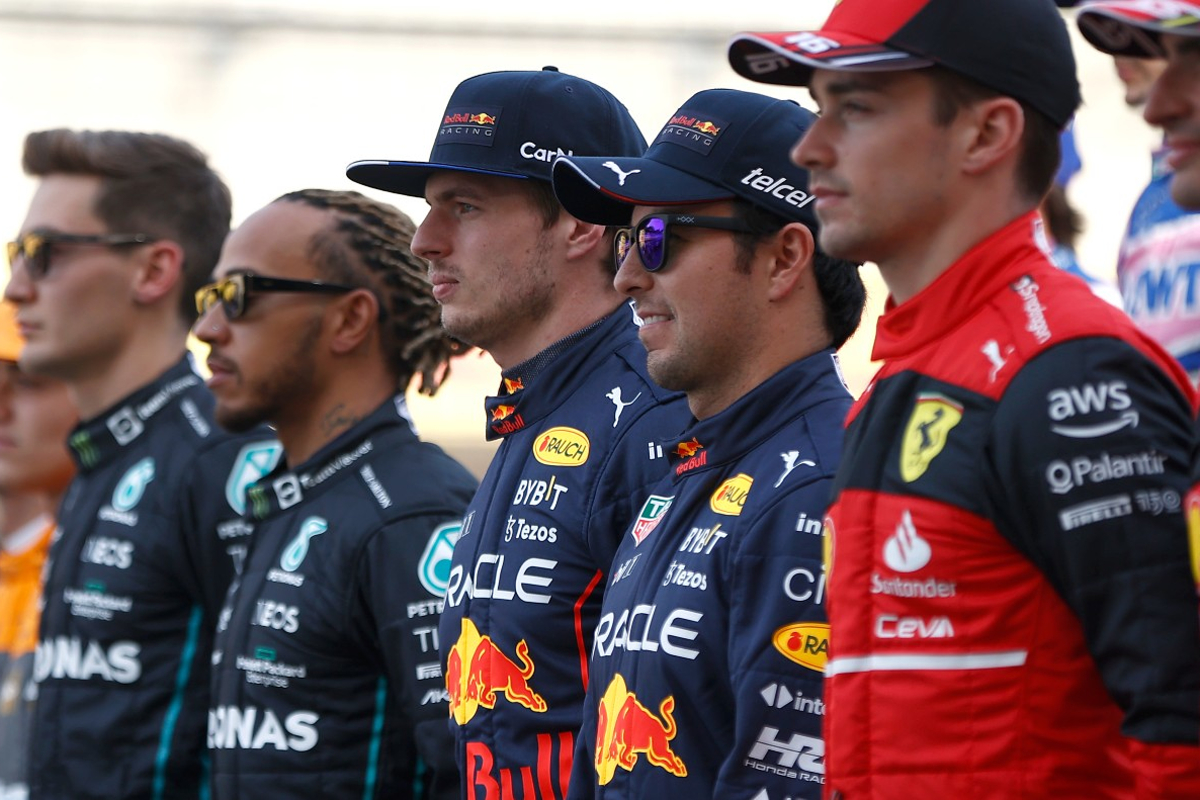 F1 make MAJOR announcement on Hungarian GP future
F1 make MAJOR announcement on Hungarian GP future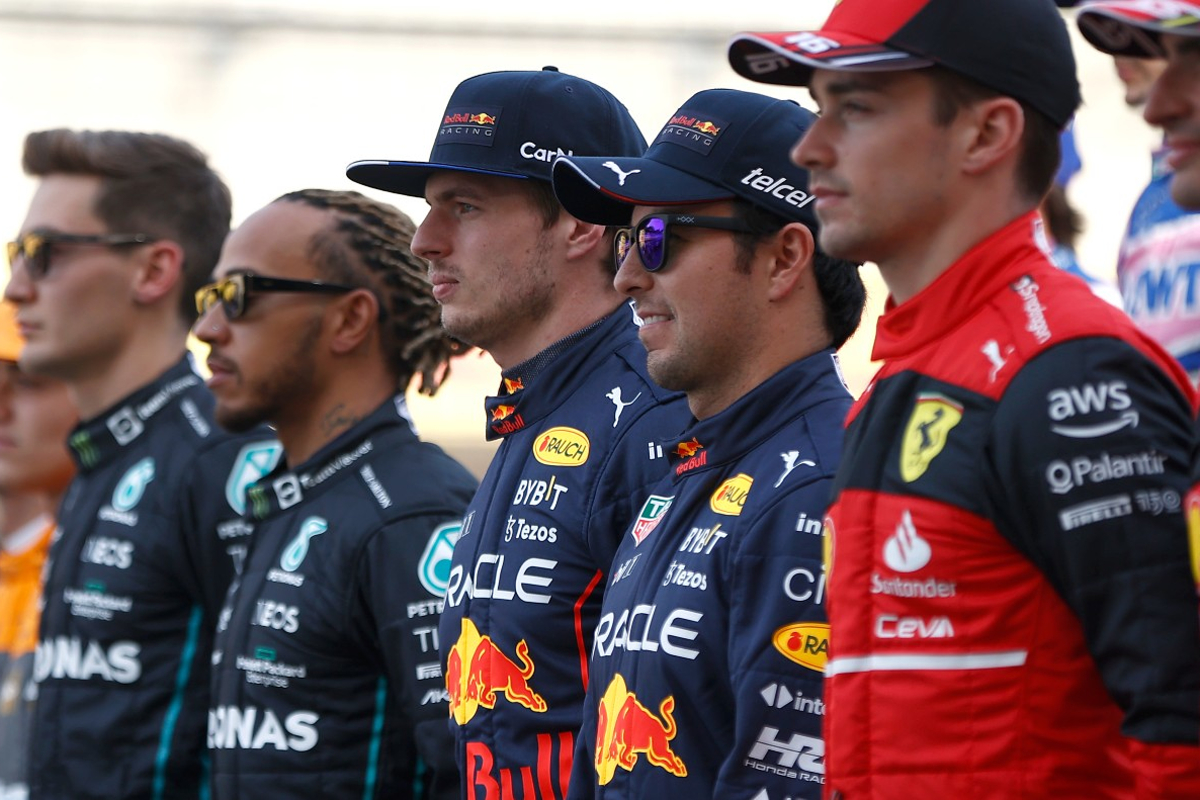 Formula 1 have announced that the Hungarian Grand Prix will remain on the calendar until 2032, after an additional five-year deal was agreed beyond its current expiry in 2027.
Having been part of the F1 calendar since 1986, the Hungaroring is not going anywhere.
The Hungarian Grand Prix has created plenty of exciting moments in its time. In recent memory, Daniel Ricciardo's 2014 victory and Esteban Ocon's stunning 2021 triumph stand out above the rest.
READ MORE: Perez's Red Bull future at RISK with self-inflicted errors spelling the end
And as more then 300,000 fans prepare to pass through its gates over the course of the weekend, F1 have now confirmed that the track is staying in the sport for many years to come.
Domenicali: The Hungaroring is a special circuit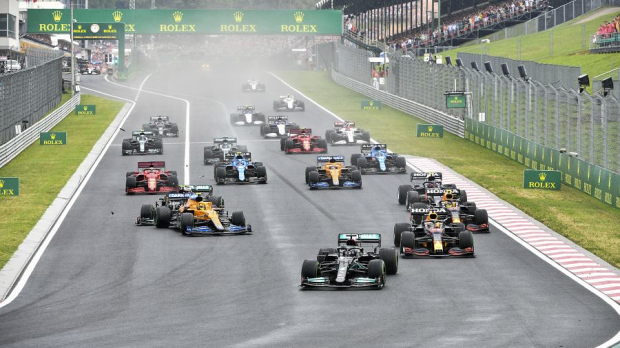 President and CEO Stefano Domenicali said: "It is great news to announce the extension of the Hungarian Grand Prix for an additional five years as we return for another action-packed weekend at the Hungaroring.
"It is a very special circuit next to the incredible city of Budapest and one all of the drivers and our fans look forward to on the calendar.
"To see the commitment from the promoter in Hungary to develop the facilities and further enhance the experience for fans is another important step and something we want to see all our events doing in order to continue to improve and make our races even better."
Zsolt Gyulay, CEO and President of the Hungaroring, added: "We are proud and honoured to have agreed this contract extension.
"Given the astonishing rise in F1's global popularity, which now sees more venues than ever before competing to join the calendar, today's signing marks a hugely significant achievement for us.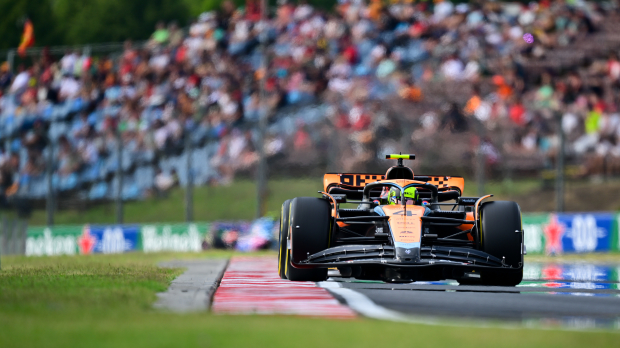 "Fittingly, the updates to our famous circuit – which include renovations to our Main Paddock Building, Main Grandstand and Spectator Zones – are expected to be completed by 2026.
"It will be a source of great satisfaction to host the teams and fans, who will always be our main priority, at a world-class venue that will reflect the high standards you come to expect for an F1 race weekend.
"My colleagues and I began work on this significant development project eight years ago and today's announcement acts as the crowning accomplishment for our collective efforts.
"I would therefore like to thank everyone involved in getting us to this point today and look forward to many more years of premium F1 racing at the Hungaroring."
READ MORE: Best F1 TV commentators and presenters: GPFans Broadcaster Power Rankings