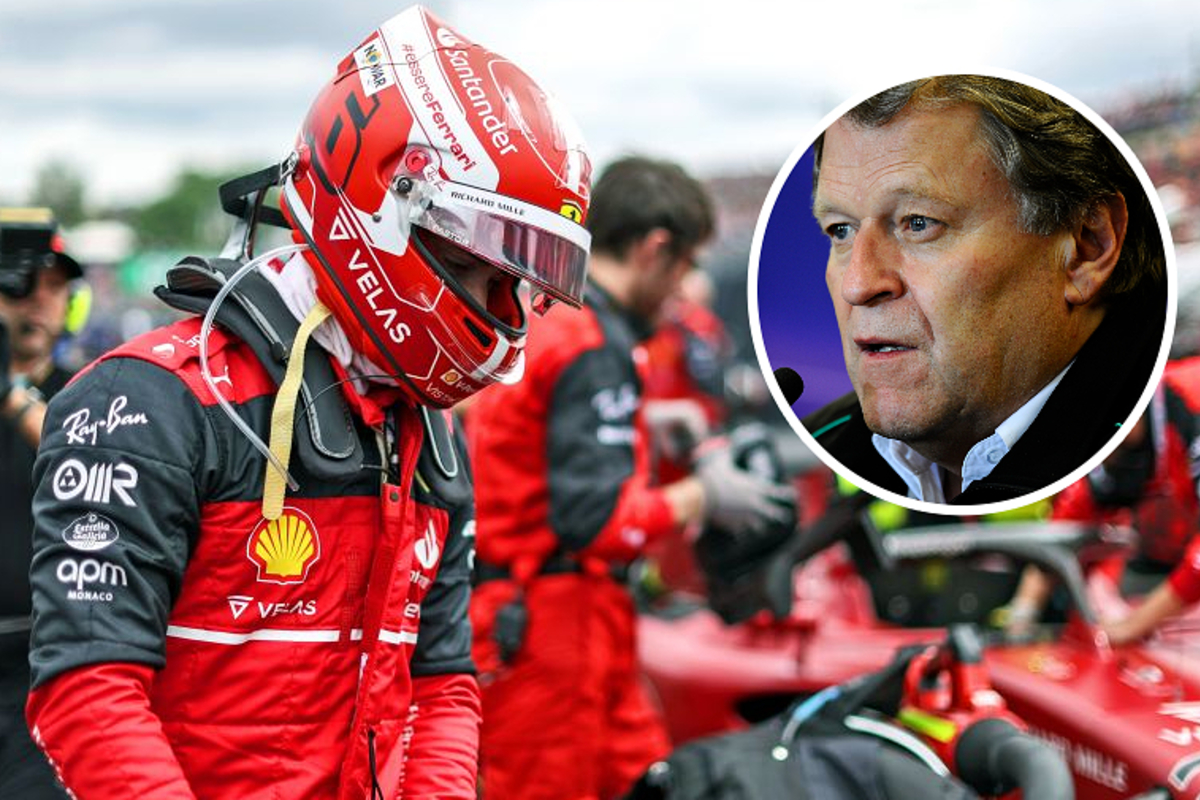 Ferrari garnished 2022 season with "slapstick" moments - ex-Mercedes chief
Ferrari garnished 2022 season with "slapstick" moments - ex-Mercedes chief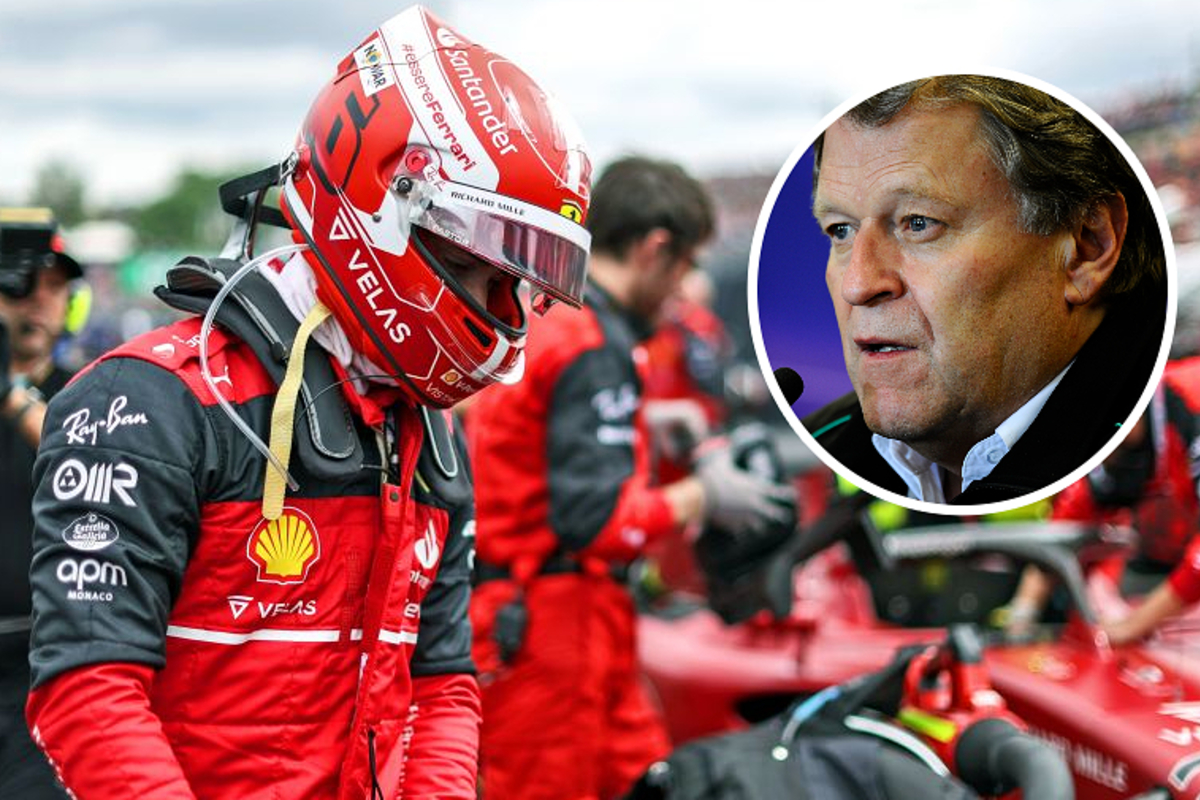 Former vice-president of Mercedes-Benz motorsport Norbert Haug has issued a 'slapstick at times but not catastrophic' verdict on Ferrari's difficult 2022 F1 season.
Ferrari began the campaign strongly, with Charles Leclerc scoring two wins from the opening three races.
This, however, failed to materialise into a championship challenge as Red Bull fixed its reliability issues whilst Ferrari imploded.
A number of questionable strategic decisions from the pit wall did nothing to aid the progress of either Leclerc or Carlos Sainz over the year.
Even without these issues, however, Haug does not believe the Scuderia would have been able to challenge Red Bull across the season.
READ MORE...Former Ferrari driver claims Verstappen "slaughtered" rivals
"Ferrari did not have a catastrophic year," he told RND.
"Ferrari became vice world champions, both for the drivers, with Charles Leclerc, and for the teams.
"Even in the best of cases, Red Bull would have been unbeatable by Ferrari.
"And the fact that Ferrari made some - to put it mildly - strange strategic decisions over the course of the year and garnished them with various slapstick inserts during the pit stops - a gift.
"Even without making mistakes, Ferrari could not have finished better in both standings than it did in the past season.
"In 2023, Ferrari has to be better than second, which I dare not predict."