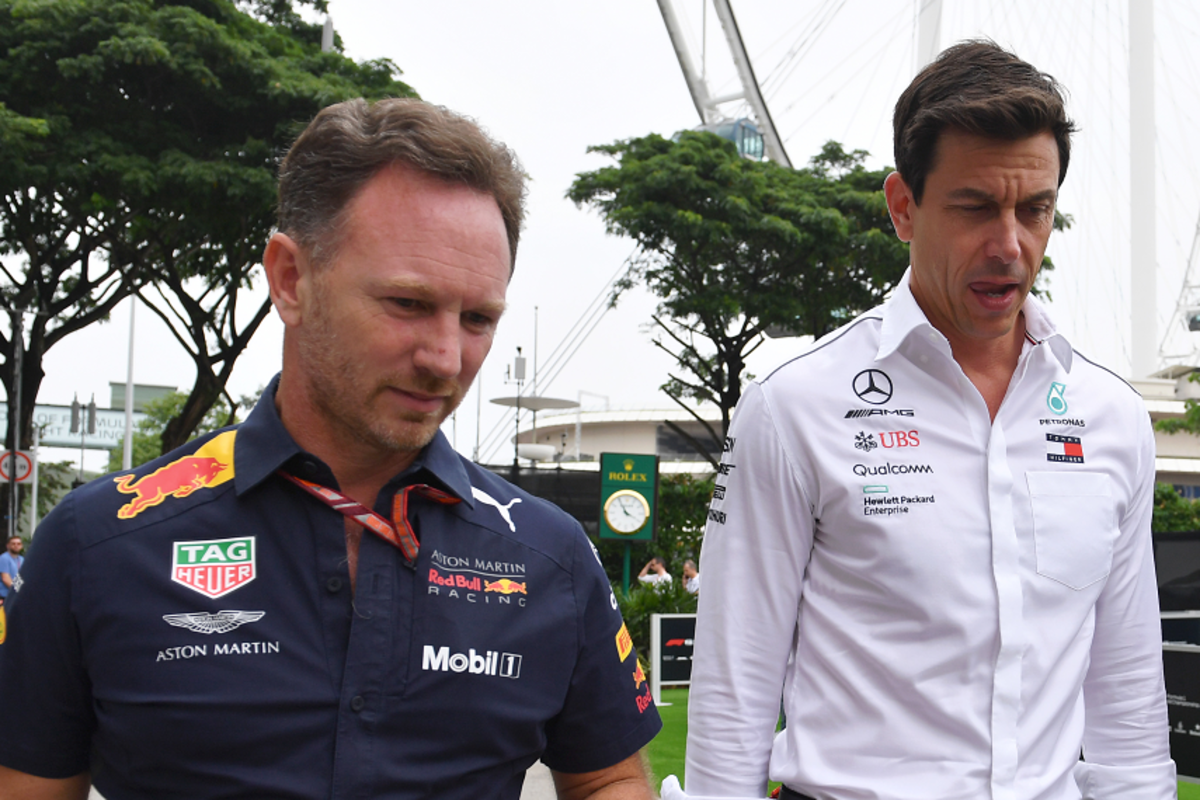 Wolff warns of three-season impact of Red Bull budget-cap breach
Wolff warns of three-season impact of Red Bull budget-cap breach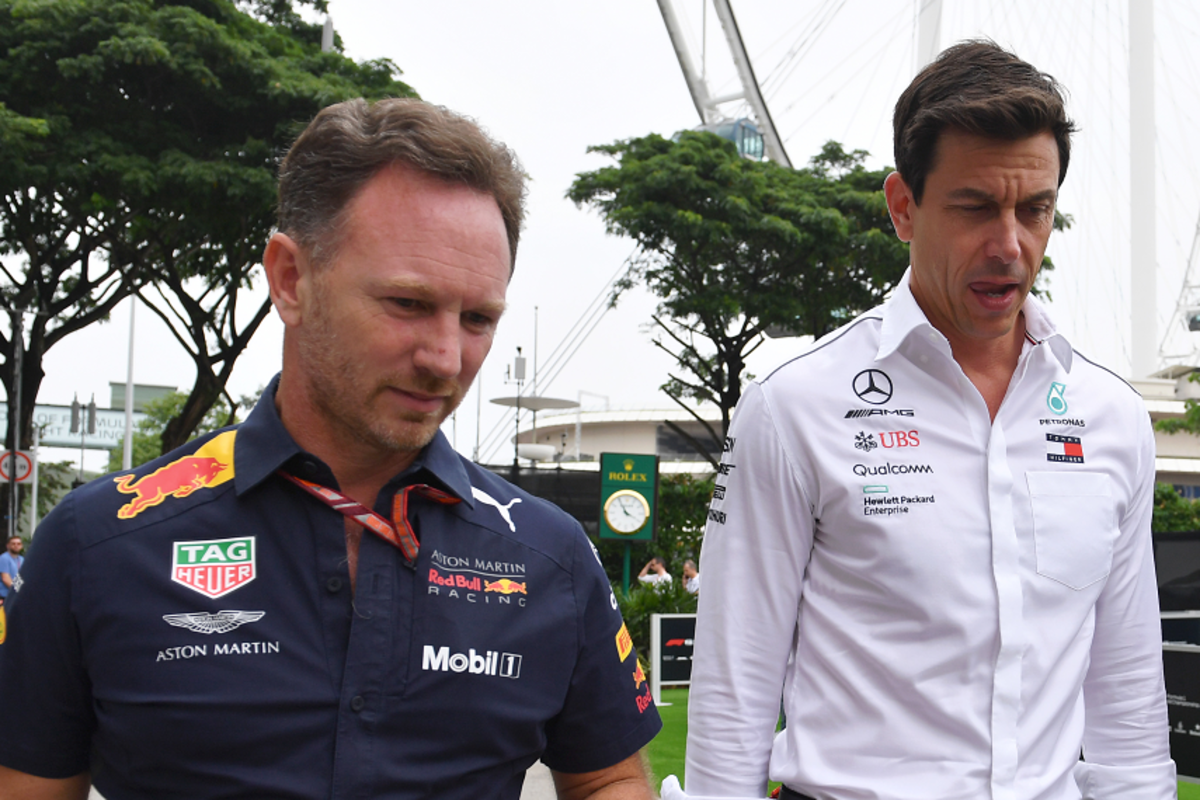 Mercedes team principal Toto Wolff has warned Red Bull's potential breach of F1's budget cap would be a 'massively heavyweight showstopper' for the sport.
It is understood that over the coming days, the FIA is due to release its findings on the cap that was introduced into F1 for the first time last year, and set at $145million.
Wolff has made clear that it has been an open secret in the paddock that Red Bull has been "investigated for months" for allegedly spending considerably over budget.
Wolff claims the ramifications not only would have had an impact on last season's controversial championship battle but also on this year's car and the one for 2023.
Wolff said that F1's rumour mill "has been going for a while that they [Red Bull] are over, and a lot over".
As to the implications, speaking on Sky Sports F1, he added: "The crucial part is that if you've been over in '21 then you'll be over in '22 and you'll have an advantage for '23.
"If it's true they've homologated a lightweight chassis this year then they may use it next year. It's a cascade of events that can be influential in all three championships."
Asked whether this was 'a heavyweight showstopper or playground politics', Wolff added: "It's heavyweight, massively heavyweight.
"We are using used parts, we are not running what we would want to run, we are not developing what we could be developing, we made more than 40 people redundant that are dearly missed in our organisation.
"It was a huge, mammoth project to make the cap. I don't know how many tens of millions we had to restructure and reprocess to be below the cap.
"If someone has not been doing that, been pushing the boundaries, every million is a massive disadvantage."
A minor breach represents a spend of less than five per cent below the cap, a figure up to $7.25million. It has been suggested Red Bull spent above that figure.
Highlighting what could be achieved by breaching the cap, Wolff said: "If you spend five or 10 per cent more than anybody else, that's many, many tenths of a second.
"We couldn't reduce our overweight, which is double digits this year, because we simply didn't have the money to produce the new parts and put them on the car. It wasn't there.
"So you are fighting in a totally different league if you have been pushing the limit upwards."
For a 'minor' breach, below five per cent, the FIA's sanctions include: the deduction of drivers' and constructors' championship points, relating to the 2021 season; suspension from one or more stages of a competition; limitations on the ability to conduct aerodynamic or other tests, and a reduction of the cost cap.
For breaches over five per cent, the above penalties apply, as well as suspension from an entire championship, or exclusion from a championship.