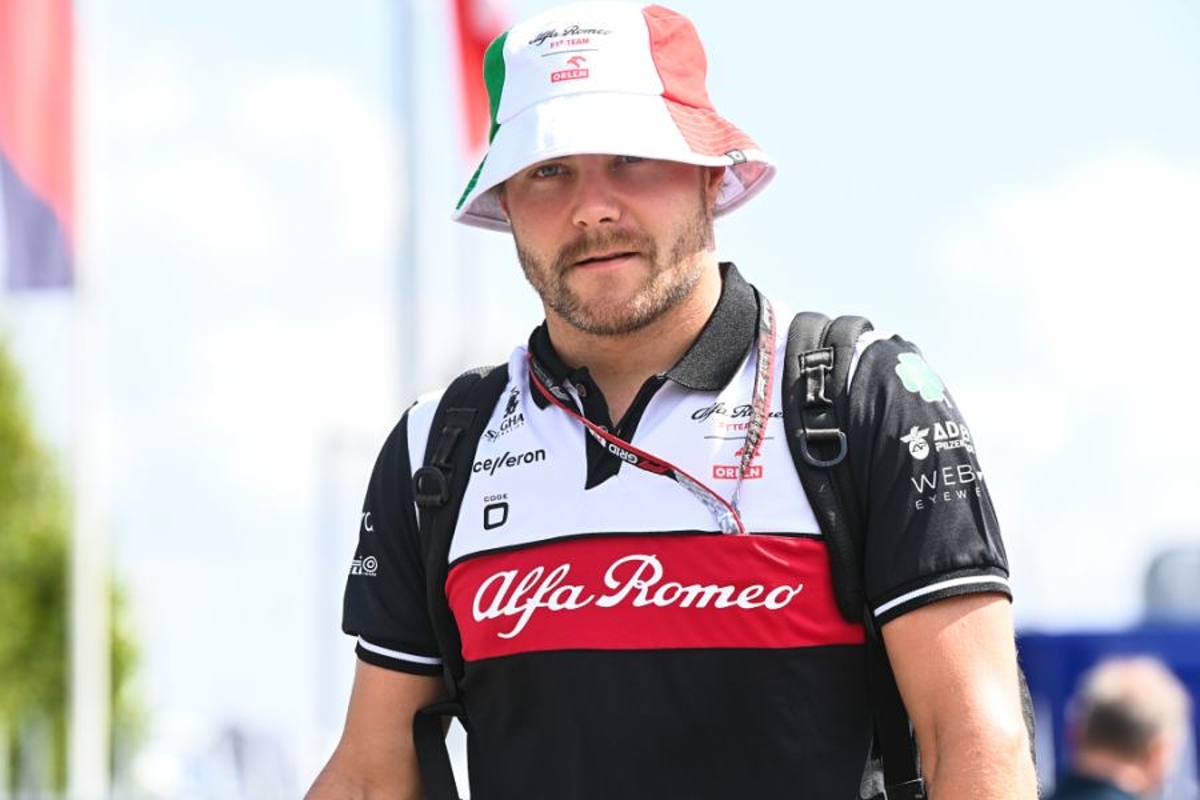 Bottas proposes shortcut for Domenicali F1 plan
Bottas proposes shortcut for Domenicali F1 plan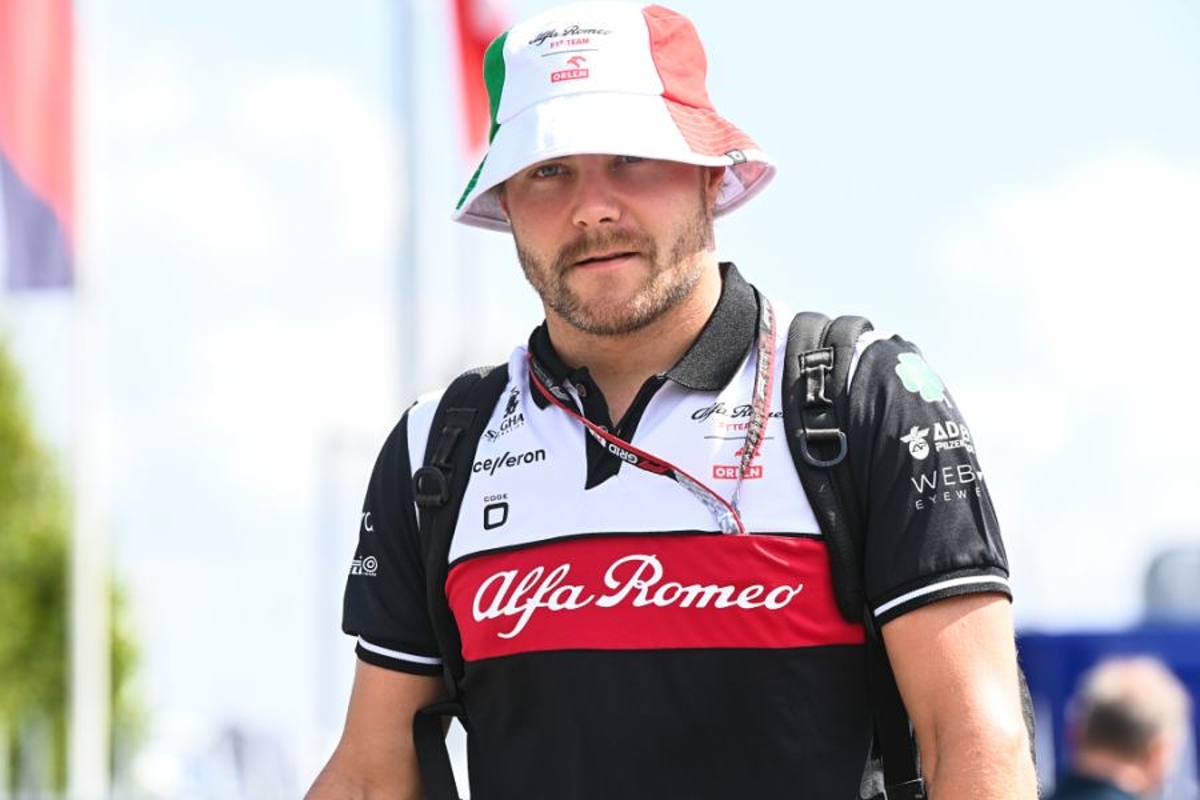 Valtteri Bottas has suggested F1 reverts to a two-day schedule in order to add meaning to each session as has been proposed by CEO Stefano Domenicali.
The Italian recently indicated he is keen to alter the format of F1 weekends in order to ensure each session has an element of competition beyond first practice on a Friday.
As part of this idea, Domenicali hopes to make sprint races a feature at each weekend.
In response, Bottas said: "I don't think we need sprints every weekend, just less practice, more action.
"At the moment if I would choose sprint or not sprint, I would say sprint because we are immediately into action on Friday."
Bottas can understand fan reaction
But rather than alter sessions or introduce gimmicks, Alfa Romeo driver Bottas has suggested the weekends could be shortened by a day.
This is as a result of criticism levelled at the current sprint schedule due to the second practice session becoming a wasted hour devoted primarily to tyre testing given set-ups cannot be altered.
"We haven't really discussed it, but it is true," remarked Bottas.
"Normally there is still a chance to learn with the long-running but you can't change the set-up anymore, [so] a two-day weekend - practice, quali, race."
Reacting to the suggestion this would see fans miss out, he said: "I am sure there is a reason why it is a three-day weekend.
"But I don't know, practice Friday evening then straight to action Saturday morning."