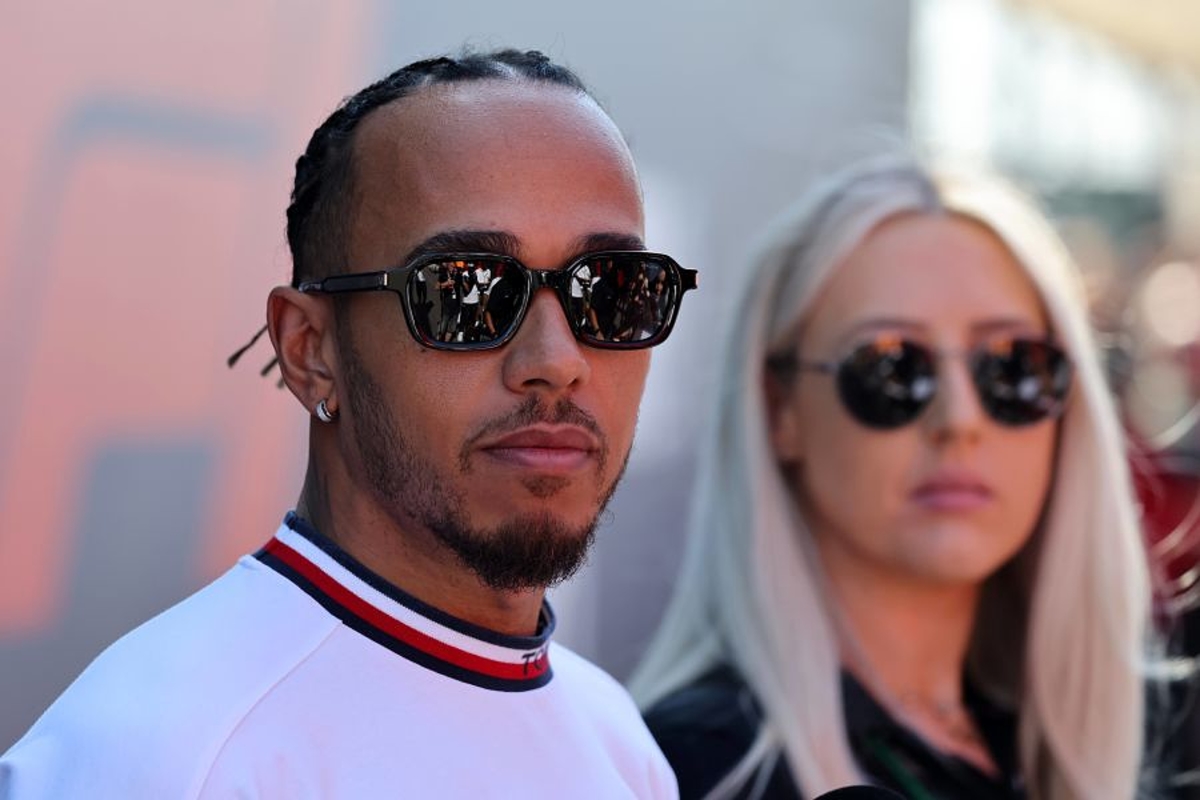 Hamilton launches staunch defence of Mercedes strategists after Dutch GP fury
Hamilton launches staunch defence of Mercedes strategists after Dutch GP fury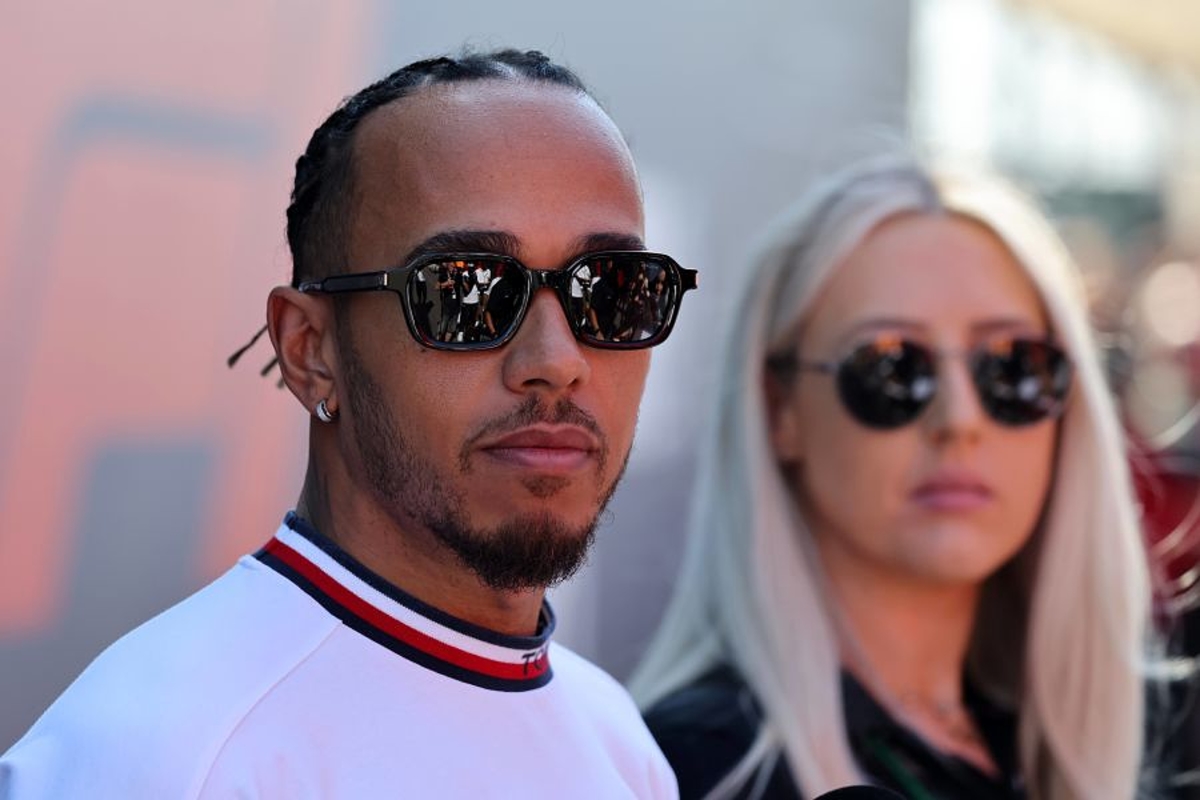 Lewis Hamilton is adamant he has "1000 per cent" belief in his Mercedes strategy team after his chance to win the Dutch Grand Prix evaporated late in the race.
The seven-time champion - on a set of medium tyres - was apoplectic behind the wheel of his W13 as Max Verstappen, team-mate George Russell and Charles Leclerc all coasted past in the final 12 laps after the trio pitted under safety car conditions for softs.
Hamilton suggested over the team radio that his team had "screwed" him with the decision to leave him on the yellow-walled Pirelli rubber after fighting his way into victory contention on what was initially a one-stop strategy.
Despite his expletive-laden fury towards his team, Hamilton later cooled his emotions and offered an apology to the Mercedes strategy squad.
When asked if he believed he had the right strength behind him, the Briton insisted: "One hundred per cent we do have the right team.
"We have got a group of young, super-determined individuals.
"Some have been here as long as me, and much longer in the team, and who continue to be motivated every year and I 1,000 per cent believe we have the right team in place.
"It wasn't an easy call.
"Of course, we can always look back in certain scenarios and say we would have made a different choice. But that's not life, we just learn from it.
"I was hopeful to get a podium, I was hopeful to get a first or second at least."
Why Hamilton didn't call for softs
Russell's switch to softs followed a call from the Briton asking to get rid of his mediums, a decision that would pay dividends with a second-place finish.
Asked how his tyres felt at the corresponding point of the race, Hamilton replied: "My tyres were feeling really, really, good. I think I was closing up, right?
"I would have preferred to have just been on the one stop on the hards, the hard was feeling competitive but then we had the stop and I think I was closing up."