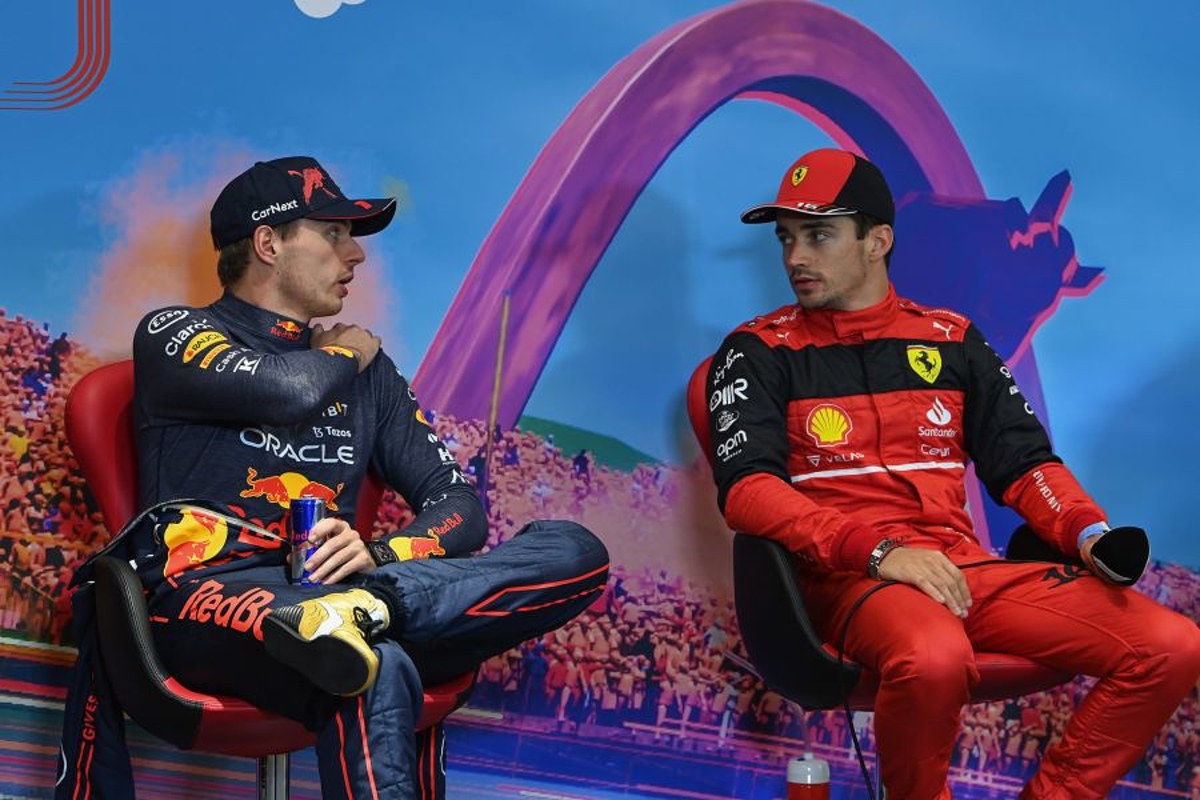 Ferrari urged to remember 2007 Hamilton title defeat in battle with Verstappen
Ferrari urged to remember 2007 Hamilton title defeat in battle with Verstappen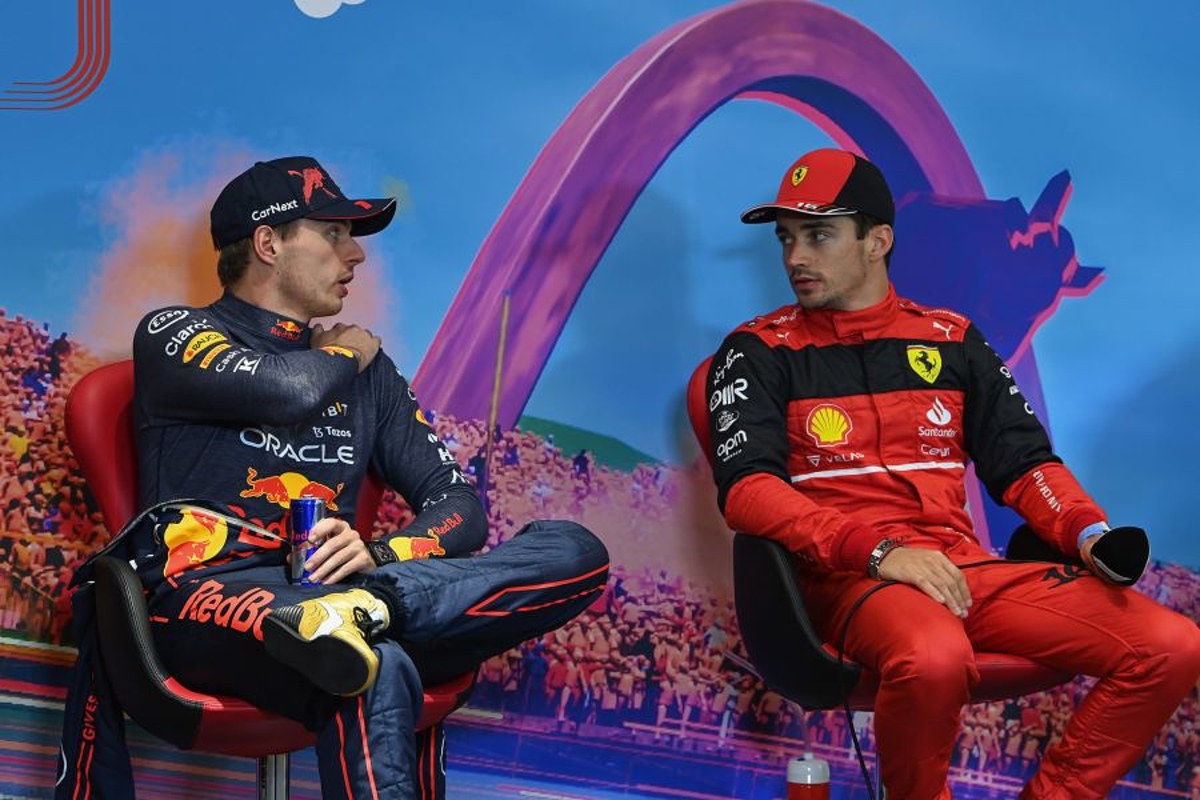 Ferrari has been urged to recall the 2007 F1 championship fight as it bids to overturn a yawning deficit to Max Verstappen in this year's title showdown.
Fifteen years ago, Kimi Raikkonen's challenge appeared a forlorn one as he trailed Lewis Hamilton by 17 points with two races remaining in an era when it was only 10 points for a victory.
But in the penultimate grand prix in China, Hamilton slid off into a gravel trap on entry into the pit lane and then suffered mechanical issues in the final race in Brazil, while Raikkonen won both events to clinch his sole crown by a point from the Briton and his then McLaren team-mate Fernando Alonso.
On this occasion, Ferrari's Charles Leclerc is staring at an 80-point deficit to reigning champion Verstappen - the second largest deficit in F1 history going into the Belgian Grand Prix weekend.
F1 CEO Stefano Domenicali, who was Ferrari's sporting director in 2007 prior to taking on the role of team principal the following year, believes what unfolded that season should stand his former team in good stead.
Domenicali was asked as to how much of a shame it is this season the title fight lacks the intensity of last year's bitter rivalry between Hamilton and Verstappen.
He replied: "From a commercial perspective, I would love to see another season where you arrive at the last lap of the last race [with the title still on the line] - maybe with less confrontation - but that would be terrific, fantastic.
"Eighty points are a lot but from my previous experience, never say never because I remember 2007.
"Two races to go we were behind by 17 points and yet Kimi was able to win the championship in Brazil. No one was expecting that.
"I know it [80] is a big number, but I don't see why Ferrari cannot come back again in the fight with Red Bull."
As to where he felt the team has gone wrong this season, Domenicali was a little more cautious given his standing in the sport at present.
"The only thing I can say, because I cannot comment because of my position, is that they shouldn't give up at all up to the last moment," added Domenicali.
"We can have a lot of surprises, I'm sure, in the second half of the season, in all dimensions.
"So mistakes, reliability, weather conditions. I mean, who knows? They have to stay focused."