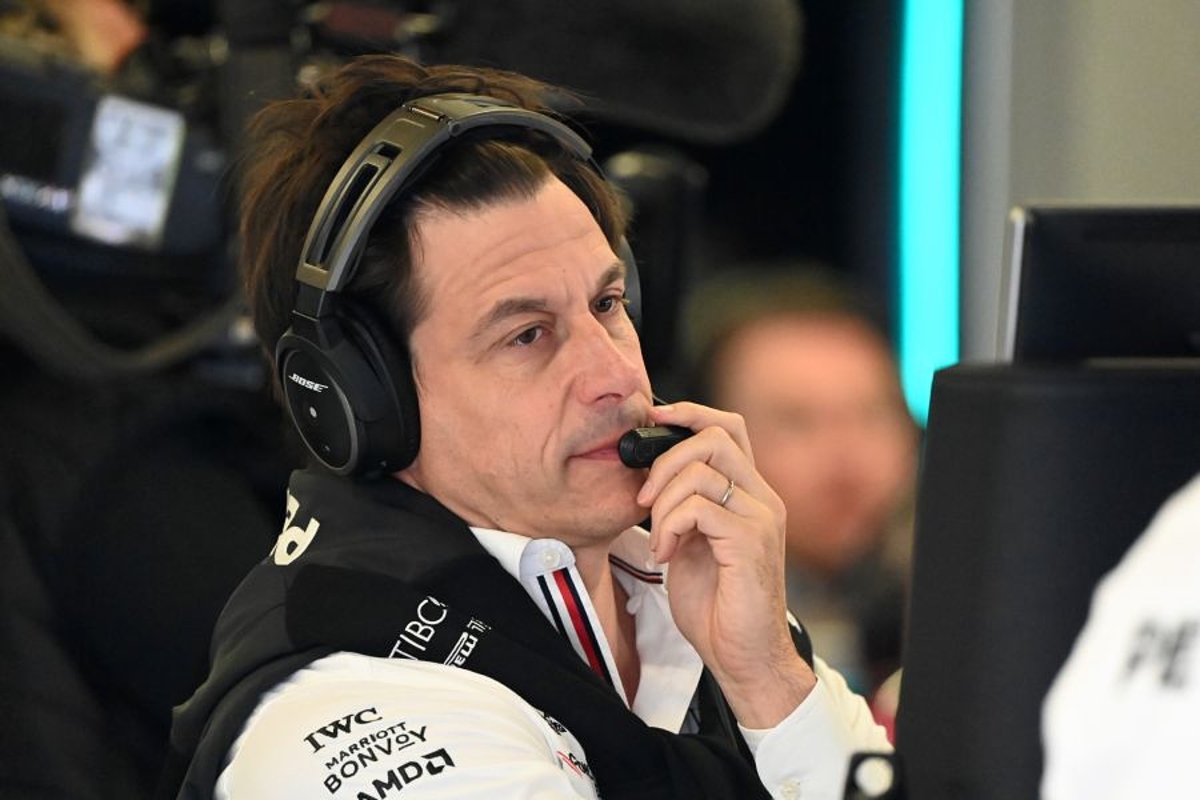 Wolff reveals "unconventional" Mercedes development
Wolff reveals "unconventional" Mercedes development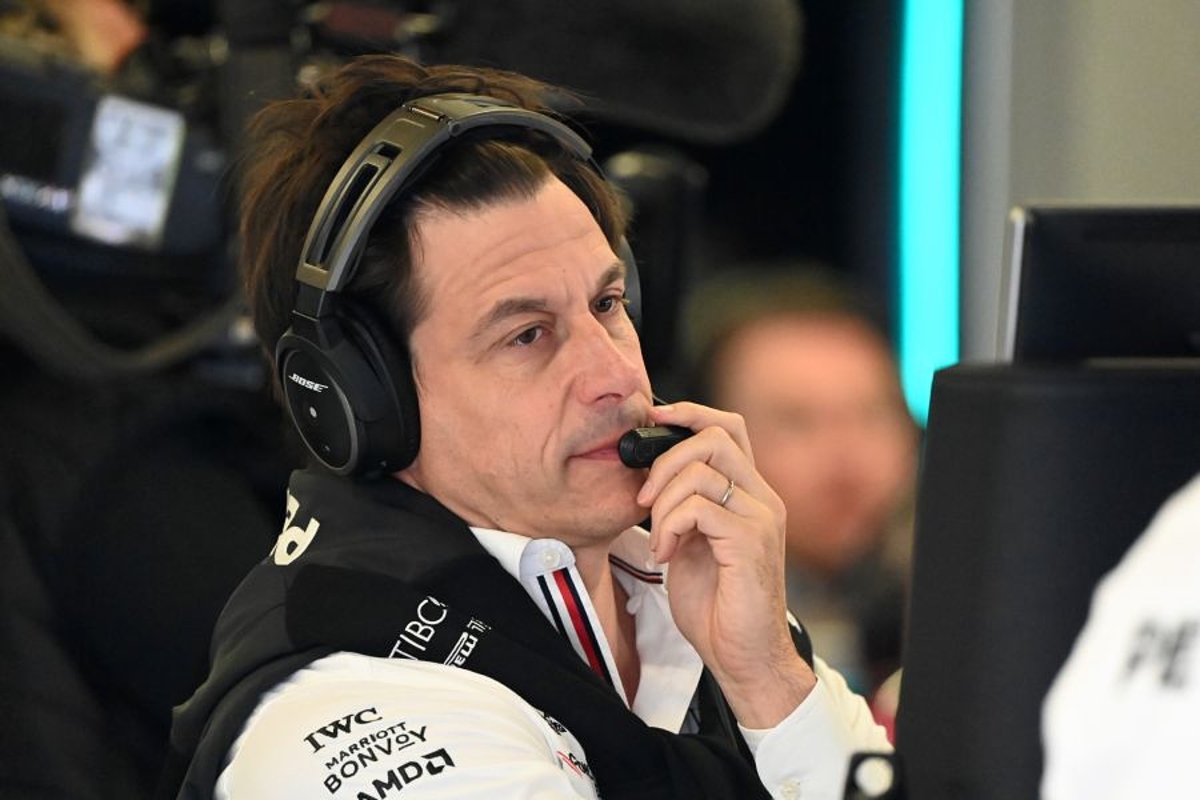 Mercedes team principal Toto Wolff has revealed the "unconventional" routes taken to speed up the development of the W13 this season.
It has been a mixed campaign for Mercedes this term with the team starting the year off the pace of leaders Red Bull and Ferrari but gradually pulling its way back into contention.
Such has been the scale of its improvement, that Mercedes went into the summer shutdown off the back of six consecutive podium appearances including back-to-back double top three results in France and Hungary.
"In this season, we have done unconventional things and I remember having a chat with a very clever lady in aerodynamics and she said, 'If you would have told me last year we would be putting a floor on the car we haven't run in the wind tunnel I would have said we are never going to do this'," said Wolff.
"We did and everybody was proud of the results. [It's] the same thing every weekend, we try things."
Despite its difficult start to the season, Mercedes has scored the same number of top-three finishes as Ferrari and sit just 30 points behind the Scuderia in the constructors' championship.
Lewis Hamilton and George Russell also remain in contention for second in the drivers' battle, with the latter trailing current second-placed driver, Charles Leclerc, by 20.
Explaining Mercedes decision to follow the abnormal route it has taken, Wolff added: "This is a database source but if you can't rely on the data, because they don't correlate from the virtual world, from the tunnel, CFD and simulations with what is happening in real-time on the track, you have just got to try things and find correlation... basically reverse engineer correlation.
"This is what we did and had positive results."