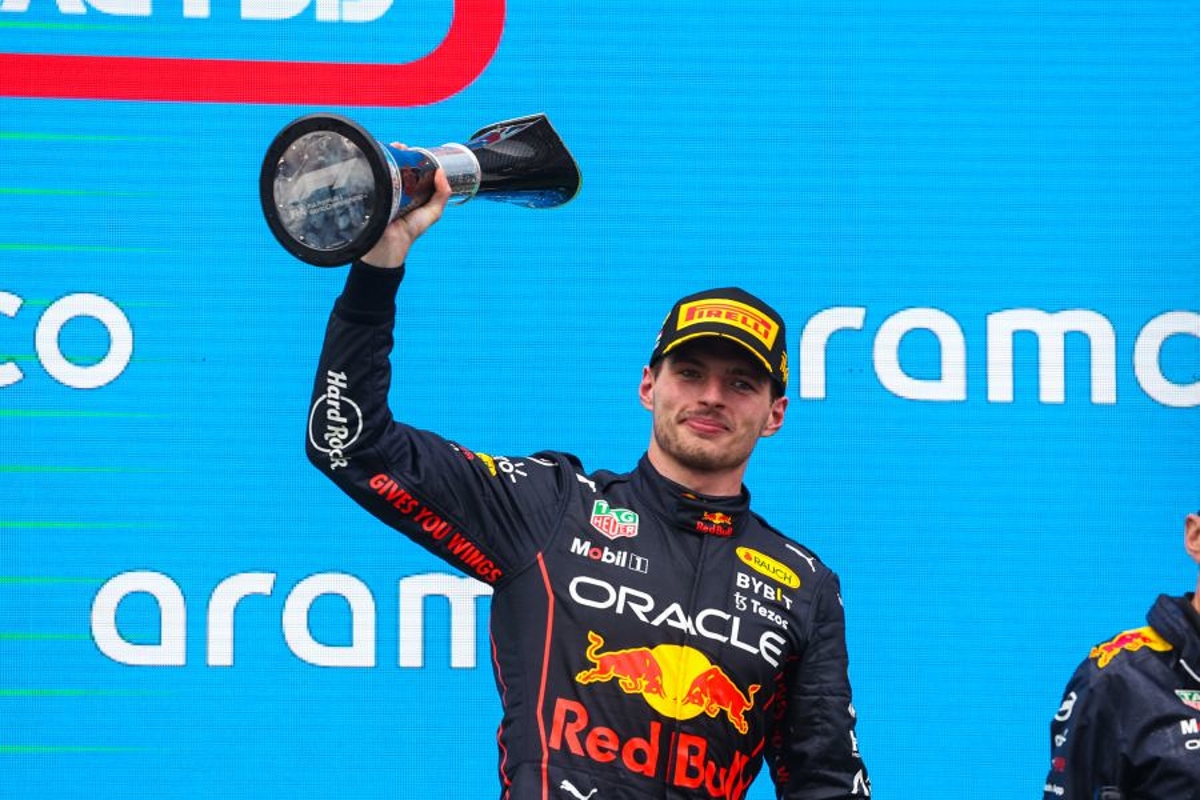 Verstappen reveals how Red Bull avoided Ferrari-style blunder
Verstappen reveals how Red Bull avoided Ferrari-style blunder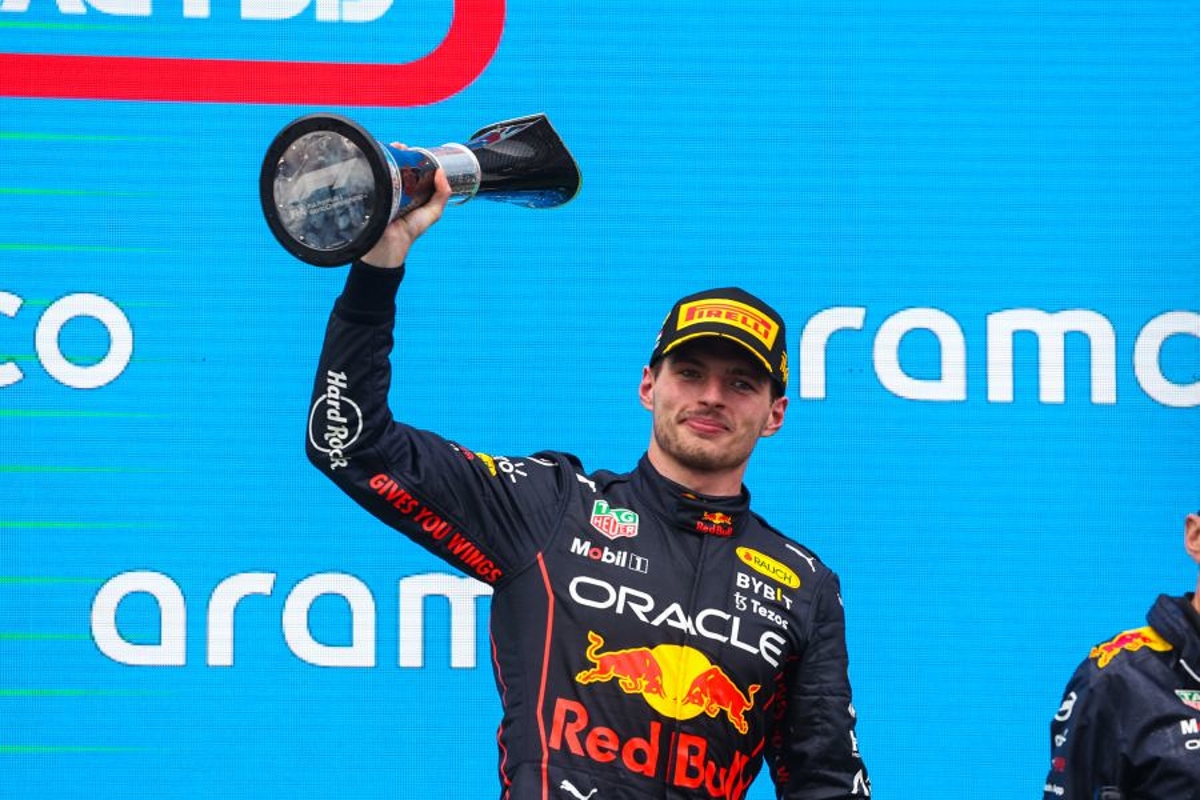 Max Verstappen has revealed a last-minute strategy switch put him onto the race-winning plan for the Hungarian Grand Prix and avoid the peril that hit Ferrari.
The Dutchman delivered a remarkable recovery drive at the Hungaroring to secure his eighth win of the F1 season after starting from 10th on the grid.
Verstappen's progress was aided by another error from Ferrari as the team put then leader and Verstappen's primary championship rival Charles Leclerc onto hard tyres for his final stint, only for the Monégasque to eventually finish sixth.
Other drivers who had previously used the compound had struggled for grip as the cool track surface, given the conditions, made tyre warm-up extremely difficult.
After extending his championship lead to 80 over Leclerc, Verstappen said: "We were planning to start on the hard tyre.
"But then I went to the grid on the soft tyres and I was already struggling for grip so I was like 'There is no way we're going to start on the hard'.
"Also, it's credit to the team because we, of course, planned the strategy around that, with the hard tyre.
"Then we were like 'Okay, we're switching it to a soft', so we had a lot of confidence in switching it around and that is what we did.
"I'm very happy that we did because the hard tyre was really tough and you could see that with Charles and with Carlos [Sainz]. They were sliding around a lot.
"So, after we made up our minds with the soft, that was never a consideration."
Mercedes scored its second consecutive double podium of the campaign, with Lewis Hamilton second and George Russell third.
Asked if the hard tyre was ever a consideration for the Silver Arrows, Russell simply stated: "No."