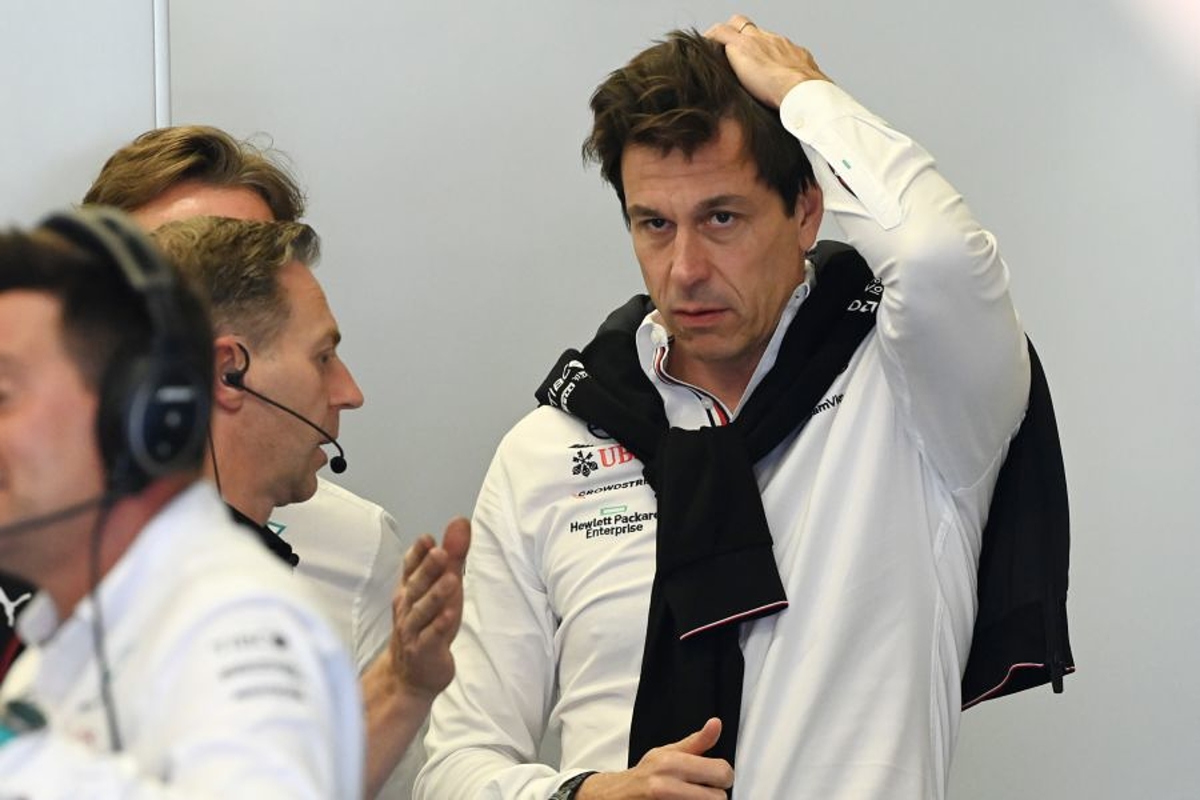 Wolff draws Mercedes McLaren comparison
Wolff draws Mercedes McLaren comparison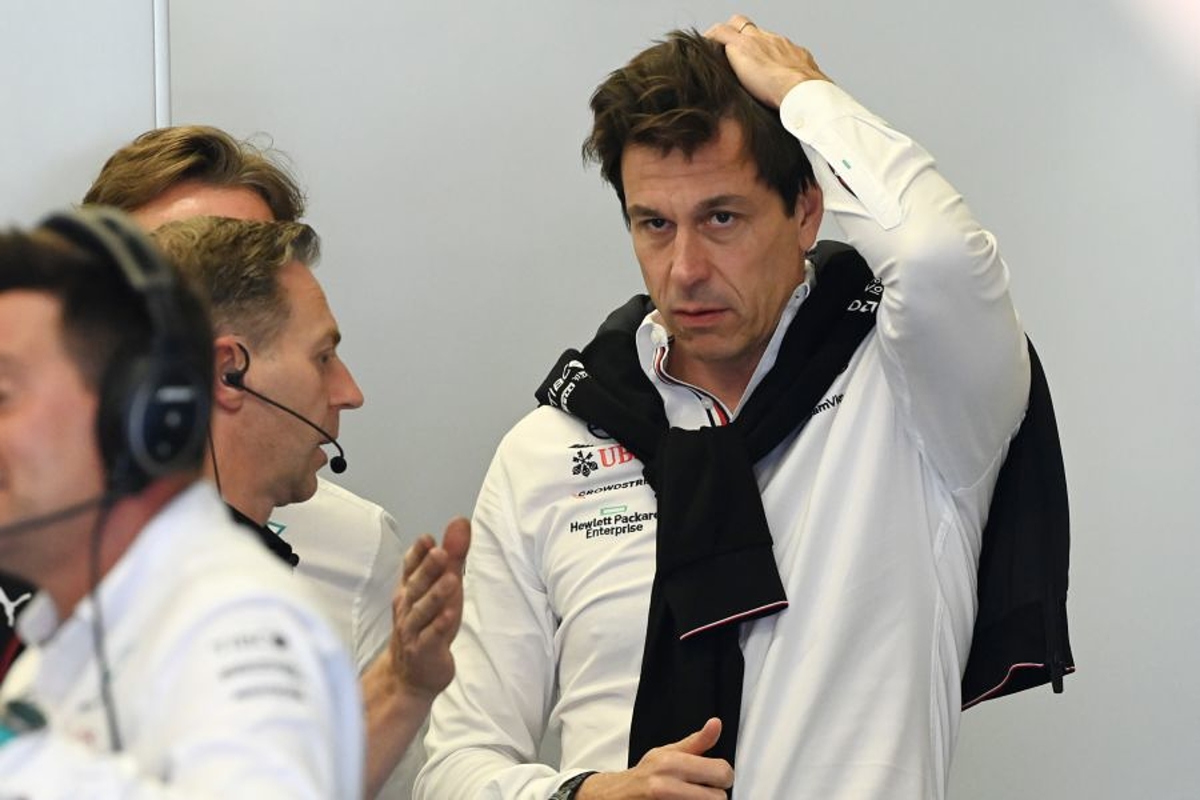 Toto Wolff has revealed Mercedes had discussed McLaren's 2009 turnaround ahead of the Hungarian Grand Prix weekend.
Lewis Hamilton was driving for the Woking-based team as reigning world champion at the time but encountered a tough road as F1 entered a new era of regulations.
The duck was finally broken when McLaren arrived at the Hungaroring, with Hamilton taking his first victory of the season despite the car's deficiencies.
Fast forward to the current campaign and a similar slump has hit Mercedes.
George Russell at least took a sublime pole position - the first of his career - to give the Silver Arrows a welcome boost before the summer break.
When suggested the result drew parallels with the 2009 McLaren campaign, team principal Wolff said: "We talked about it and he said that by Hungary they had turned the car around at McLaren and it was competitive again.
"I really must say, I admire how both of the drivers, in their very personal way, have contributed to develop the car throughout the season.
"I'm not sitting here saying 'Hurray! We're back in the championship fight' just because we're on pole.
"But whether it was P2 on a Sunday or P14 after a free practice session, both of them have kept their cool."
Mercedes drivers a "tremendous force"
Mercedes' pace on Friday provided a bleak forecast for its weekend prospects, with both Hamilton and Russell complaining of a lack of balance throughout the day.
"They were very rational about things, trying to work on every detail, even if it seemed the detail doesn't matter because the fundamental problems were so big," praised Wolff.
"To be honest, [Friday], because it was such a bad day, he [Hamilton] showed leadership in the meeting.
"He was the one that kept being positive about things and together these two drivers, at very different stages of their careers, have been a tremendous force together in order to keep the spirits high."
Additional reporting by Ian Parkes