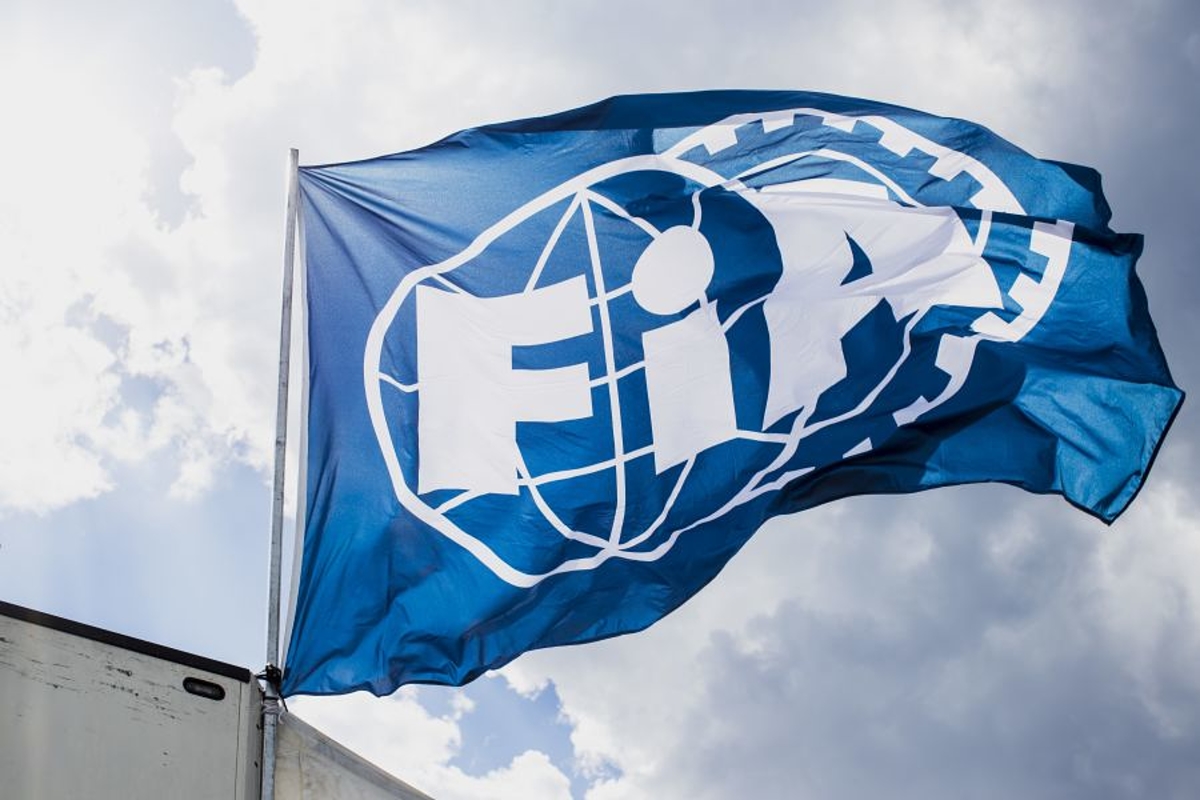 FIA secretary general defiant over Mercedes bias claims
FIA secretary general defiant over Mercedes bias claims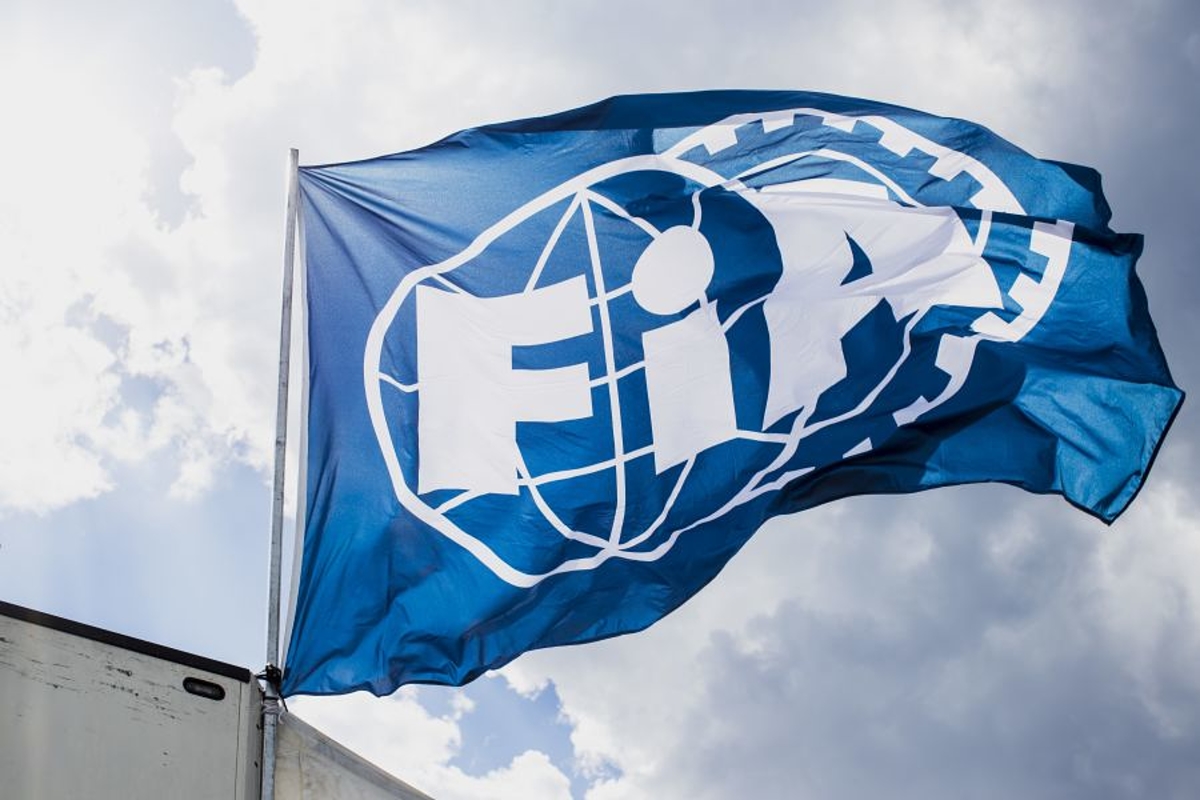 FIA interim secretary general for motorsport Shaila-Ann Rao has dismissed concerns over potential favouritism towards Mercedes since taking post.
Rao was previously an advisor to Mercedes team principal Toto Wolff and amidst technical directives being issued to tackle porpoising - with guidelines surrounding planks and skids coming into effect from the Belgian Grand Prix - Ferrari and Red Bull team principals Mattia Binotto and Christian Horner revealed their worries of a lack of impartiality.
Binotto said: "She's a great person, she's got a lot of experience. She will certainly be capable of doing the job, I'm pretty sure of that. It's a concern, but only a concern."
But speaking to Corriere Della Sera, Rao said: "Before I worked for Mercedes, I was director of legal affairs at the FIA.
"That's how the world of F1 works, you go from one team to another.
"It's full of ex-employees, even Stefano Domenicali worked at Ferrari. I'm not worried about certain rumours, I'll move on and keep doing what I've always done: Work."
Rao hits back at Horner
When Mercedes temporarily added a second floor stay at the Canadian Grand Prix, Horner labelled the technical directive allowing the measure "overtly biased" towards the Silver Arrows.
Horner has continued his criticism of changes to the floor ahead of Belgium but Rao has hit back, explaining: "At the moment it is only a proposal and has not yet been finalised.
"And in any case, we work for the safety of the drivers. Always.
"What would happen if we did not intervene when safety is at stake?".