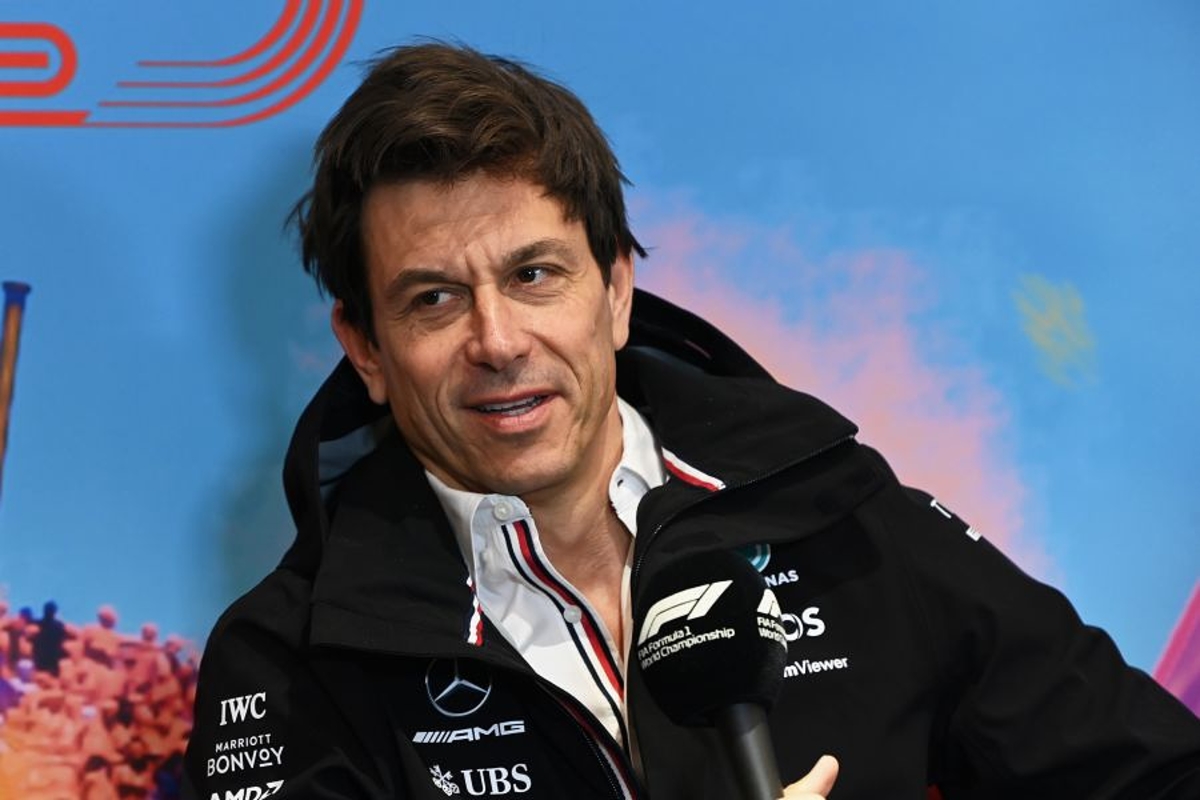 Wolff questions Porsche-Audi commitment to F1
Wolff questions Porsche-Audi commitment to F1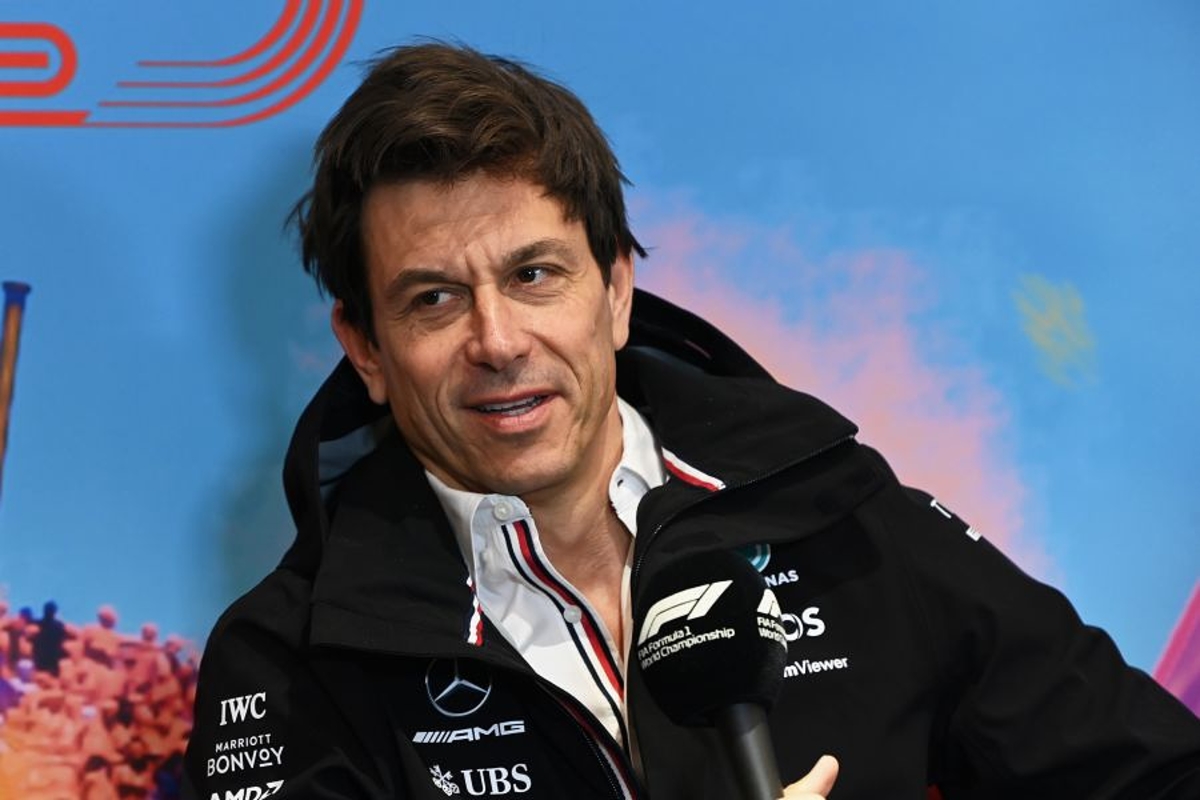 Mercedes team principal Toto Wolff has questioned Volkswagen's commitment to F1 after a planned announcement of its entry to the sport for 2026 failed to materialise.
It was expected Porsche and Red Bull would confirm a tie-up at the team's home race at the Austrian Grand Prix this weekend, but that has not been the case.
F1's new-for-2026 engine regulations have yet to be finalised, with rumours in the paddock suggesting the current OEMs have tried to delay the process to compromise both Porsche and Audi.
"On the contrary," rebuked Wolff. "We don't want to delay the regulations but we want to have it in place.
"We have given the MGU-H [away], which was a massive thing to accommodate the newcomers and, anyway, it was said to us that by the end of the year we would have confirmation they were joining the party.
"The confirmation hasn't been given to today. I don't know why.
"This is an environment where the regulations change all the time so you can't make it regulation dependent.
"It is something we can expect from them because we have made big steps towards them and those final steps on the regulations, it is more the detail.
"We would like to have them a part of the show. They have been sitting at the table negotiating those regulations for a while but not committed yet."
F1 manufacturers have done "whatever we could" to make VW happy
Ferrari team principal Mattia Binotto, who represents the Scuderia on the World Motor Sport Council, has sided with Wolff.
Binotto has been involved in every step of the voting process so far and has detailed the compromises taken by existing OEMs up to this point.
"We are very positive for Audi and Porsche joining F1 because it is great for F1, great for the manufacturers and great for the Volkswagen Group to use our business and our racing championship," said Binotto.
"We have done whatever we could to adapt and make sure they are happy.
"We removed the MGU-H, we did it only to try and help them join F1 and we believe for us, removing the H is something that is not the best, it is a compromise as well for the budget cap.
"It is a technology we know very well and it is a very high efficiency which is great for F1."