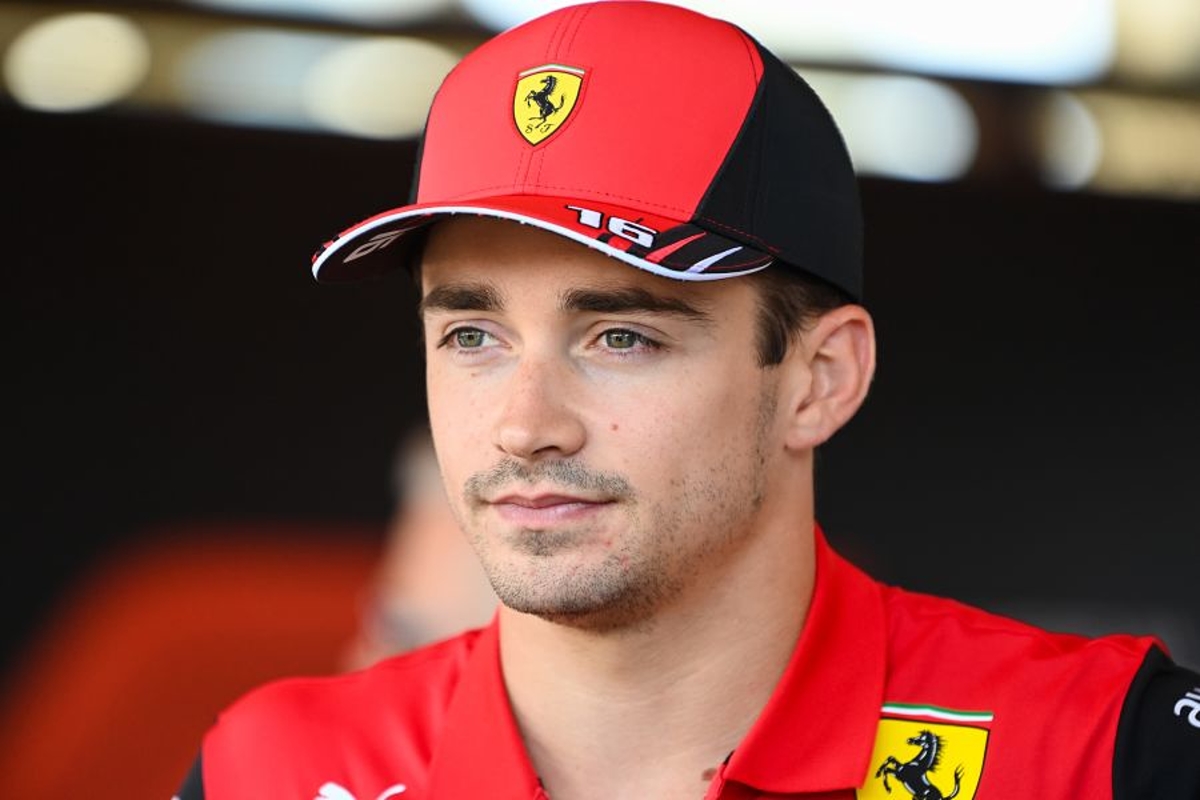 Charles Leclerc report card: Ferrari rate his 2022 season so far
Charles Leclerc report card: Ferrari rate his 2022 season so far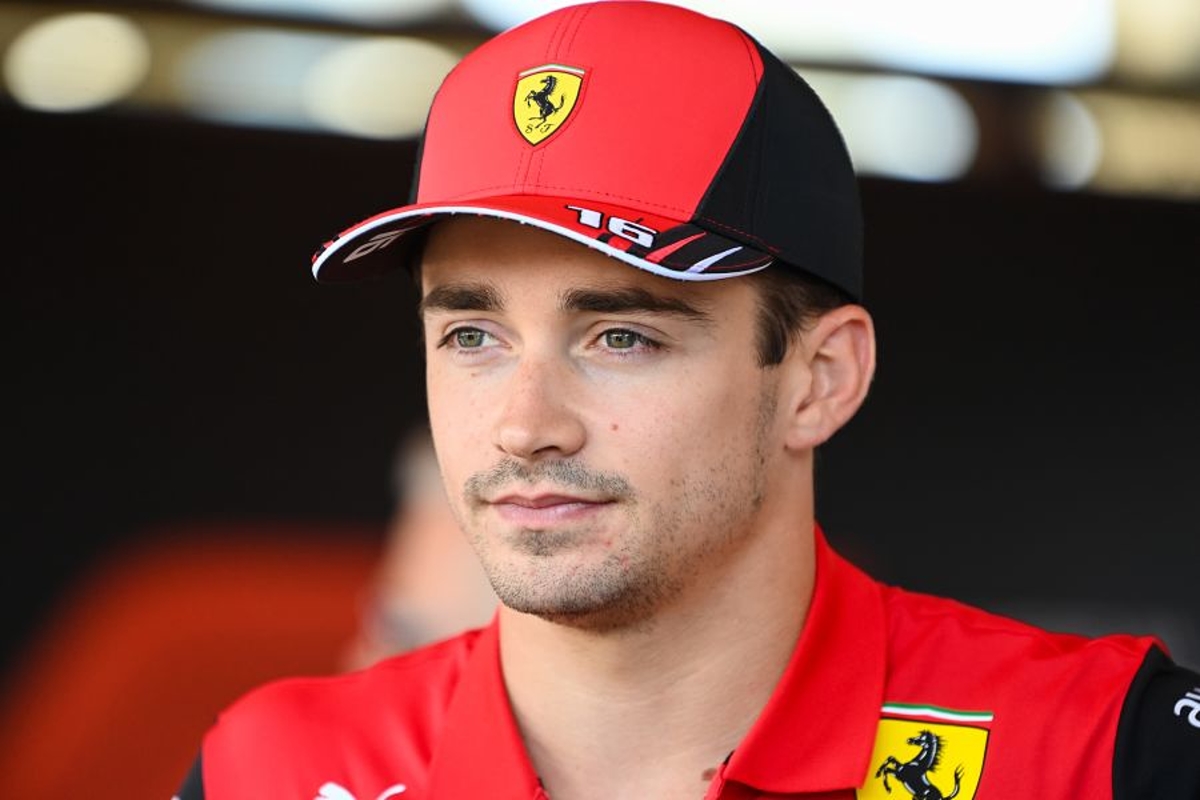 The relationship between Charles Leclerc and Ferrari might have been tested a little in recent weeks but the love at Maranello for the Monégasque is unquestionable.
A string of unfortunate setbacks has seen a once-commanding championship lead for Leclerc turned into an equally significant for reigning F1 champion Max Verstappen.
That has not dampened the excitement at Ferrari for the potential shown by Leclerc, a fact emphasised by Sky F1 pundit Martin Brundle in recent days.
Jock Clear on Leclerc in 2022
There is nobody better equipped to provide a report card on the 24-year-old's 2022 season so far than Ferrari senior engineer Jock Clear.
He told the F1 Nation podcast: "Super-impressed, impressed with all of his work. It's not just that he's very good over one lap.
"His races have been good this year. Obviously, the Imola mistake was silly and he knows that, but that won't happen again. That just shows the level he's pushing at.
"He's going to every race knowing that he can put it on pole and therefore knowing he can win. That's a huge fillip to anybody's morale and confidence when you're sitting in a driving seat."
The 2022 season has already seen one major swing in fortunes. Clear maintains that is good reason alone for Leclerc to ramp up the pressure on championship leader Max Verstappen.
"Not wishing bad luck on Max, or not wishing to win it by virtue of DNFs and that sort of thing, but reliability will play a part in this championship later on in the year as well for everyone," added Clear. "So there are more dice to roll.
"What we need to do is make sure that we go to every race, and do the best job we can in terms of performance, we make sure we get on the front row and put it on pole and keep the pressure on Max and keep driving as we've seen Charles drive all season - very, very well."
Ferrari hopes high for Silverstone
Next up for Leclerc and Ferrari is a trip to Silverstone for the British Grand Prix on July 3, with the Scuderia heading there full of confidence.
"Charles' last words [before leaving Canada] were 'We need to arrive in Silverstone and smash it'," revealed Leclerc. "He's gonna be right back on the front.
"He's just desperate to keep in touch with Verstappen, and Silverstone will obviously offer us another opportunity to put it on pole and win a race.
"It's [the F1-75] been quick everywhere and I know that Charles will be competitive and Carlos [Sainz] will have got a lot of confidence [from finishing second in Montreal].
"So both of them are going to be up there. It's going to be business as usual and a very good fight with the Red Bulls."