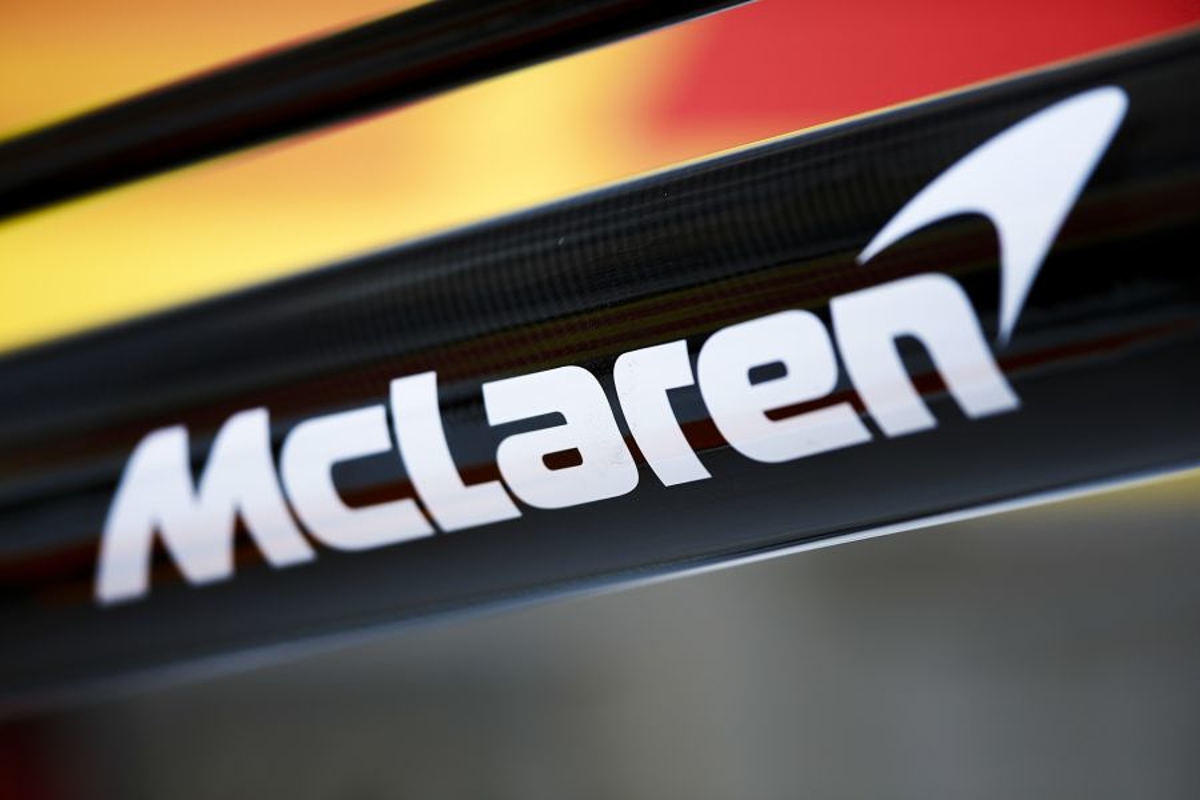 McLaren aligns with Hamilton Commission in first sustainability report
McLaren aligns with Hamilton Commission in first sustainability report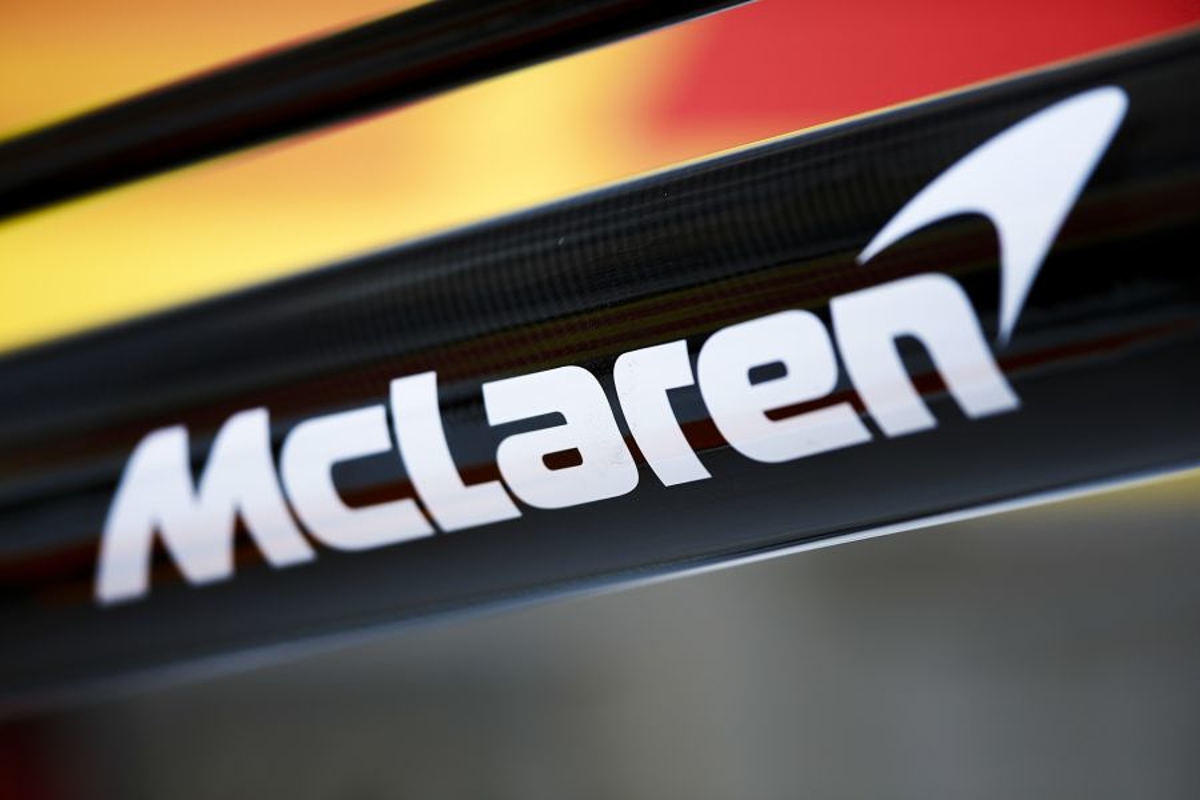 McLaren has released its first-of-a-kind annual sustainability report, revealing a sharp uptake of under-represented groups in recruitment.
The Woking-based team commissioned the yearly report in order to 'provide transparent, robust and comprehensive reporting on McLaren's economic, environmental and social impacts in 2021'.
As part of the report, McLaren revealed it had seen a one per cent increase in the overall number of women making up its workforce [13 per cent], with 43 per cent of all new recruits female.
Ethnic minority recruitment was also under the spotlight, with 12 per cent of the staff intake from diverse backgrounds.
The figures come as the team aims to hit a 40 per cent cut of its workforce being from under-represented groups by 2030.
The team point out that the initiatives in play have been aligned with recommendations from the Hamilton Commission report that was released last year.
Former McLaren driver Lewis Hamilton set up the commission in order to better understand why there was a lack of diversity in F1, with the findings in the report leading to numerous recommendations as to how to improve inclusion.
Norris seat included in sustainability push
With environmental sustainability becoming increasingly important as the public spotlight shines on F1, McLaren has released its first steps towards reaching its own net-zero goals.
The team signed both the UN Sports for Climate Action Commitment and the UN Race to Zero pledge at the end of last year, with the framework including 'measuring, reducing and reporting the team's greenhouse gas emissions, in line with the 1.5-degree commitment enshrined in the Paris Agreement and to committing to being carbon net-zero by 2040'.
McLaren's own targets are aligned with F1 and have been set for 2030 and within the report, examples are given as to how the team is going about achieving this.
The team hub that houses team personnel at race weekends requires just eight trucks now, rather than the 18 it needed for haulage before, providing an estimated 50 per cent reduction in the greenhouse gas footprint.
McLaren's partnership with Swiss clean-tech company Bcomp has seen something as small as Lando Norris' race seat add to the cause, with the first natural fibre race seat producing 85 per cent less carbon dioxide emissions over a lifecycle than his previous seat.
McLaren CEO Zak Brown said: "The time to praise global brands for promoting sustainability as a core value has passed.
"By now, sustainable principles should be integral to the foundations of every modern organisation and already driving decisions on growth and innovation.
"I'm proud that with the release of McLaren Racing's first-ever sustainability report, we are moving beyond awareness and intention and into a new phase of accelerated action and accountability.
"This report is the product of an organisation-wide effort over many months to gather and analyse data and insights that hold a mirror up to McLaren.
"It's not an exercise in self-praise; while there are highlights worth celebrating, our aim is to understand our full range of impacts and chart our progress in the context of a global mission.
Insisting McLaren is just at the start of its push, Brown added: "Sustainability doesn't have a chequered flag. It's a long journey and we're working to influence global conversations, partner values and fan activities, while advocating for regulatory change in our industry.
"The more we push for sustainability within our sport, the greater the opportunity we have to inspire innovations that drive demand for sustainable supply chains and spark positive behavioural change on a global scale.
"I hope we can work together to tread lightly on the planet but boldly on history."