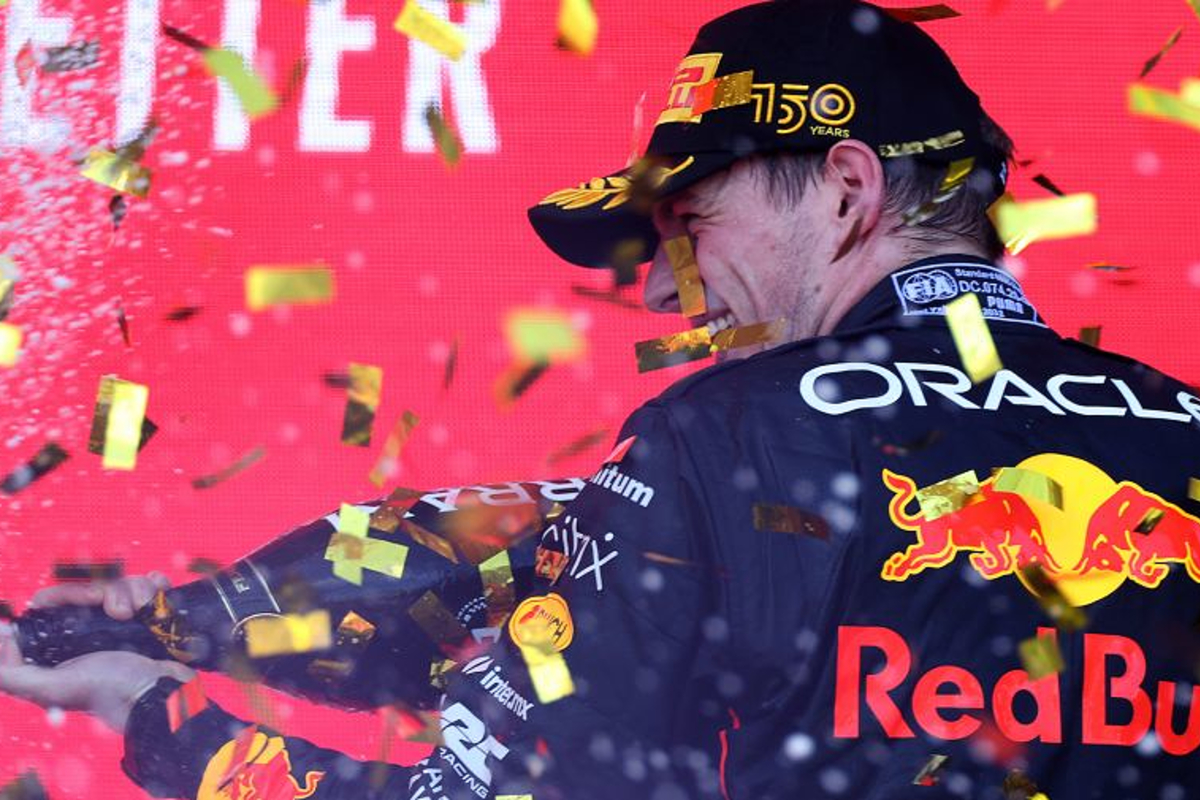 Red Bull hoping Canada adds to Max Verstappen Sergio Perez street success
Red Bull hoping Canada adds to Max Verstappen Sergio Perez street success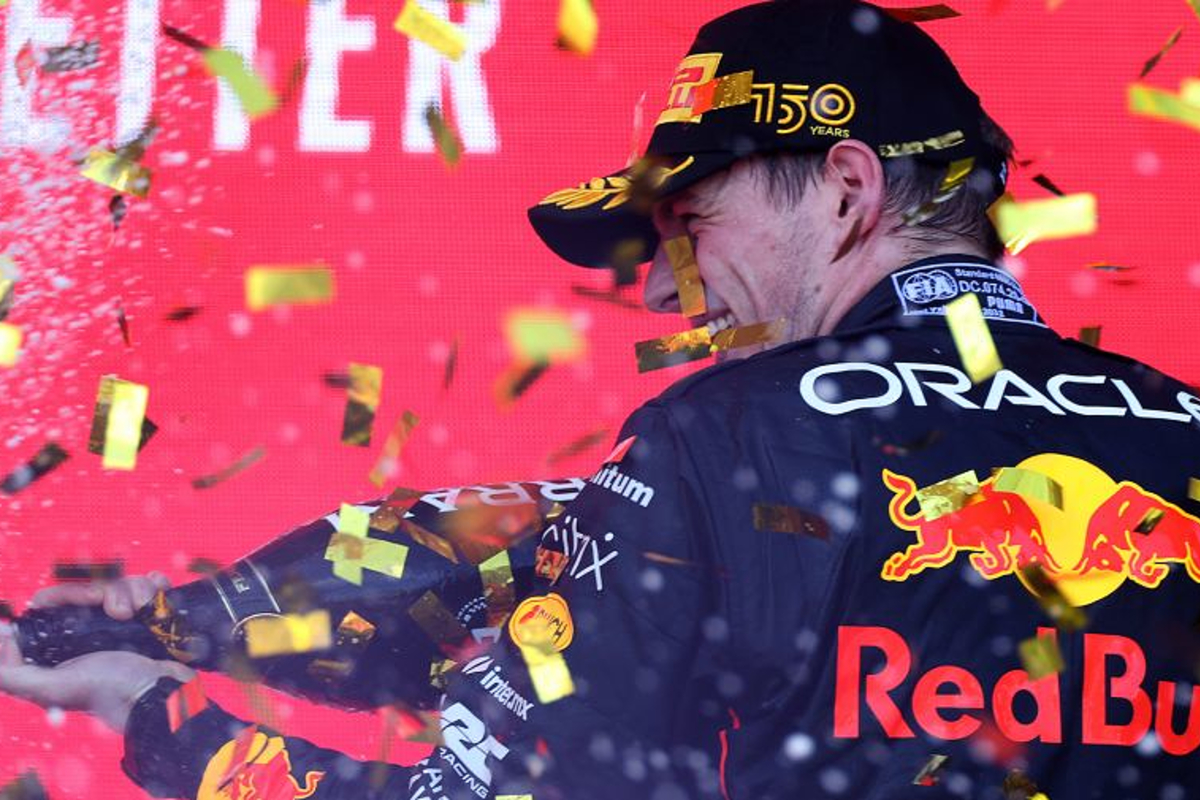 Red Bull arrives in Montréal hoping the Canadian Grand Prix will provide an opportunity to continue its purple patch of form.
Max Verstappen led home a one-two in Baku last weekend to increase the gap in both the drivers' and constructors' championships over Charles Leclerc and Ferrari, who experienced more reliability pain.
Canada makes its return to the F1 calendar having been absent since 2019 due to the effects of the Covid-19 pandemic and the reigning world champion enters the weekend with a 21-point advantage over team-mate Sergio Perez.
"We haven't been to Montreal for a while so it's exciting to go back and see how the track is, it has quite a unique layout and it will be interesting to see what the surface is like, hopefully, our car will work well this weekend," said Verstappen.
"I always look forward to going to Montreal, it's a really beautiful city and arriving off the back of a one-two in Baku, it would be great to leave Canada with the same result.
"It is of course great that we are ahead in the constructors' and drivers' championships but there's still a long way to go, we need to keep pushing as a team and maximise point scoring as much as possible."
Perez looking to continue momentum
Perez had made a perfect start last weekend by jumping ahead of pole-sitting Leclerc at turn one in Azerbaijan, only to be overhauled by Dutchman Verstappen.
But the Mexican took the spoils in Monaco two races ago and is hoping the strong street-track form continues this weekend.
"We're going to Canada at a great moment for the team," explained Perez.
"Scoring maximum points in Baku was a brilliant result for us all and keeps us in the fight for both titles.
"For me, it was a frustrating day in parts but when you have a disappointing day and still come second and get the fastest lap you can't say it's too bad!
"This car is really performing on the street circuits so we are confident we can put together another strong performance this weekend and keep the momentum going at the top.
"I am going to spend some time understanding the race in Baku more with my engineers so that I can get the most this weekend. It's nice to be back in Canada, it's a circuit I enjoy driving and taking a car to it which is so competitive is going to be fun."