F1 returns to Azerbaijan for the latest instalment of what is shaping up to be an enthralling championship season.
Max Verstappen retained his drivers' standings lead over Charles Leclerc after Ferrari blundered its way through the Monaco Grand Prix, although it was Sergio Perez who came out on top.
GPFans takes a look at what to expect around one of the most challenging overall tests on the 22-race schedule.
Perez to add to Red Bull headaches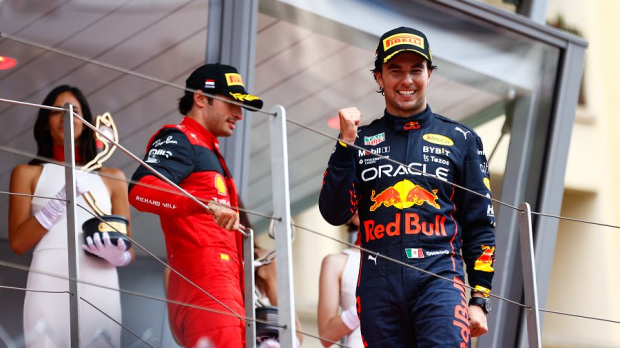 Last year's winner in Baku Perez arrives full of confidence having won in Monaco and signed a contract extension with Red Bull.
The Mexican is aware he now has the full support from the Milton Keynes-based team given the extension covers two more seasons after the current campaign.
Perez's form this season gives his team a conundrum - although at least a good one - as his presence in the championship fight means he is not necessarily a wingman for Verstappen.
Having two drivers at the top is, however, always better than only having only one and at a circuit Perez has historically prospered at [one win and two further podiums], there is no reason why he cannot stake a claim for a second successive victory.
Mercedes face further pain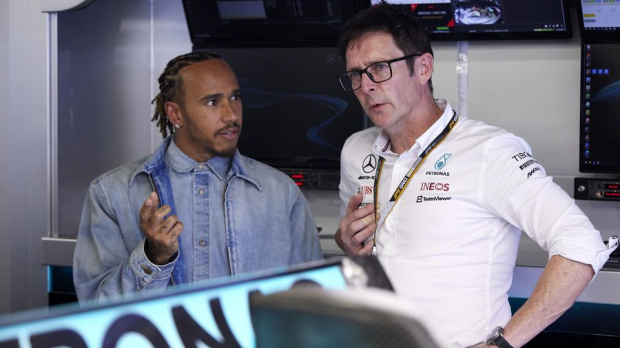 Another street track means that the mechanical stiffness of the Mercedes W13 may present more problems in Baku this weekend.
It seemed the Silver Arrows had partially returned to form in Spain as its aggressive porpoising subsided with the introduction of extensive upgrades, yet Monaco exposed flaws in other aspects.
Adding that the team struggled relative to its true pace in Azerbaijan last year and it may well be another weekend where Lewis Hamilton and George Russell seek damage limitation.
Norris back to 100 per cent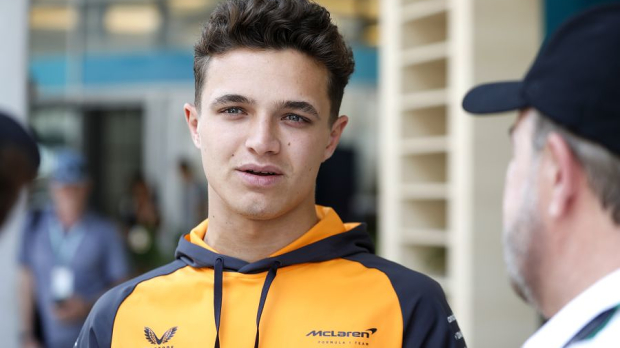 What Lando Norris has done at the past two races given his illness has been nothing short of heroic.
The Briton was visibly faltering in Spain despite battling his way to a points finish, seeking medical attention after the race and being diagnosed with tonsilitis.
Whilst still not at 100 per cent for Monaco, Norris was still able to return a top-six finish, massively outperforming McLaren team-mate Daniel Ricciardo.
Now that he has had the chance to properly rest and regain fitness, Norris could well turn out to be the best of the rest this weekend, whilst Ricciardo dearly needs to find form as concerns regarding his future with the team grow.
Aston Martin to show off update gains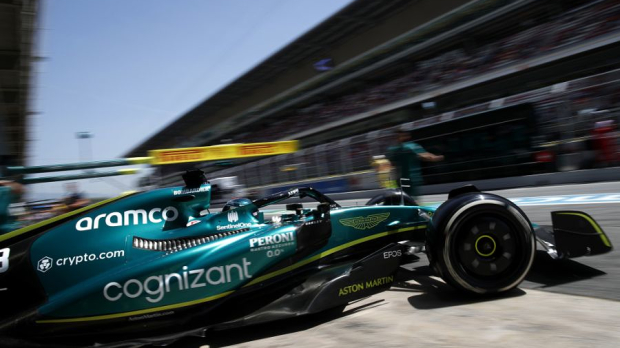 When Aston Martin added radical upgrades to the AMR22 in Spain, much was made of the likeness to the Red Bull RB18.
But the noise about its aesthetics rather dwarfed the on-track improvement as the team effectively shook down the new package across the weekend.
With Monaco being such a unique venue, there is not much that can be taken from Sebastian Vettel's points finish, meaning this weekend should provide a clear indication of whether the team has taken a step forwards.
Data would have been input back at the Silverstone factory in order to optimise set-ups coming into the weekend that would not have existed ahead of the Spanish Grand Prix, so any small progress up the grid will be seen as a positive.
Safety car timing to play key role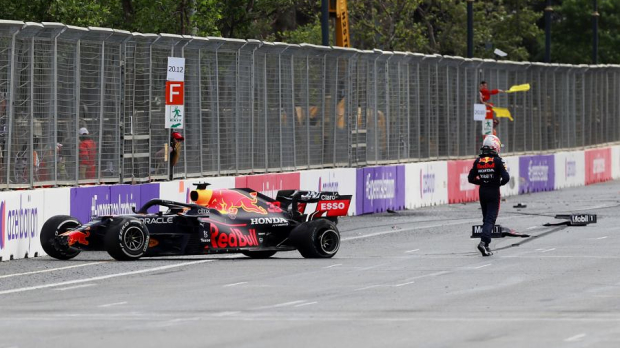 Baku is a safety car hotspot at the best of times, let alone when Bernd Maylander has been busy at almost every race of the season up to this point.
The narrow streets of the Azeri capital, combined with the speeds attained, has led to mass safety car and red flag periods since joining the calendar in 2016.
Race strategies can be thrown up in the air in such moments, with drivers able to take advantage of free pit stops as the race is neutralised, with Perez already losing out on a potential victory because of an ill-timed safety car in Jeddah.
Teams will be kept on their toes throughout the 51 laps in order to cover off the threat of safety car interference and emerge with a positive result.