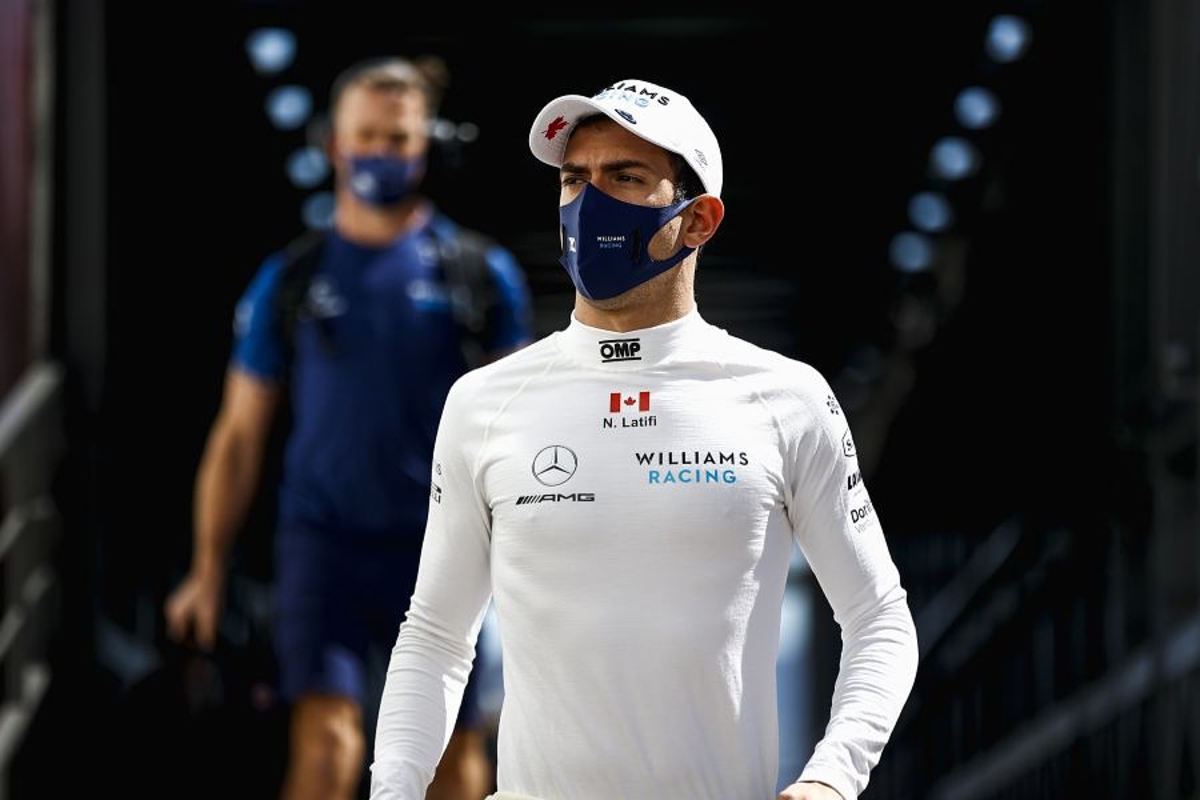 Latifi calls for F1 push against cyberbullying after death threats
Latifi calls for F1 push against cyberbullying after death threats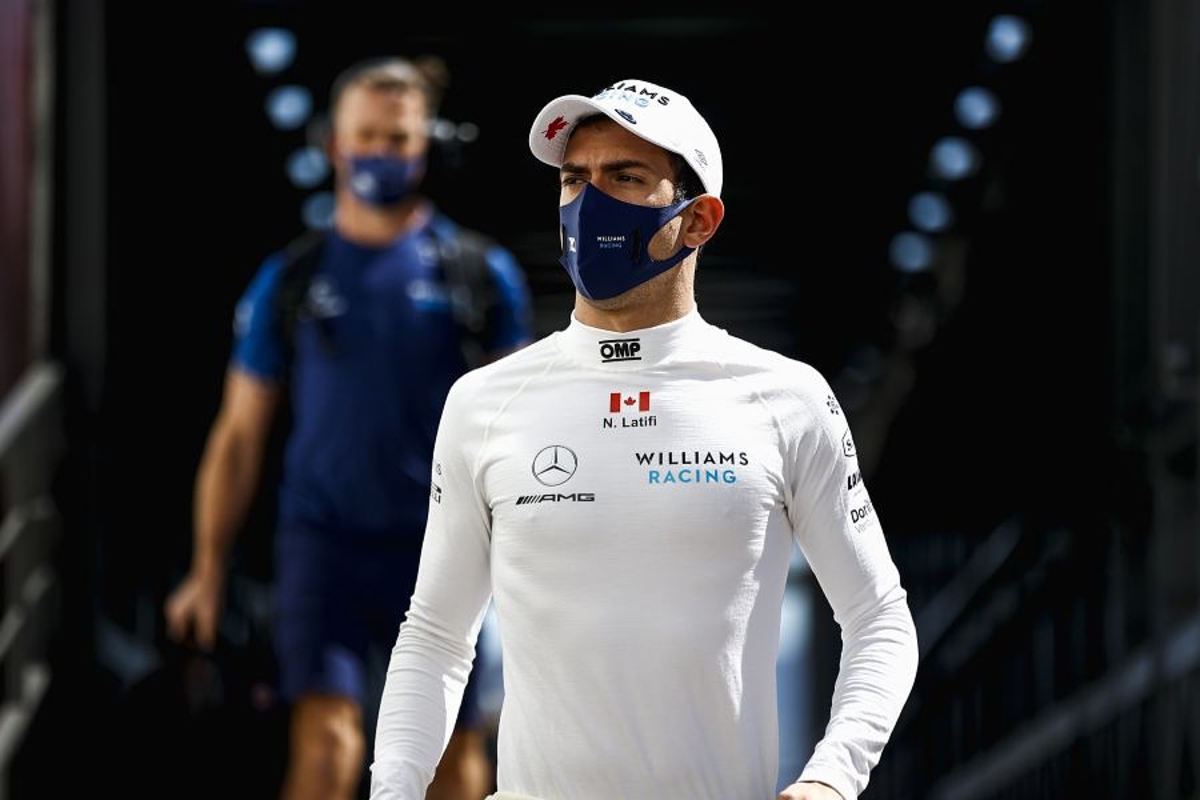 Williams driver Nicholas Latifi believes F1 can push issues surrounding cyberbullying and mental health "a little bit more" after receiving death threats over the winter.
Latifi was targeted by online trolls after triggering the safety car period that ultimately gave Max Verstappen the opportunity to make his move on Lewis Hamilton for the Abu Dhabi Grand Prix victory and to secure a maiden championship title.
After receiving abuse and death threats over social media, Latifi removed himself from the platforms temporarily and felt the need to hire security on a day out in London during the break.
Asked if there was a wider scope for messaging to be pushed by the sport as a whole, Latifi replied: "I think this is an issue irrespective... outside of drivers, in any sport, it is going to be there, not even in sports but in the entertainments and arts industry.
"I definitely think there is a lot everyone can do on that front. Personally, since being back from my holidays, I have been looking at ways to try and do a bit more research - not so specific on the mental health aspect, obviously, mental health is the overriding theme.
"But specifically more along the lines of what I endured which is the cyberbullying, online abuse which I guess is one of the more new-generation common contributors towards mental health issues, especially for younger people and teens.
"So I have been looking at ways to get involved, looking at different organisations and whatnot and there will be some things throughout the year I will be doing, nothing to say or announce just yet, but it is a very serious topic, especially now more than ever.
"Maybe in previous years it was a topic people didn't want to speak about but it is one of the most important things in modern times so I think it is important to be open to talking about certain things.
"I know Lando is one of the outspoken drivers about it and I think everyone, drivers, teams, the organisation as a whole, it is something that can definitely be pushed a little bit more."