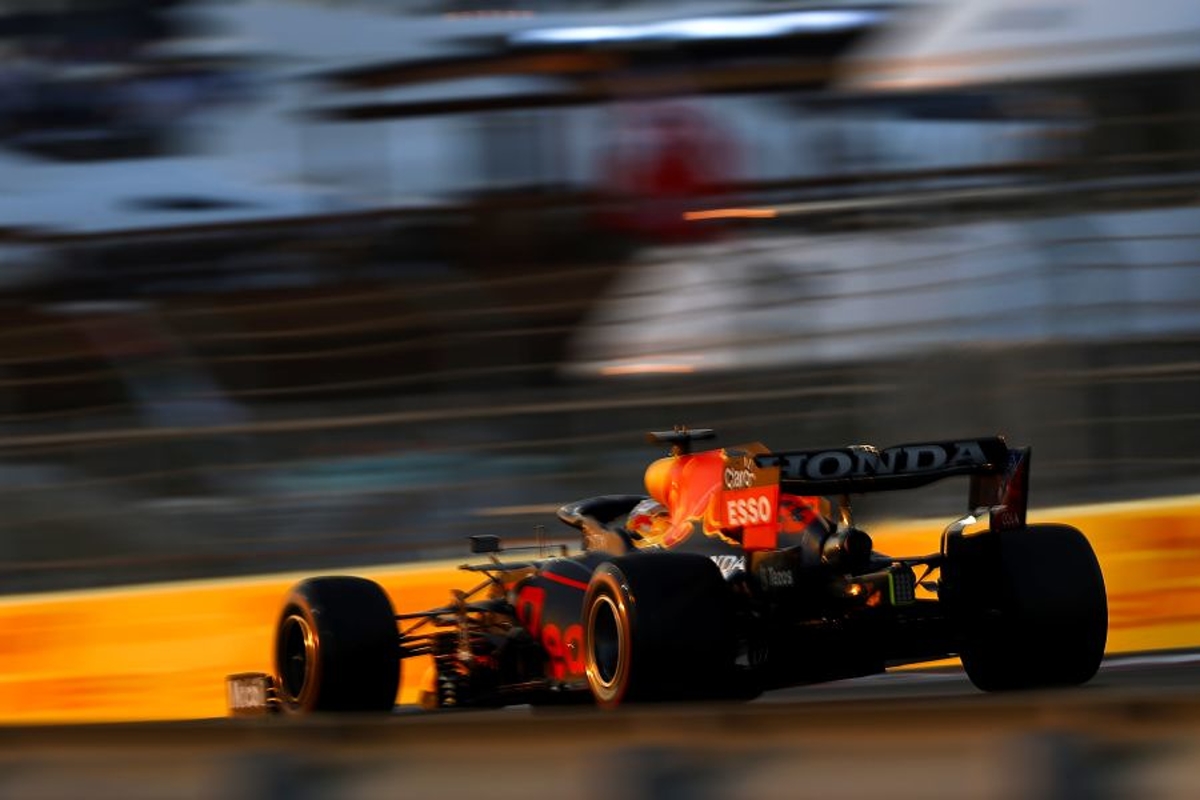 Red Bull concede FIA-team broadcasts "a mistake"
Red Bull concede FIA-team broadcasts "a mistake"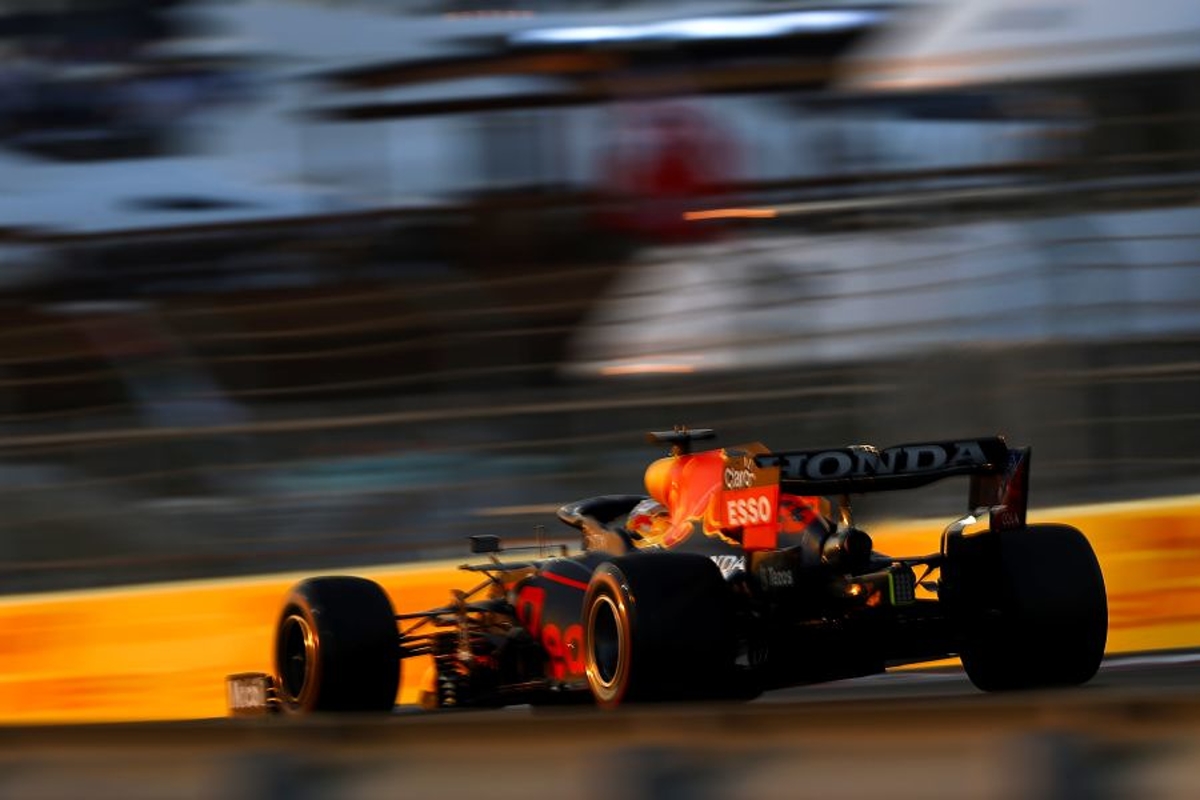 Red Bull sporting director Jonathan Wheatley has stated "it was a mistake" for F1 to broadcast messages from the teams to FIA race director Michael Masi last year.
Radio broadcasts between the teams and drivers have been shared with fans for a number of years but in a bid to bring fans into the heart of the sport, in 2021 F1 elected to increase its output by opening up transmissions to and from race control.
Whilst this seemed like a good idea at the time, the conversations became increasingly more controversial across the year with the events of Abu Dhabi not aided by the all too public pressure being placed on race director Michael Masi from Red Bull and Mercedes.
Mercedes team principal Toto Wolff has conceded he and his Red Bull opposite Christian Horner need to 'take ourselves by the nose' as "all of us overstepped", a view Wheatley shares.
"I think that is down to the individual viewer to decide whether it added anything," Wheatley told the Jack Threlfall Show. "I personally think it was a mistake to broadcast it.
"I think that we have supported Michael, teams have supported Michael and Michael has helped us, we have worked together in a collaborative fashion and that has worked out really well.
"The trouble is that this collaborative fashion dies a death when it is broadcast.
"So there were situations where I got a bit frustrated and said things that I shouldn't have said."
Explaining why the "collaborative" process is not possible when broadcast to the public, Wheatley added: "It's a nerdy level of understanding of the sporting regulations that I didn't think anyone would benefit from.
"More than that, I did think that of course, the team principals are then going to take over that channel because the pressure is too important not to, these decisions are too important.
"And I think the other thing is, you might be able to say 'I'm not sure that is the regulation we should be following' or 'Perhaps should we not be doing it this way?'.
"Of course, you can't have those conversations with the race director if you know they are going to be broadcast."