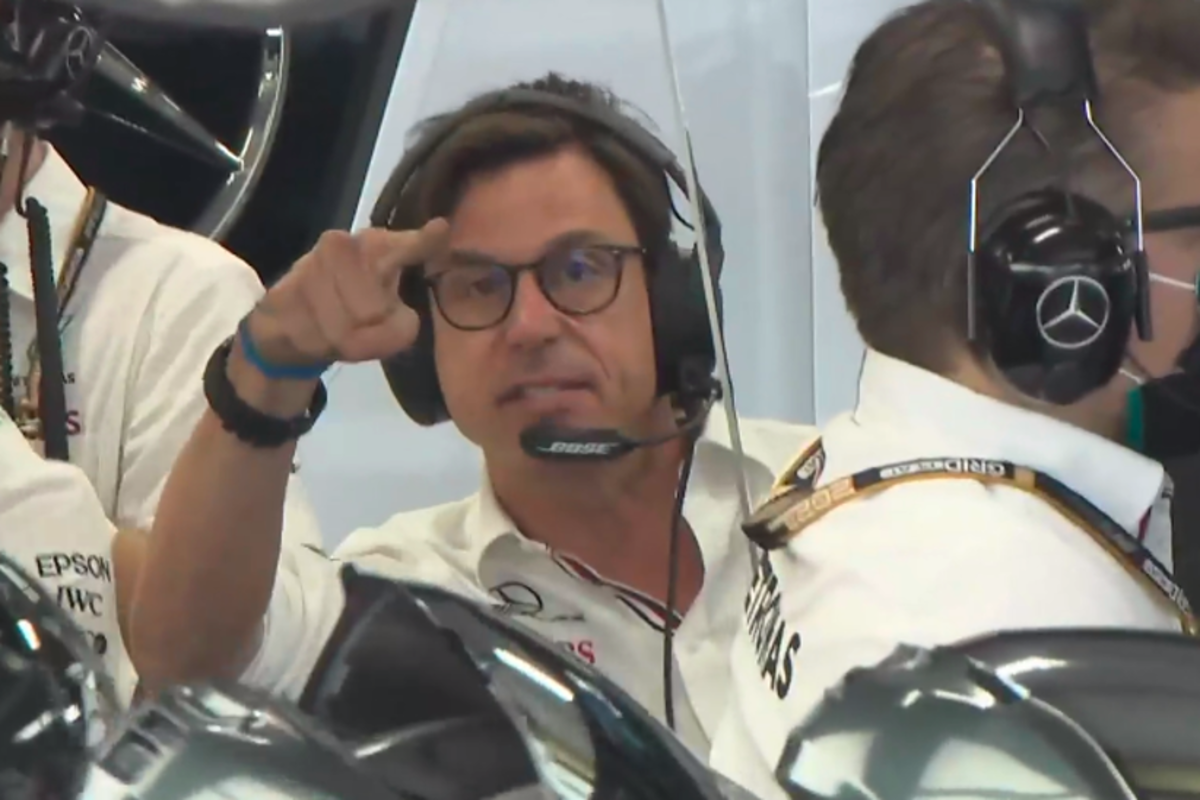 Hamilton hails Wolff "fire and passion"
Hamilton hails Wolff "fire and passion"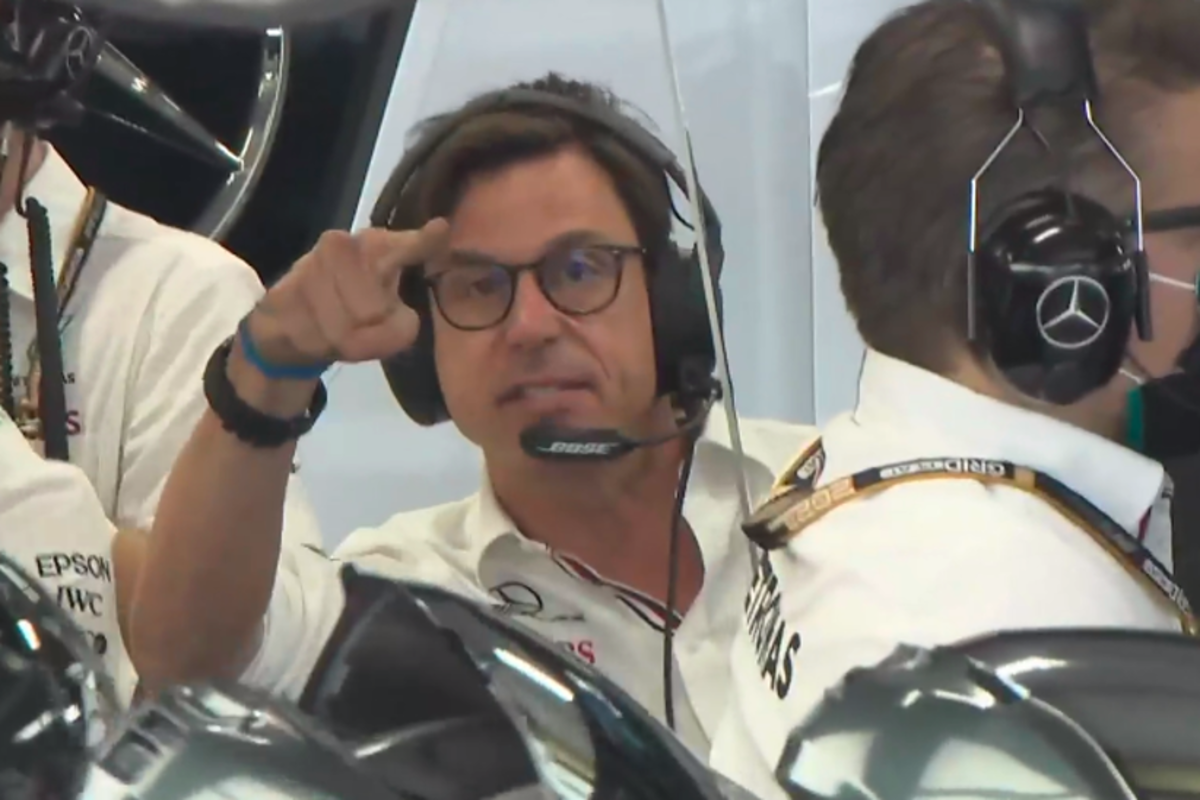 Lewis Hamilton has praised the "fire and passion" shown by Mercedes team principal Toto Wolff during the title battle with Max Verstappen and Red Bull.
The off-track dramas between Wolff and counterpart Christian Horner have provided an intriguing undercurrent to the on-track narrative of the F1 season, with barbs flying between the two.
In Brazil, Wolff could be seen gesticulating furiously to the live TV cameras after Hamilton completed a stunning fightback to take the lead after receiving a net 25-place grid penalty for his disqualification from qualifying and an engine change.
Asked ahead of last weekend's Qatar Grand Prix if tensions had begun to boil over within the team, Hamilton replied: "I haven't really noticed anything unusual. We are competitors.
"I love seeing Toto's fighting spirit, it makes me so happy. There is a shot I saw from the last race and it just made me laugh inside, it was so good.
"If he cared less and was just chill, I don't know... that fire and passion is a part of our infrastructure, our ecosystem and it trickles down from him.
"He is the leader of the team and you want that in your boss, someone who is out there pushing and chasing every millisecond and with you along the way.
"I love that he stands for what he thinks is right, we have grown hugely together, closer over these years, as we will continue to do."