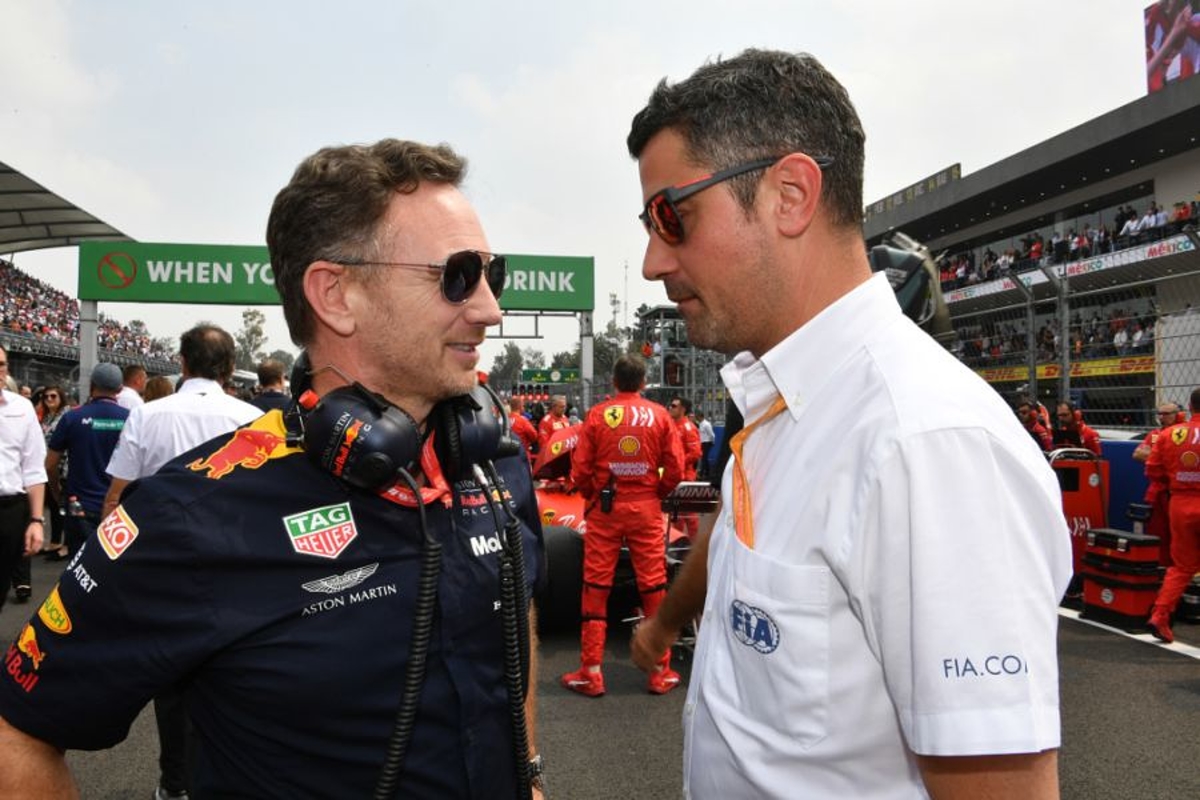 FIA rubbish claims of Red Bull favouritism
FIA rubbish claims of Red Bull favouritism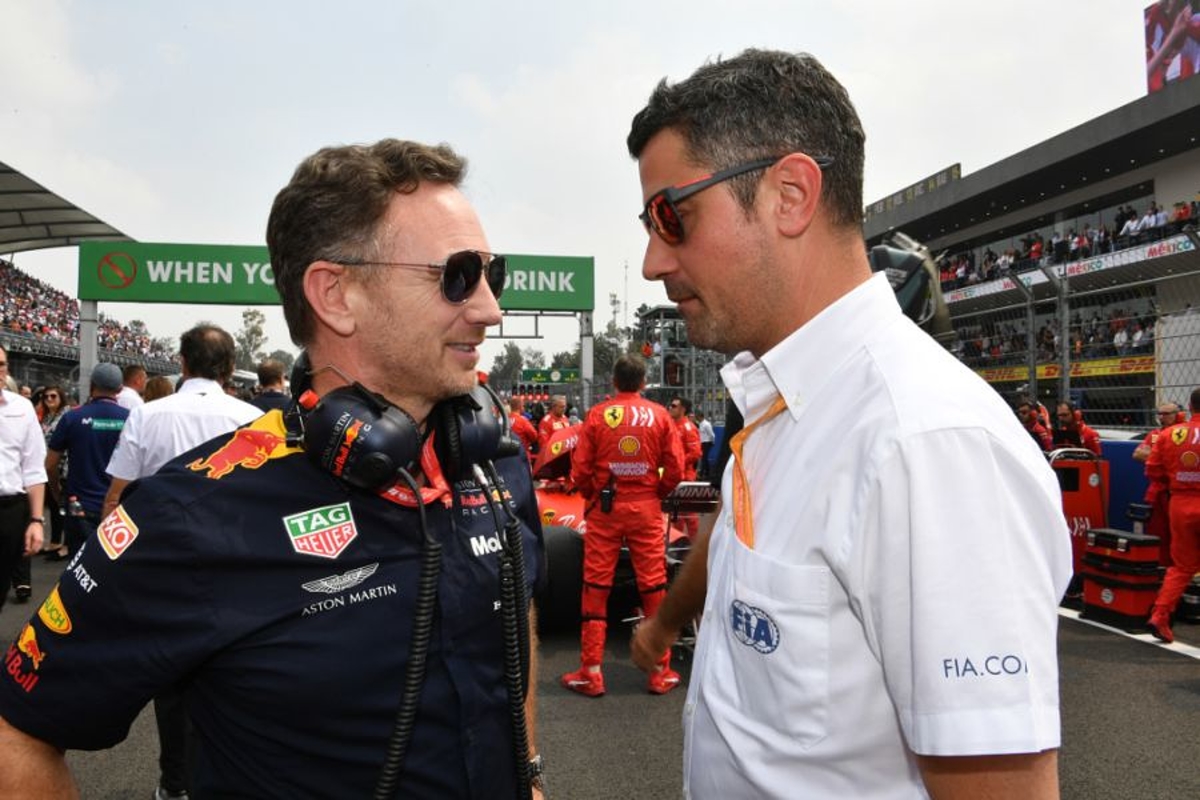 FIA race director Michael Masi has rubbished claims Red Bull was shown favouritism over Mercedes during the São Paulo Grand Prix weekend.
Lewis Hamilton was disqualified for a DRS infringement in qualifying, meaning he dropped from first to last on the grid for the 24-lap sprint.
During this time, Mercedes was restricted from even investigating the rear wing which is believed to have developed damage on-track which contributed to it failing scrutineering.
This drew ire from the Silver Arrows as Red Bull has repeatedly changed components of its rear wing under parc fermé conditions over the last three races.
Mercedes' complaints strengthened when the FIA failed to hand Max Verstappen what the team believed should have been a penalty for forcing Hamilton off-track at turn four in the battle for the lead.
After Hamilton emerged victorious, Wolff said he was "losing faith" in the stewards after what he described as a "laughable" decision.
Dispelling concerns of favouritism, Masi explained: "Every competitor, every driver is treated fairly and equally at all times.
"Obviously, if you are on the receiving end of a penalty, I think everybody feels unfairly treated so that is part of being in the role we are."
On whether parc fermé restrictions on repairs and replacements needed to be amended, Masi added: "No, let's think about parc fermé requests and all the reports that Jo [Bauer] sends out as our technical delegate prior to the race clearly explain either repairs or replacements that can happen under parc fermé conditions.
"That is clearly listed for everyone to read.
"So from that perspective, yes, we have regular requests and the sprint qualifying weekend, obviously even more because of when parc fermé starts.
"From our perspective, we look at each and every request equally, consistently and look at every single one. The thing is, if it is something that is systematic with a team over a number of events, then we ask them to make permanent modifications to that part, so there are a whole lot of things that go into it.
"I don't think there is any inconsistency at all."