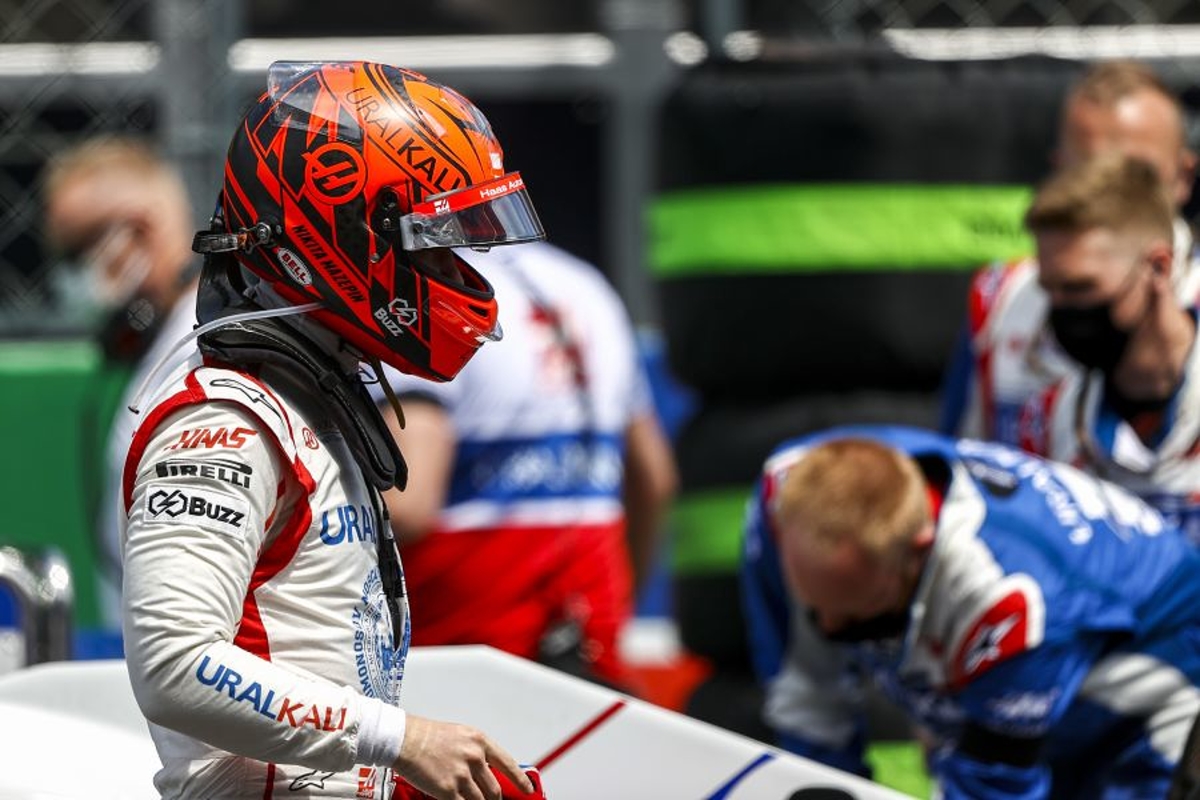 Mazepin "bad boy" image invites broadcaster criticism - Steiner
Mazepin "bad boy" image invites broadcaster criticism - Steiner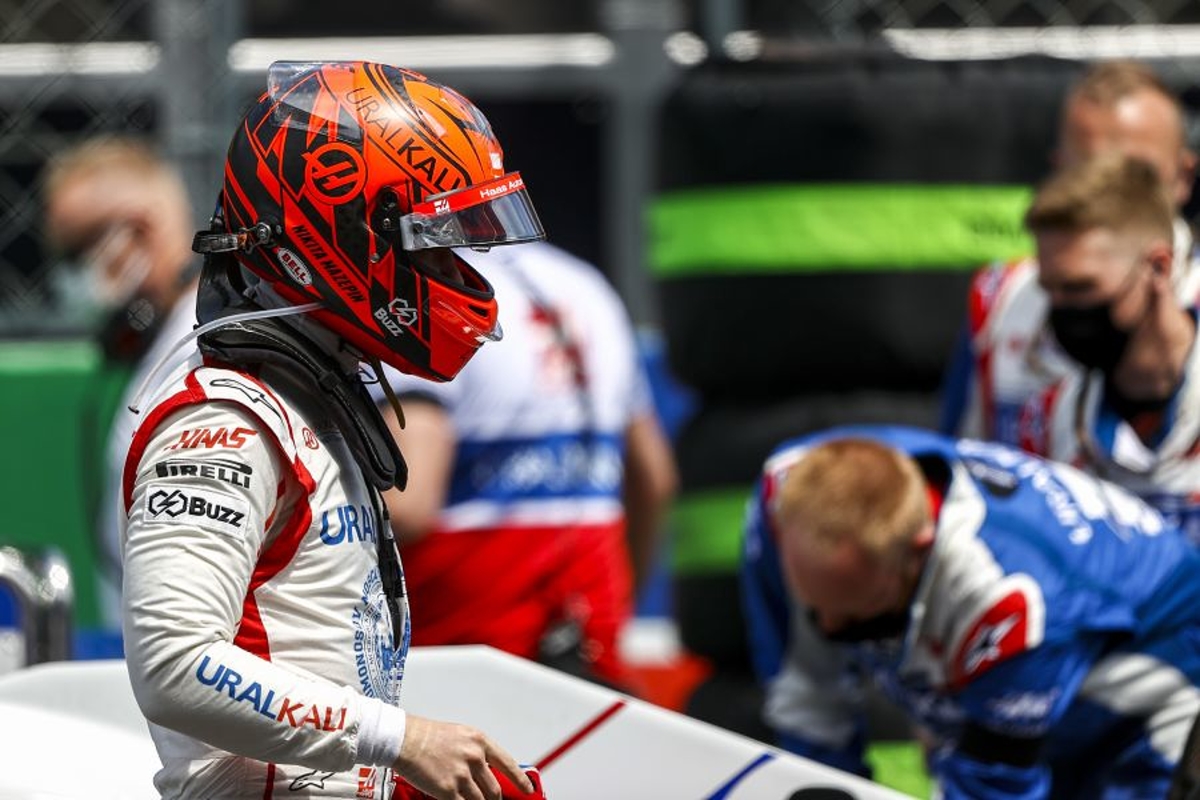 Haas team principal Guenther Steiner has conceded he understands why "bad boy" Nikita Mazepin is targeted by F1's "attention-grabbing" broadcast team after yet another misdemeanour at the Portuguese Grand Prix.
During qualifying, Mazepin was called an "idiot" and a "dumbass" by Williams driver Nicholas Latifi after the Canadian perceived himself to have been blocked by the Russian.
In the race, Sergio Perez also labelled the driver an "idiot" after being impeded whilst leading the race.
Steiner believes his driver is targeted by a negative image garnered by his actions before entering F1 but acknowledged the broadcasting of the continued criticism was part of the entertainment value of the sport.
He said: "What is said in race circumstances, when you go 300kmph, you are not going to say 'this guy was not very nice', you will call him something else. Who wouldn't?
"We all know Nikita was made the 'bad boy' a while back so for sure F1 always broadcast the comments about him because [people] like to listen to it.
"If they broadcast nice and sweet things said about other people then nobody would care so I think it is a little bit attention-grabbing from their side, but we are part of the racing show business so it is part of it.
"I don't think it affects him. I wouldn't like what people say about me but if it affects you, you shouldn't be doing this job, do something different if you are a bit scared."
Explaining what caused the incident with Perez, for which Mazepin received a five-second penalty, Steiner added: "I think his blue flag light came on very late, [Perez] was already past when the light came on.
"We also need to improve our communication when we are coming out of the pits and someone is coming. It was not intentional and nothing bad happened in the end but it never looks good.
"The five seconds today didn't make a big difference in the end. He spoke to Checo, he apologised to him and it was a genuine mistake.
"These things happen and the good thing is no one was damaged. Yes, Nikita had the added five seconds but it didn't change anything."