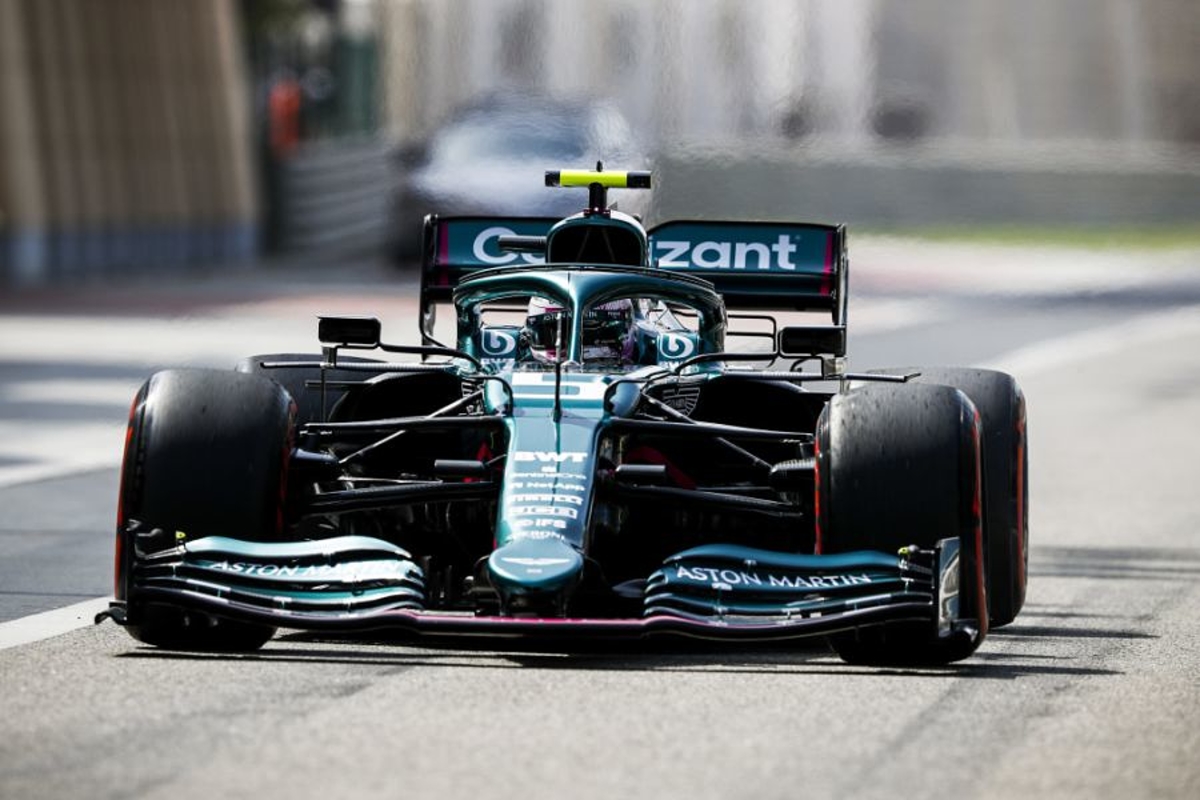 Vettel "100 laps short" of crucial running with Aston Martin
Vettel "100 laps short" of crucial running with Aston Martin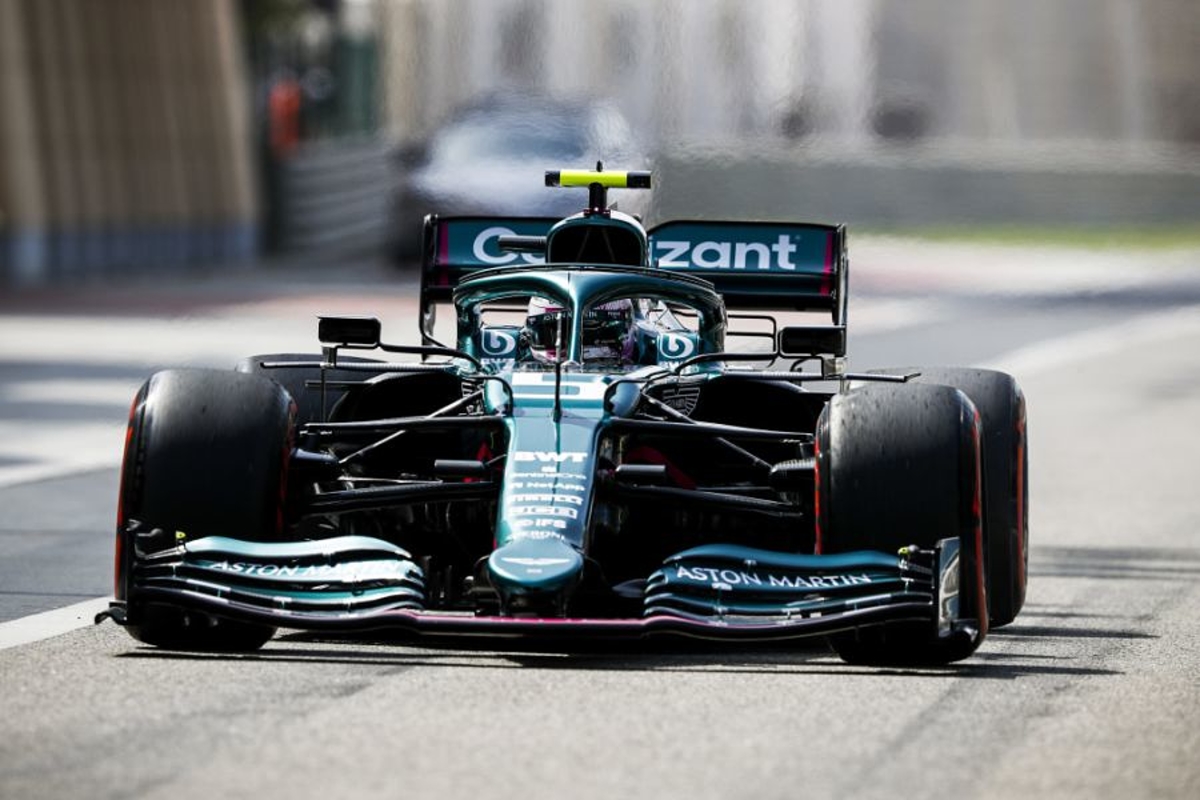 Sebastian Vettel believes he is "100 laps short" of the amount of running he would have liked to have completed with Aston Martin after another issue blighted his time in Bahrain.
After completing 51 laps in the worst of the conditions on Friday when a sandstorm affected all teams at the Bahrain International Circuit, Vettel only managed 10 on Saturday due to a gearbox problem that necessitated a replacement.
On the final day on Sunday, Vettel had added 56 laps to his count going into the vital closing 90 minutes when the majority of the cars were on track conducting qualifying simulations when a boost pressure issue brought his pre-season to a premature end.
Asked how far he felt he was behind given he has changed teams and required as much time on track as possible going into the first race in a fortnight, Vettel replied: "100 laps! I don't know.
"Obviously I would have liked to have got more mileage, that's the main thing.
"Today was very busy and I tried to make use of the track time, which I felt I did. Good for me, and I learned a lot of things, so now it is important to remember all these things, feedback and remember going forwards. This is the key.
"As I said, I'm short on mileage, and obviously with that, we have a lot of tyre sets we didn't use just because we didn't run.
"Overall, it's probably 100 laps I'm short, and probably something similar for Lance [Stroll]. We obviously didn't get what we wanted.
"It's not a big deal, it's what it is and we've got to move on."
In terms of lap times, Vettel and Stroll finished 17th and last of the 18 drivers that took to the track across the day, although for the latter his running was about mileage than pace.
Of the 10 teams, attempting to gauge where Aston Martin figure is arguably the most difficult.
Vettel believes that matters little for now. He added; "We obviously had more laps on our schedule for all three days, so not everything went according to plan.
"Where are we? I think it's very difficult to say in terms of competitiveness, we haven't done many runs that probably equal other people's runs to give a bit of a comparison.
"But I don't think that's too important because we will find out in two weeks anyway, so everything from now is two weeks of speculation. Then we will see the pecking order."