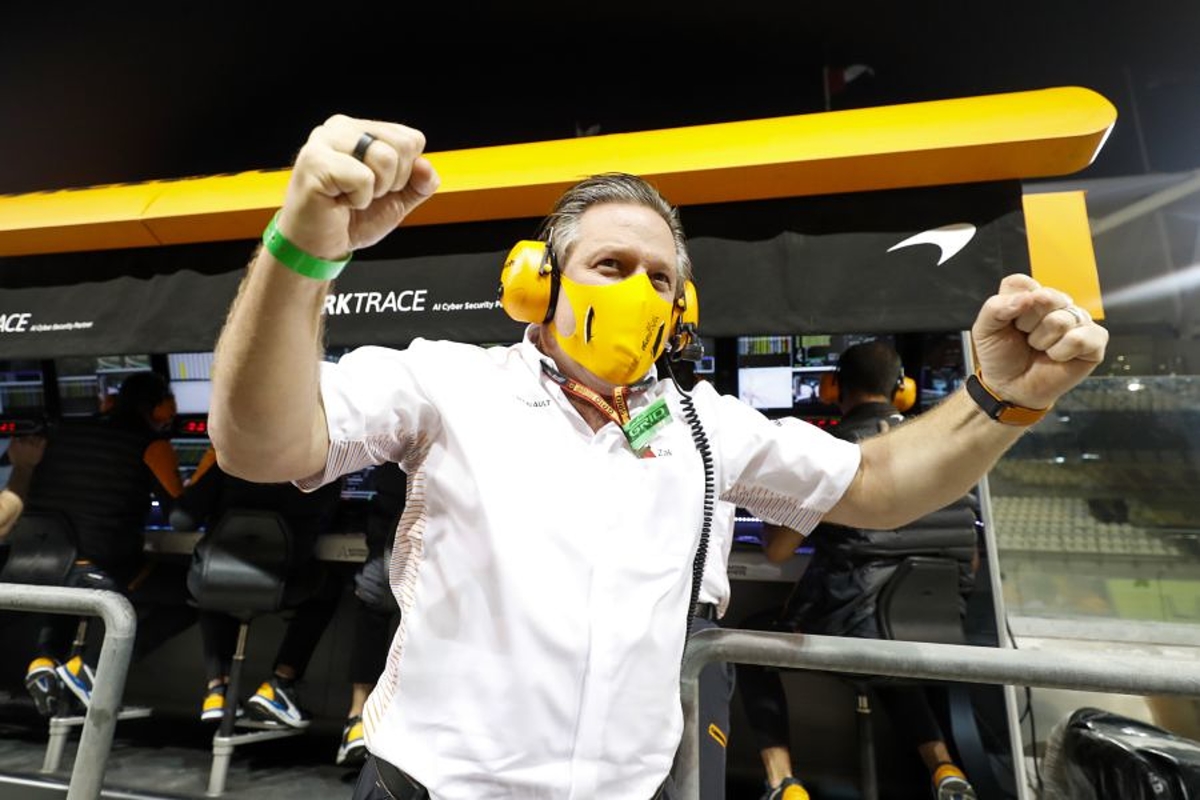 Brown predicts "a very strong future" for McLaren after £185million investment
Brown predicts "a very strong future" for McLaren after £185million investment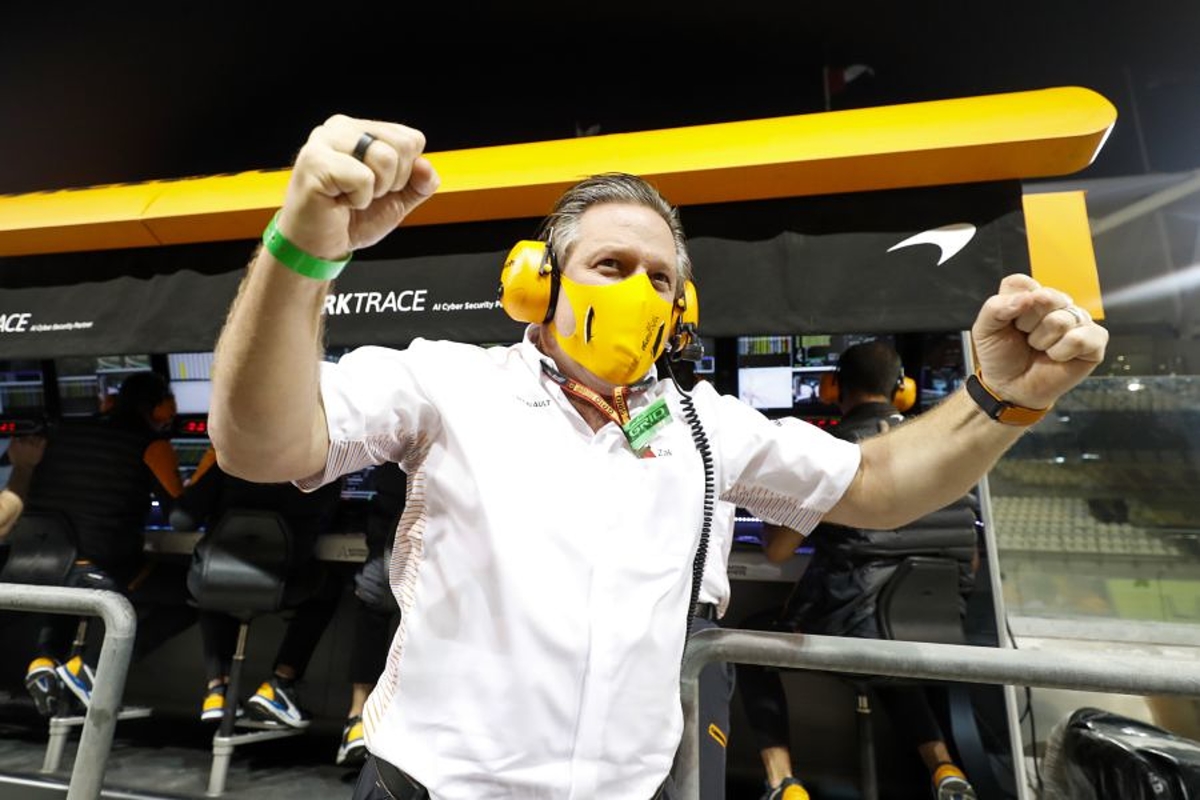 McLaren Racing CEO Zak Brown believes the team has a "very strong future" after recently securing a £185million investment package.
The financial difficulties of the McLaren Group were well documented at the start of the coronavirus pandemic, with staff being laid off, while a £150m loan from the National Bank of Bahrain was also taken out.
According to Brown, the investment from MSP Sports Capital that was announced in December will allow the former championship-winning team to continue to look up the order rather than backwards at the chasing pack.
"We are extremely excited," said Brown. "Last year was obviously an extremely difficult year for everybody in Formula 1, I would argue probably as impactful on McLaren Racing as anyone.
"Just to be looking forward now, having all the tools we need is extremely exciting for our racing team and I think we have a very strong future ahead of us."
As the Group endured difficulties, questions were raised as to the future of the F1 team.
Putting the speculation to rest, Brown confirmed there was never a danger the team would fail to line up on the grid this year.
"McLaren was always going to continue in Formula 1," insisted Brown. "But given our rich history of success, it was very clear that the shareholders have one goal in mind from a competition standpoint.
"That is to get back to competing for the world championship and so this investment by MSP Sports Capital gives us those resources and our financial independence.
"So now myself, Andreas [team principal Seidl] and the entire racing team are able to compete at the budget cap, spending, investing in the CAPEX required.
"We also have two top line drivers in Daniel [Ricciardo] and Lando [Norris], and the best power unit in Formula 1 with Mercedes Benz to give us the resources to meet our ambition which is to get back to the front. That's what this means for McLaren Racing."