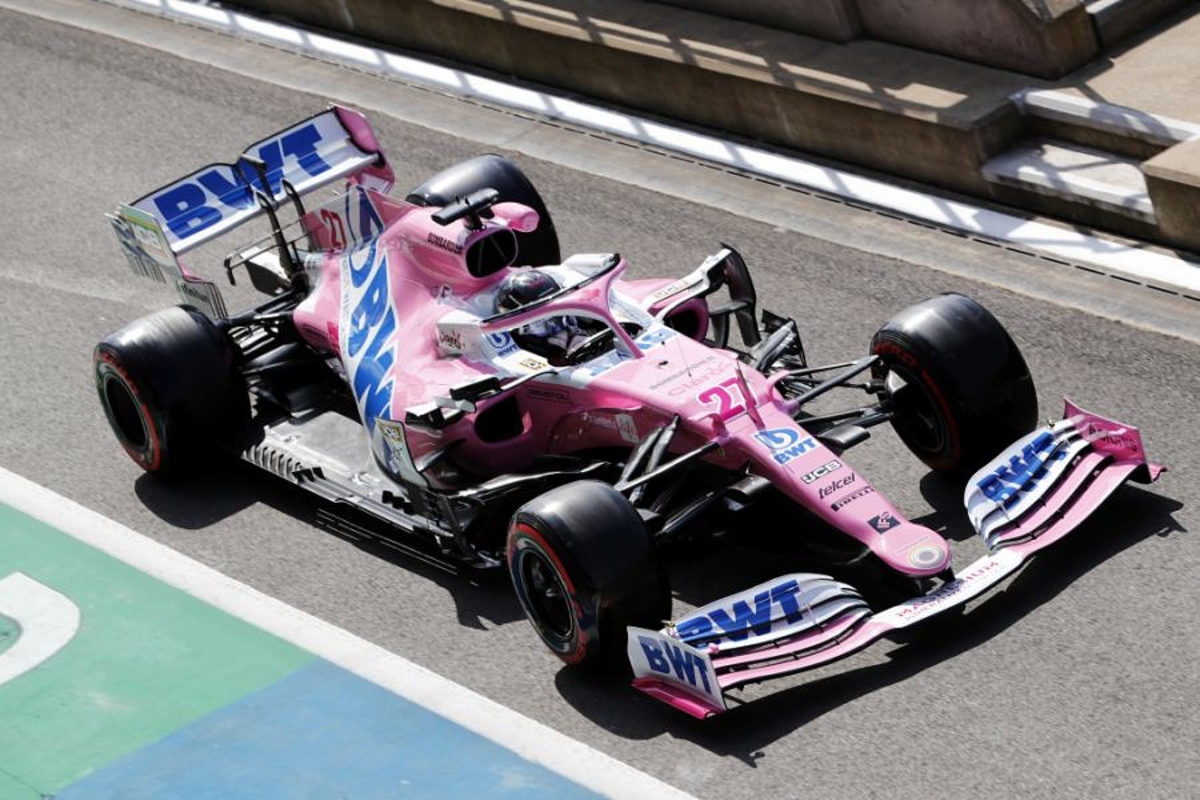 Renault lodge third protest against legality of Racing Point car
Renault lodge third protest against legality of Racing Point car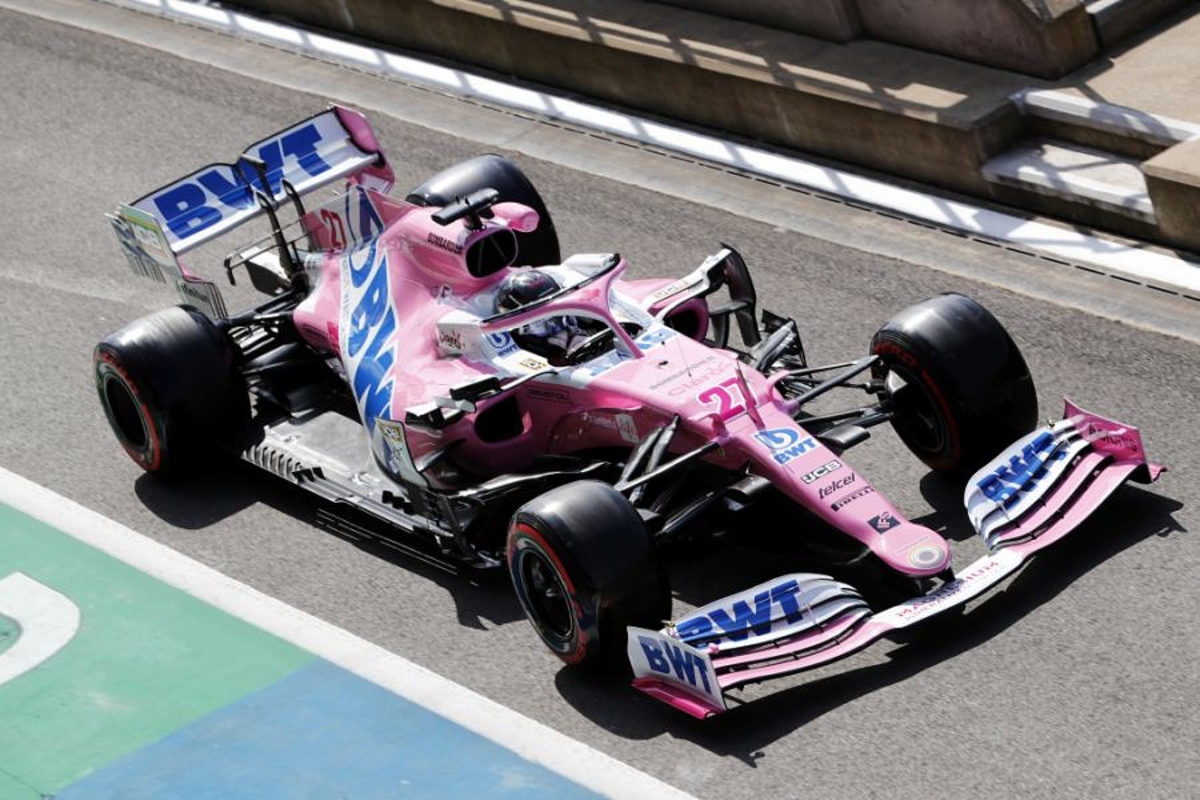 Renault has submitted a third protest of the season against Racing Point following the conclusion of the British Grand Prix.
A number of teams, including Renault, have taken issue with the 'design-by-photography' approach used by Racing Point in creating the RP20, a car the team freely admits to being 'inspired' by the 2019 Mercedes W10.
Renault is of the belief regulations have been breached with regard to the brake ducts, a listed part that must be designed and manufactured in house by each team.
It has followed up complaints made after both the Styrian and Hungarian GPs with a third after Silverstone. A hearing is scheduled to take place on Wednesday.
Official F1 documentation states an 'alleged breach of Art. 2.1, 3.2, Appendix 6 Paragraph 1, 2(a) and 2(c) of the FIA Formula One Sporting Regulations 2020 during the Race.'
Racing Point is adamant the parts are legal, with team principal Otmar Szafnauer stating: "The FIA technical delegate asked a list of questions, which we answered, and we've also put in our answer to the protests so both documents have been filed with the FIA.
"We have absolute full disclosure. I'm a hundred per cent confident that we know the rules, that is the job of our technical and sporting teams to know the rules.
"It's their job to exploit the rules to the fullest, just like every other team does. I think we've done a good job."