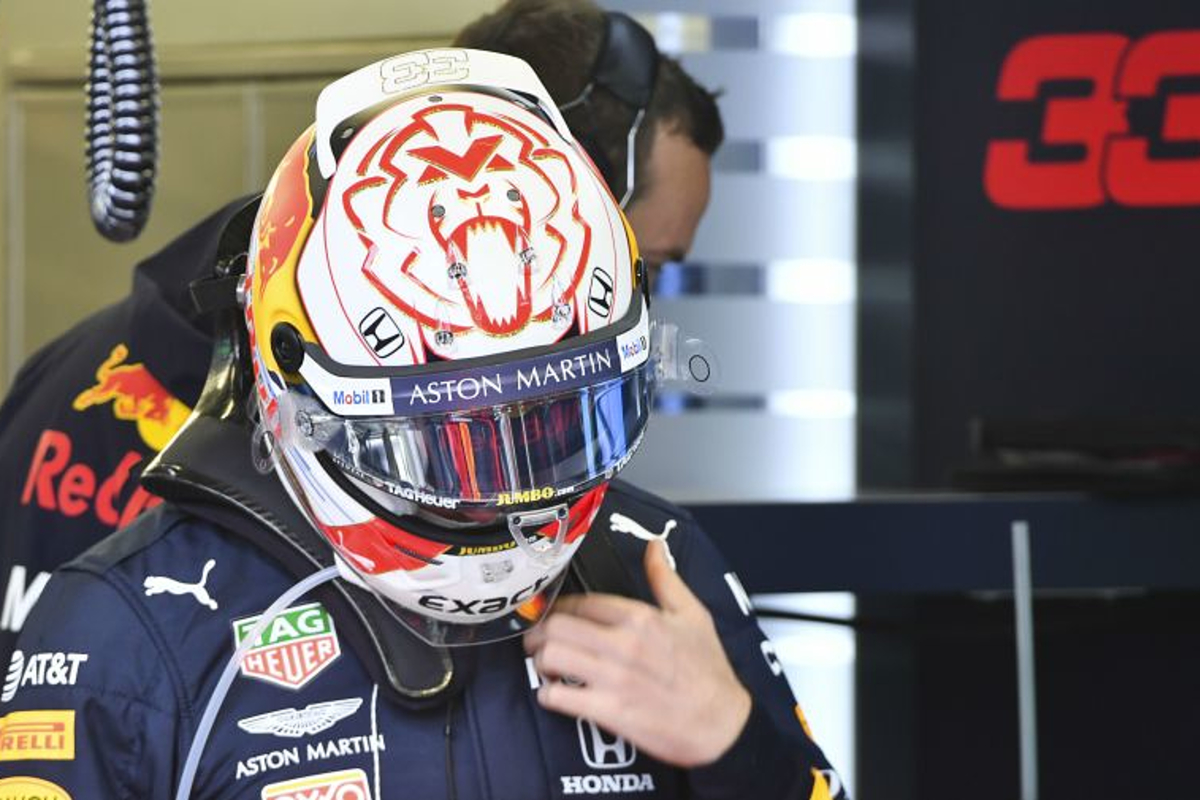 Verstappen criticism is 'just unfair'
Verstappen criticism is 'just unfair'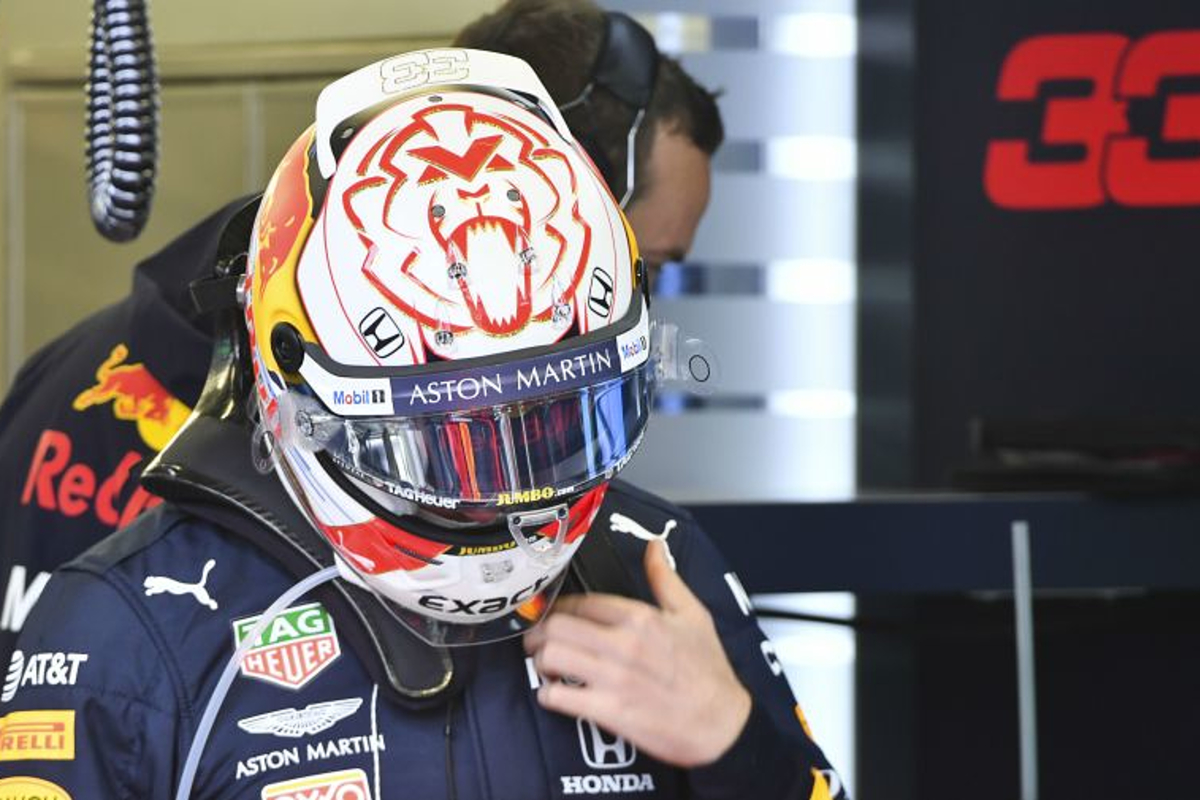 Former Formula 1 driver Jolyon Palmer believes the criticism currently being volleyed at Max Verstappen is unwarranted as the Dutchman had an "almost blameless" race.
At the start of the Mexican Grand Prix, Verstappen attempted to make up the ground to Lewis Hamilton and Valtteri Bottas, only to have near-miss brushes with the Mercedes duo, which actually left him worse off with a punctured rear tyre.
After the race was over, both Hamilton and Bottas lamented Verstappen's alleged aggressive driving, but Palmer thinks it was simply hard racing.
"In reality, Verstappen's race was actually almost blameless," the Brit said in his BBC Sport column.
"Actually, it was Hamilton who was bold in trying to pass Verstappen around the outside at the start. Hamilton ended up getting into a massive slide all on his own, and that forced Verstappen off on to the grass at Turn Three, along with the Mercedes.
"This wasn't anything more than plain, hard racing. So finger-pointing at Verstappen post-race is just unfair. Verstappen was actually the innocent victim in that incident, which demoted him from his fourth place at the start down to eighth."
Addressing the altercation with Bottas, Palmer thinks the Finn has "no right" to be firing criticism at Verstappen as the move from the Dutchman was perfectly legal.
"Verstappen's move on Bottas consigned him to a race of recovery, but there was nothing wrong with that," the former Renault man explained.
"It was a lovely overtake and - again - good, hard racing. Yes, it was aggressive, but Bottas has no right to be complaining about it."