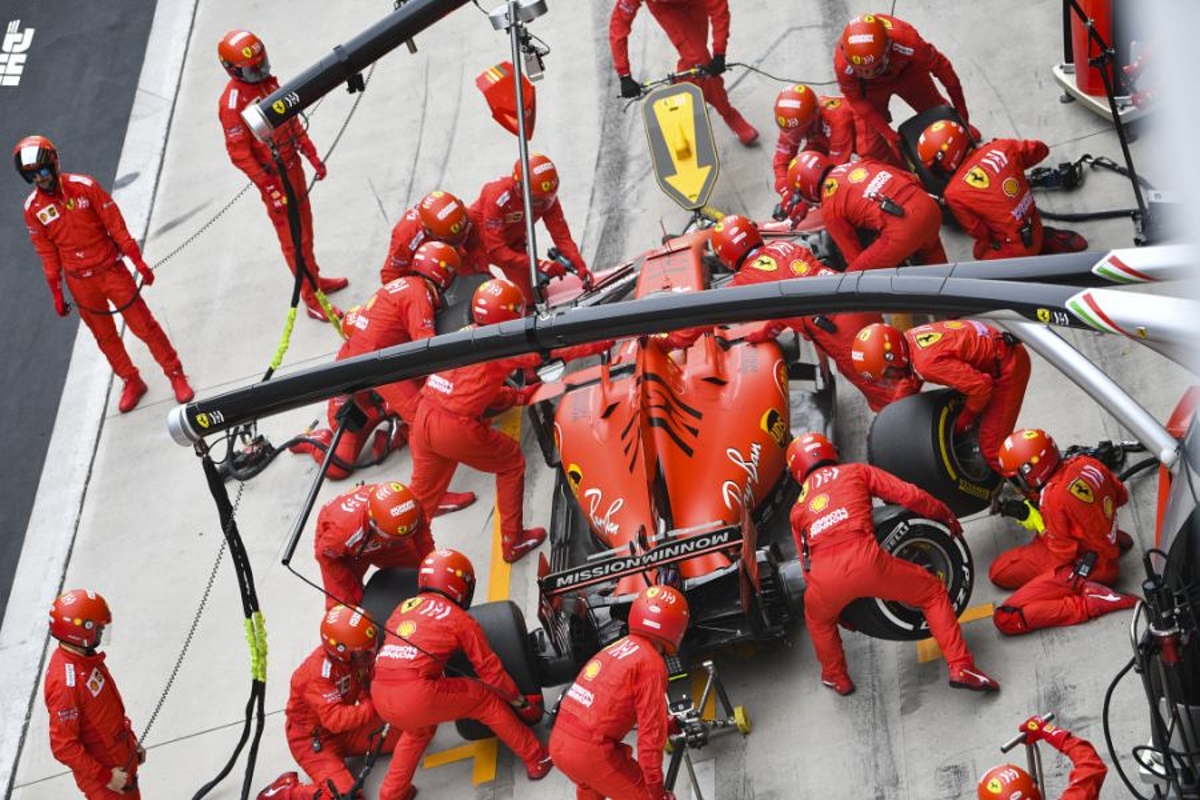 Ferrari need to stop 'playing games', says Hakkinen
Ferrari need to stop 'playing games', says Hakkinen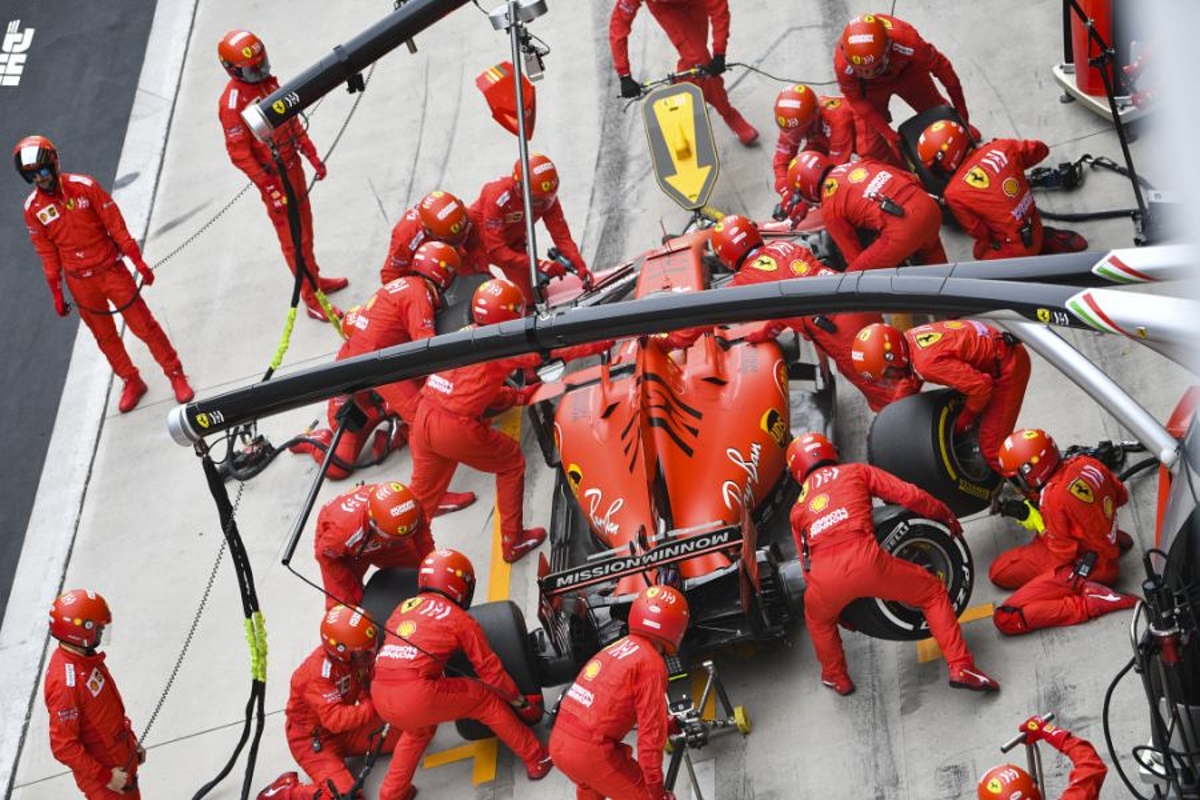 Mika Hakkinen believes that Ferrari need to "stop playing games" during races, and focus simply more on winning if they are to improve and pose a challenge to Mercedes. His comments come after the Scuderia imposed team orders on Charles Leclerc.
The Monegasque driver was ahead of team-mate Sebastian Vettel for the opening 10 laps, but was ordered by Ferrari to let the German pass, whom they believed had better-performing tyres.
Vettel didn't take advantage as Mercedes cruised to a one-two with Hamilton winning and Bottas finishing second, and Hakkinen thinks that Leclerc should have been given the chance to catch the duo.
"Charles Leclerc made a better start to the race than Ferrari team mate Sebastian Vettel and should really have been allowed to get on with it and take the fight to Bottas if he could," the two-time world champion wrote in his Unibet column.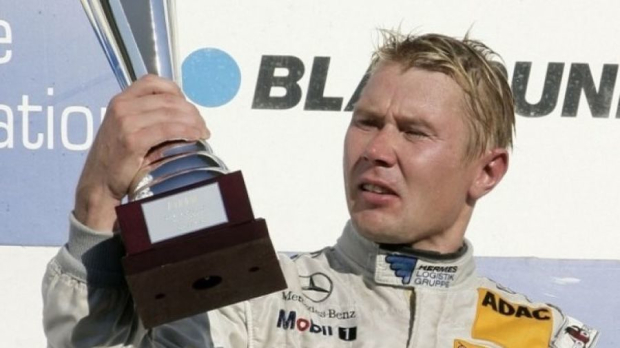 "Instead he was asked to slow down and let Vettel past, which looked like a mistake.
"When you have a team as strong as Mercedes to beat there is no point playing games; Ferrari needs to stop focussing on themselves and start concentrating on beating the competition.
"In the battle to beat Mercedes no one should care whether it is Leclerc or Vettel who wins the race.
"I think Leclerc was right to be upset, because the subsequent strategy managed him back into fifth position, behind Max Verstappen's Red Bull."
Hakkinen says Ferrari need to stop complicating things and just get turn their attention back to winning races.
"Vettel and Leclerc have the potential to be the strongest competition to Mercedes every weekend, but they need to give the drivers the support, flexibility and focus to do that.
"Forget about team orders, concentrate on the team winning."
The Italian outfit are 57 points behind Mercedes after the opening three races.