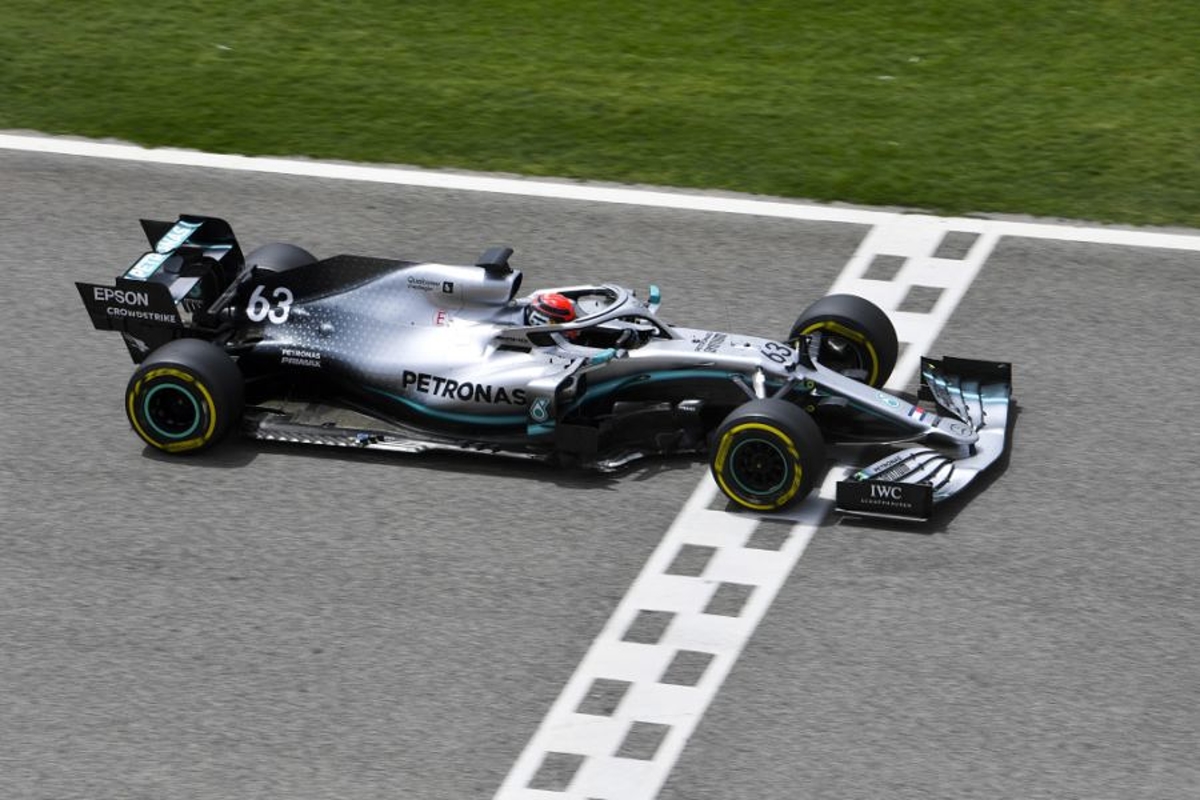 Williams pace was 'better than expected' - Russell
Williams pace was 'better than expected' - Russell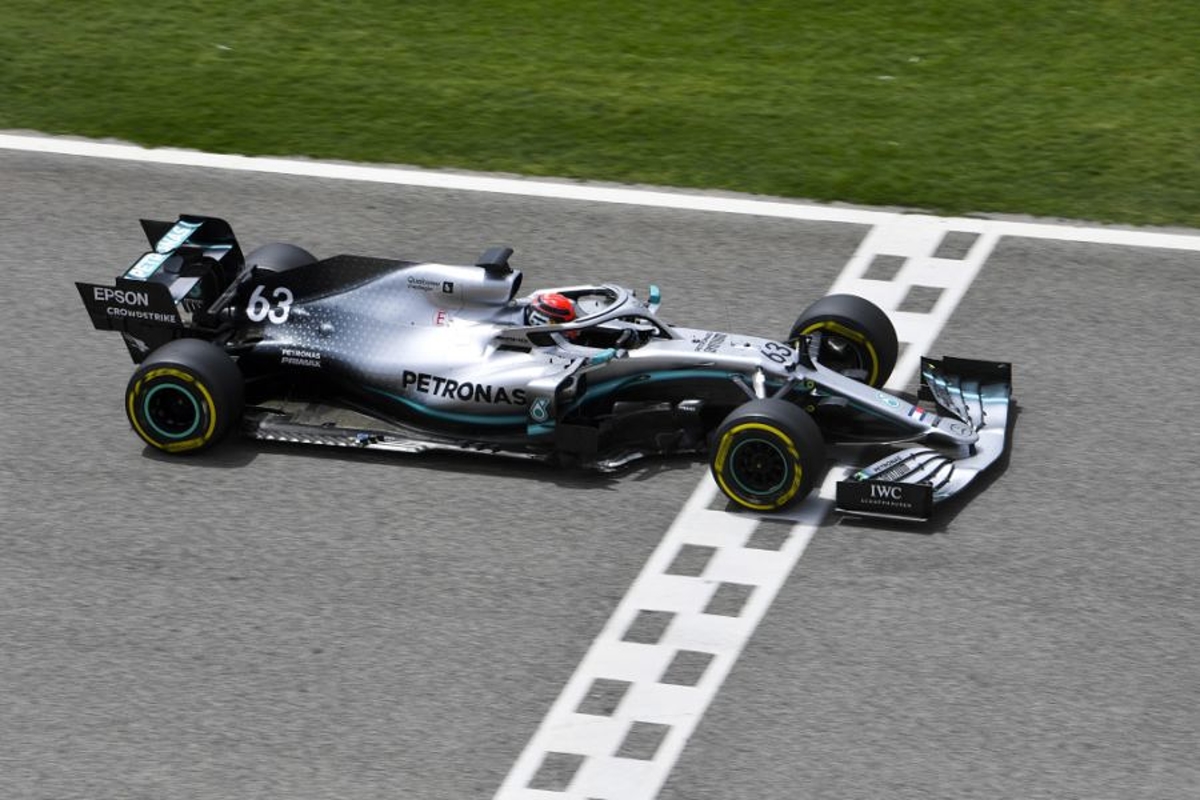 George Russell believes that Williams actually performed above expectations at certain points during the Chinese Grand Prix at the weekend, saying their pace especially was "better than expected". The Brit and team-mate Robert Kubica eventually finished in 16th and 17th, however.
It has been a tumultuous season so far for Williams, as not only did their new car not arrive in time at testing in Barcelona, but they have suffered from a severe lack of speed during races.
In all three races, Russell and Kubica were the two last drivers on the grid among the competitors who actually finished.
The 21-year-old has taken some positives from their performance in Shanghai, though.
"The pace was slightly better than expected, we were battling in the opening couple of laps and we managed to stay with the pack," Russell said.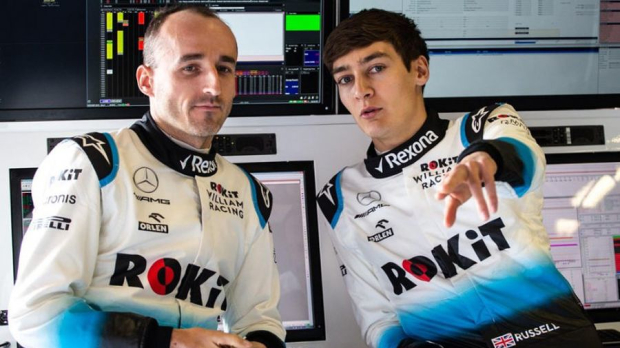 "Once things settled down, the gaps started to open, and it was a fairly lonely race for me.
"We were struggling with the tyres in the middle stint of the race, and the laptimes were dropping off, so it was the right choice to pit for a second time.
"At the end of the day this is where we are at the moment, we must keep pushing and keep working."
Williams are the only team yet to record a point in the 2019 constructor's championship this season.