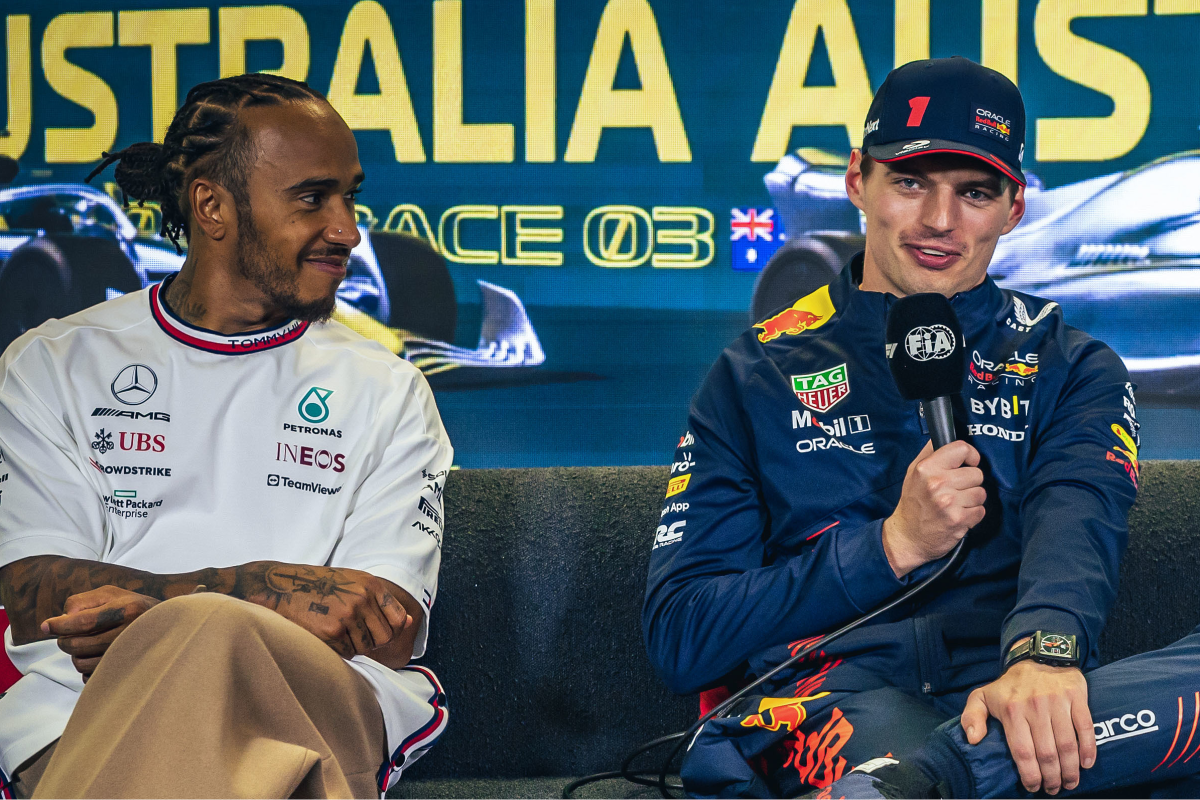 Verstappen issues car WARNING to Red Bull for future seasons
Verstappen issues car WARNING to Red Bull for future seasons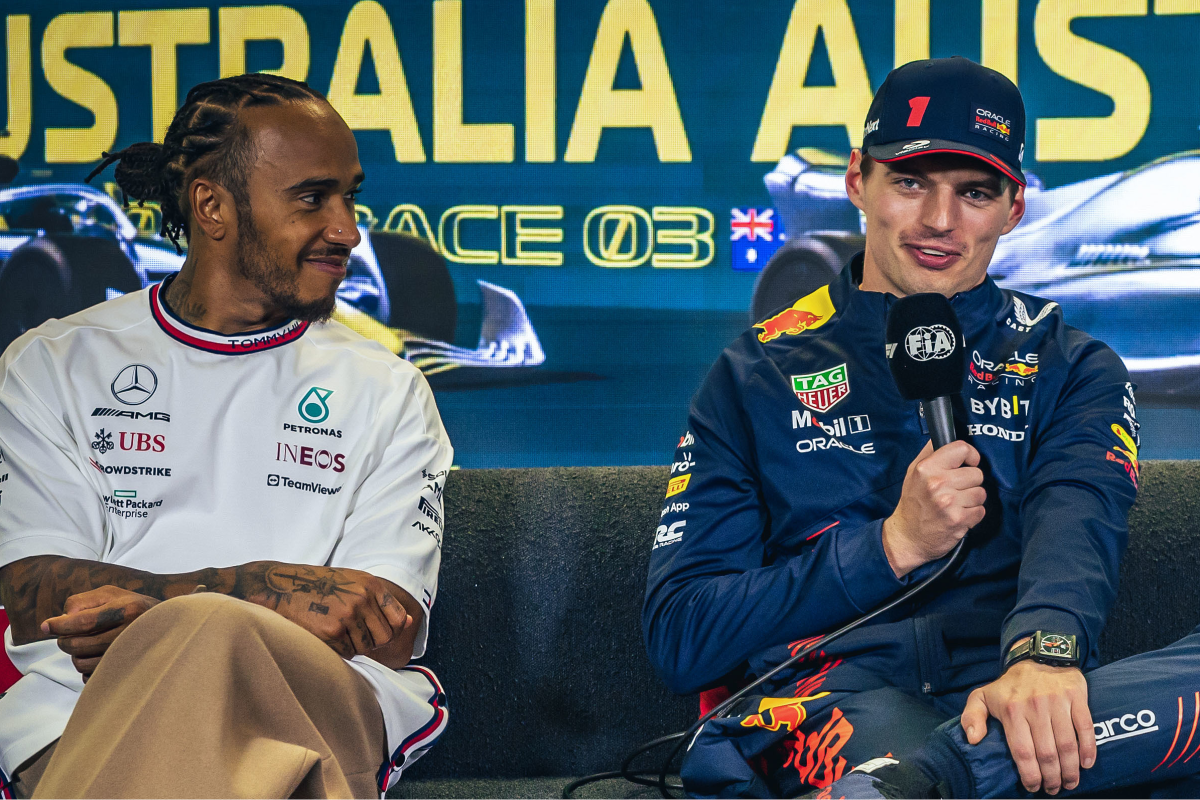 Max Verstappen's dominance at Red Bull has been compared to that of Lewis Hamilton's at Mercedes by his father, Jos, who warned Red Bull that he needs a 'car to prove it' for seasons to come.
After Verstappen pipped Hamilton to his first F1 title in Abu Dhabi back in 2021, nobody expected the Dutchman to be so far ahead of the seven-time world champion on track just two years later.
But Hamilton and Mercedes just cannot keep up with Verstappen in the RB19 this season.
READ MORE: Marko backs Horner in MISTAKE claim to sign Red Bull driver
Yet Verstappen's dad has insisted that his son's dominant era is no different to the one that Hamilton experienced with the Silver Arrows between 2014 to 2020, as he warned Red Bull of the importance of having a title-winning car to drive in the future.
'Max is winning a lot, just like Lewis'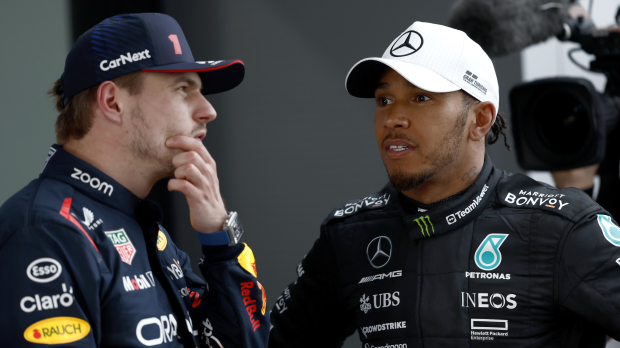 "Initially we would have been satisfied with winning a GP," he told Italian outlet Gazzetta dello Sport when asked about Max's record in the sport. "But everything happened quickly, because in recent seasons Max has had a good car and is winning a lot, as Lewis Hamilton had managed to do in previous years.
"And so the moment arrives where your son reaches 41 victories like the great Ayrton Senna...I'm not making comparisons, I'm not saying they're on the same level, but Max is special and it's nice as a father to watch his exploits. I'm proud and happy".
"He's not a guy who cares about numbers or records," he added. "He only cares about racing, and he knows he can win for a long time, if he has a car to prove it."
READ MORE: Verstappen in 'NOT MY PROBLEM' dig at Perez struggles