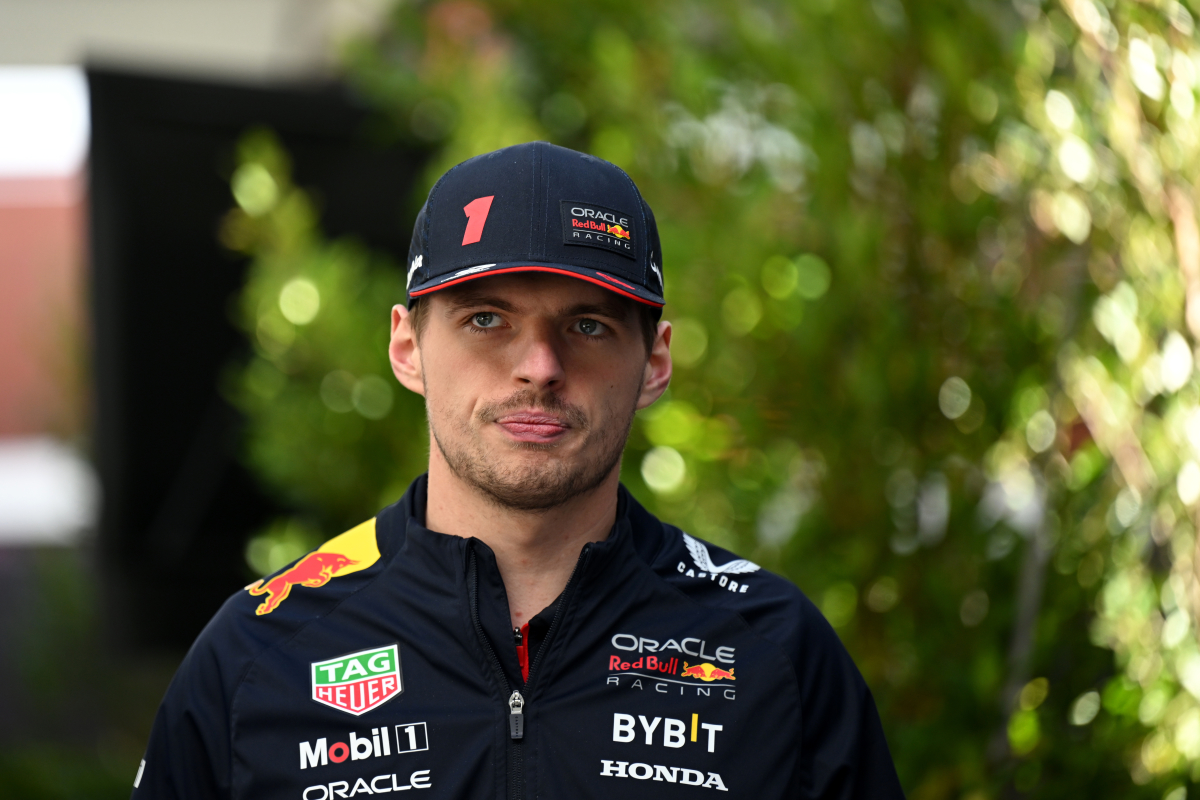 Verstappen in 'SHAME' verdict over Honda move to Aston Martin
Verstappen in 'SHAME' verdict over Honda move to Aston Martin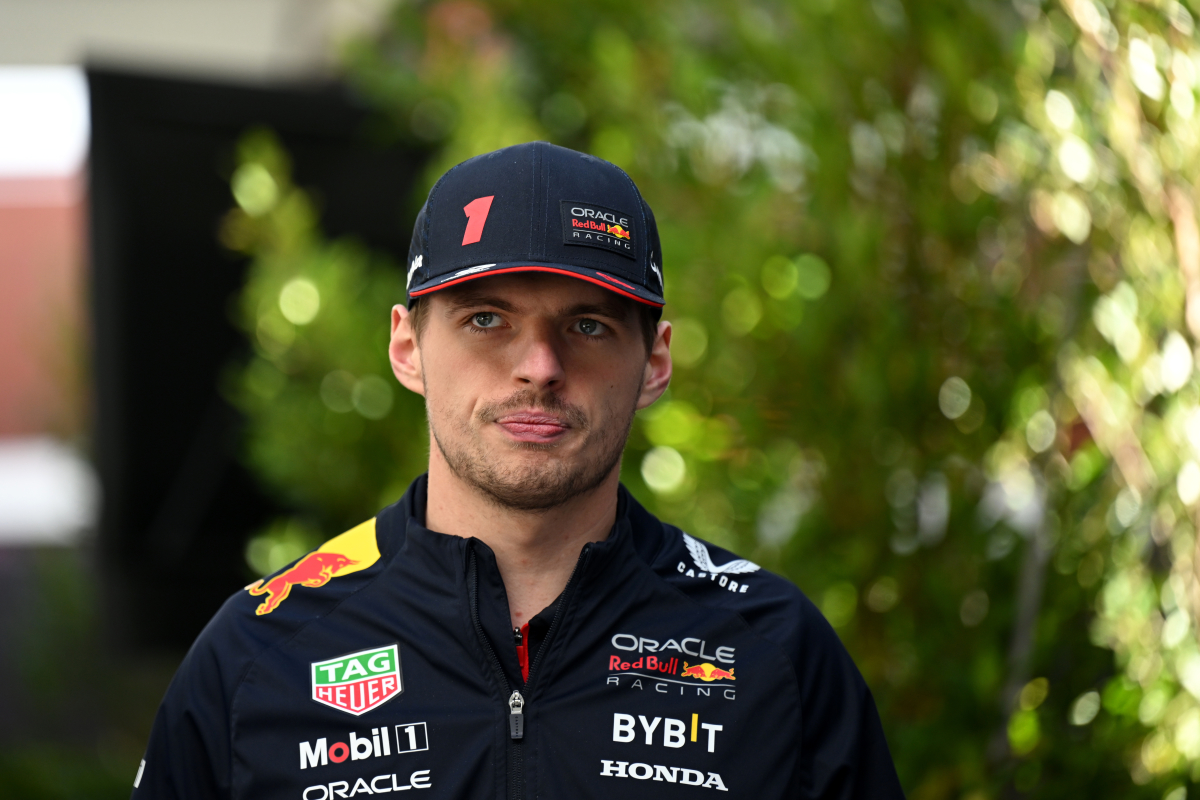 Max Verstappen has called Aston Martin's new partnership with Honda a 'shame' as he lamented Honda's move away from Red Bull.
The British team has completed a deal to have Honda as its factory supplier from 2026, when new engine regulations are introduced.
Honda has formerly had a close relationship with Red Bull, but pulled out of its program after the 2021 season, though it has since worked with AlphaTauri as a technical partner.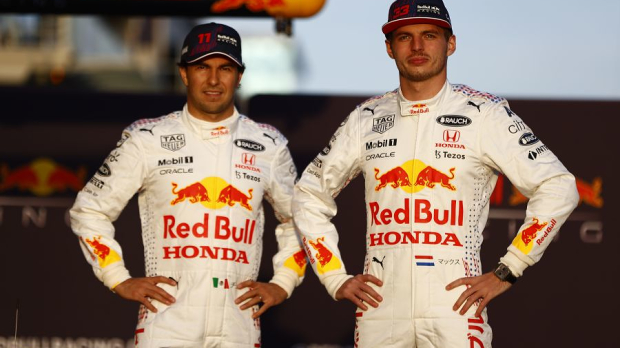 Verstappen showed disappointment that Honda has chosen Aston Martin as its pick of the bunch when it reenters F1 in earnest in 2026.
Ahead of the Monaco Grand Prix, he said: "I think from our side, of course, it's a bit unfortunate how all of that turned out because a few years ago, they say, 'We're gonna stop,' so then Red Bull sets up its own engine division.
"Unfortunately, once you're already in the process of building a whole engine yourself, you can't really work together anymore."
Aston Martin on the rise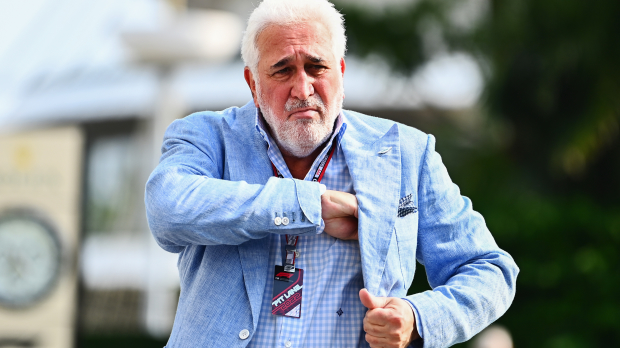 Verstappen said that it was a 'shame' to see Honda go, but praised Aston Martin's 'great' engine.
The British team has has an extremely positive start to the 2023 season, with Fernando Alonso standing at third in the drivers' championship with four podium finishes in five races.
Verstappen said: "We always have and had a really good relationship with them, and then seeing them go to Aston Martin is a bit of a shame.
"For Aston Martin as well, it's really good, they have a great engine, we all know that.
"I love working with them (Honda), we've had a lot of success already, so of course I will be sad to see them go."
READ MORE: F1 guru Newey delivers huge WARNING about 2026 regulation changes