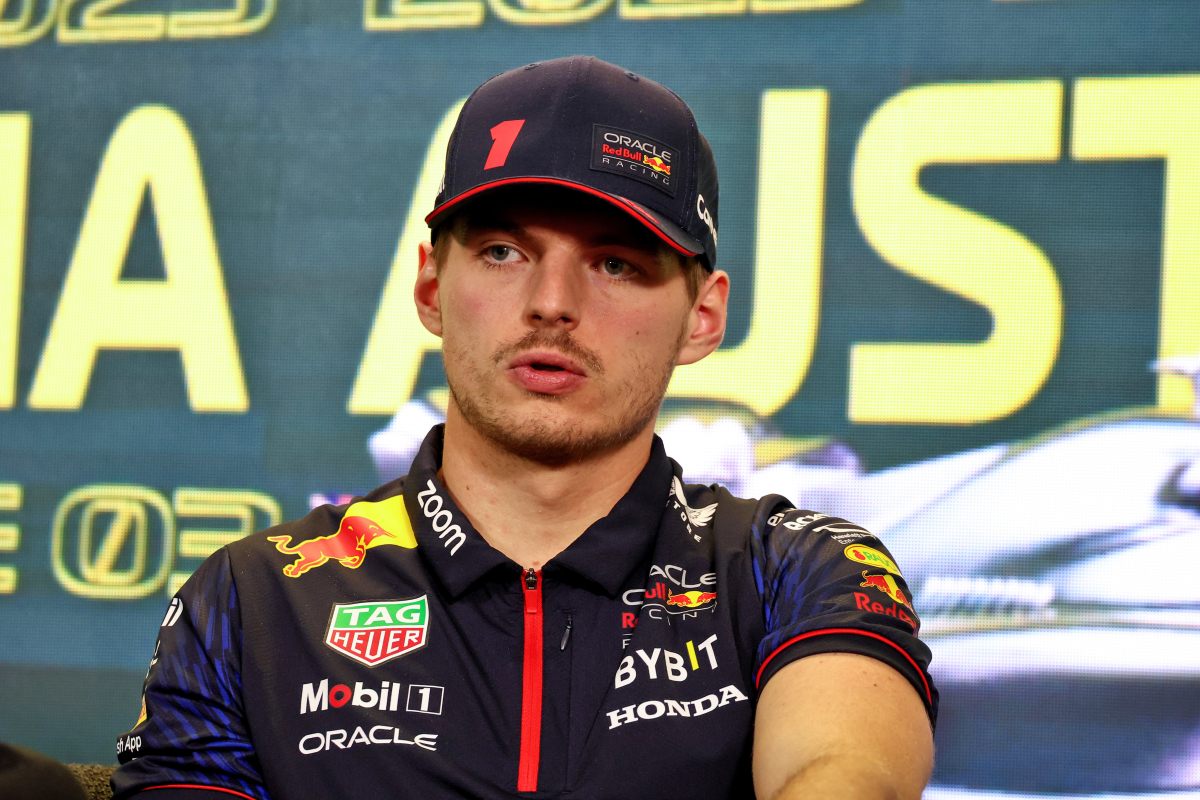 Verstappen issues BRUTAL sprint verdict after chaotic Saturday
Verstappen issues BRUTAL sprint verdict after chaotic Saturday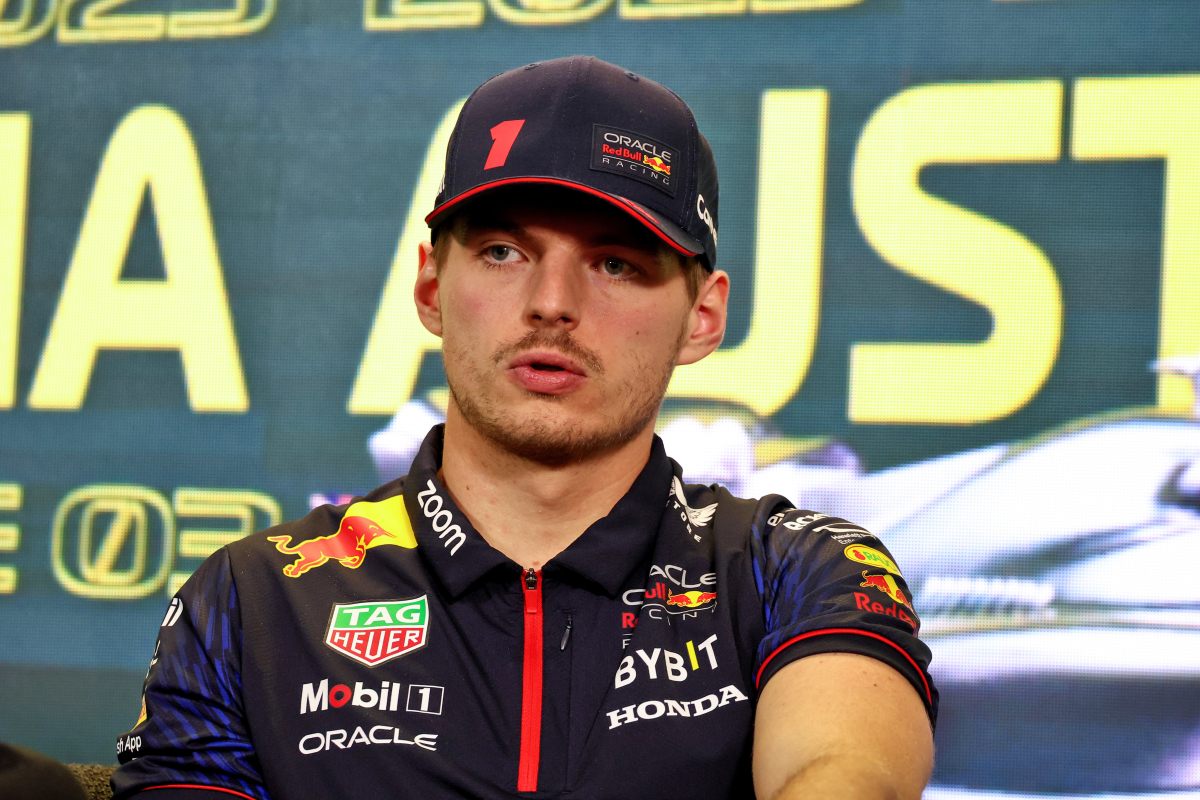 Max Verstappen has issued a damning verdict on Formula 1's new sprint weekend format, insisting the tweaks should be scrapped and declaring himself "bored".
The divisive shake-up was handed its debut in Baku this weekend, with an additional Sprint Shootout qualifying session adding to the drama on Saturday morning before the usual sprint race took place in the afternoon.
As a result of the changes, the sprint day has become a standalone event with qualifying on Friday instead setting the grid for Sunday's grand prix. Outside of penalties, the showpiece on Saturday has no bearing on the main race.
And Verstappen, fresh from securing third place in the first Sprint race of 2023 even after sustaining damage from a collision with George Russell, took aim at the format in the post-sprint press conference.
Asked for his thoughts, the reigning world champion said: "Just scrap the whole thing.
"I think it's just important to go back to what we had and make sure that every team can fight for the win.
"That's what we have to try and aim for [rather than] trying to implement all these kinds of artificial excitement.
"I got bored through today's qualifying. I like to have one particular qualifying where you just put everything in it, which was yesterday which I of course enjoyed. But then we had to do it again today.
"I was like, 'My God, another qualifying.' I just don't really enjoy that."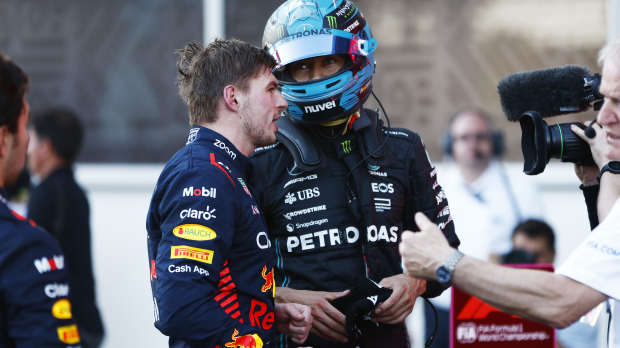 Verstappen: This is more for the show
Verstappen has been a long-standing critic of the sprint race and previously insisted it goes against the "DNA of Formula 1". After the action in Azerbaijan, he shared his belief that the sprints are designed solely to add to the glamour.
"Yeah it's hectic, I think it's not proper racing, it's more gambling. I'd have more success in Vegas if I go to the casino," he added.
"I like racing, I'm a pure racer and I think this is more for the show.
"Of course it's important to have entertainment but I think if all the cars are close enough you create better entertainment anyway rather than trying to do it like this.
"It feels like you have a football match, and one team is 3-0 up and you just say, 'Ah let's just reset it to 0-0 and go again.' I find these things a bit unnecessary."
READ MORE: Verstappen MOCKS Russell response after sprint race confrontation