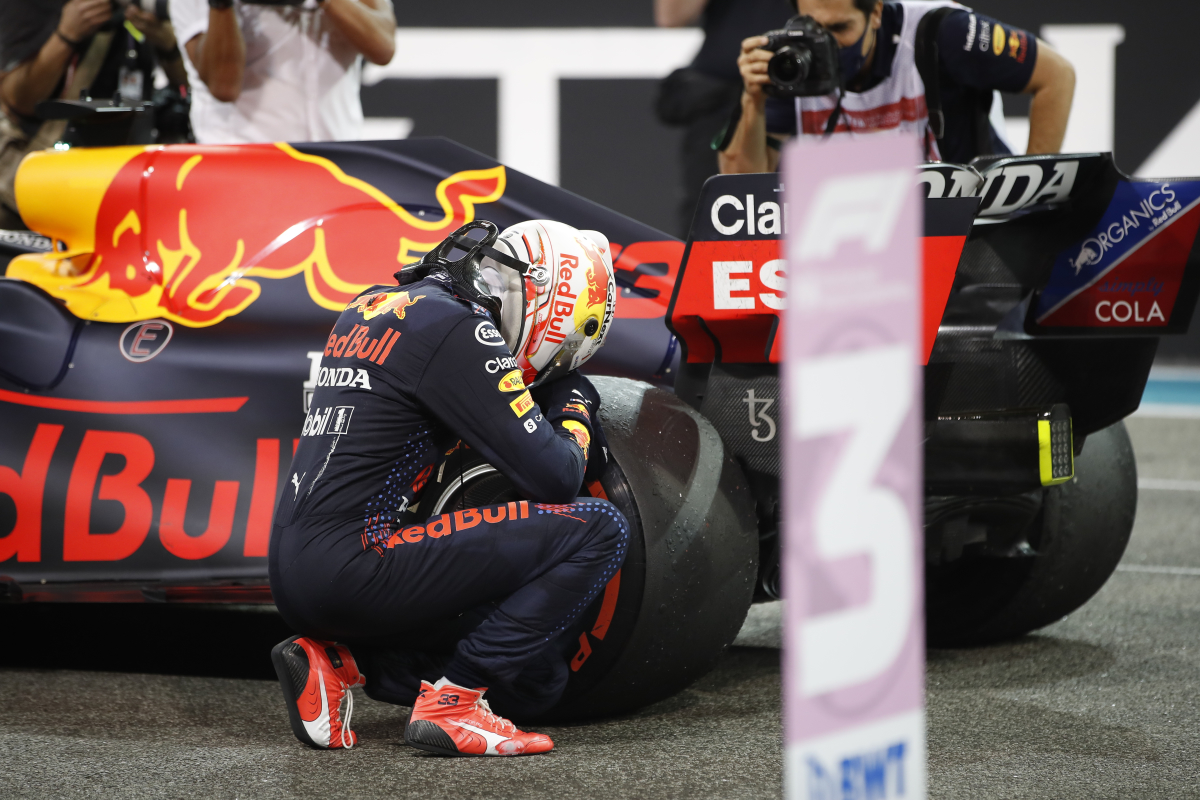 Former F1 driver reveals 'TWIST' that could upset Red Bull dominance
Former F1 driver reveals 'TWIST' that could upset Red Bull dominance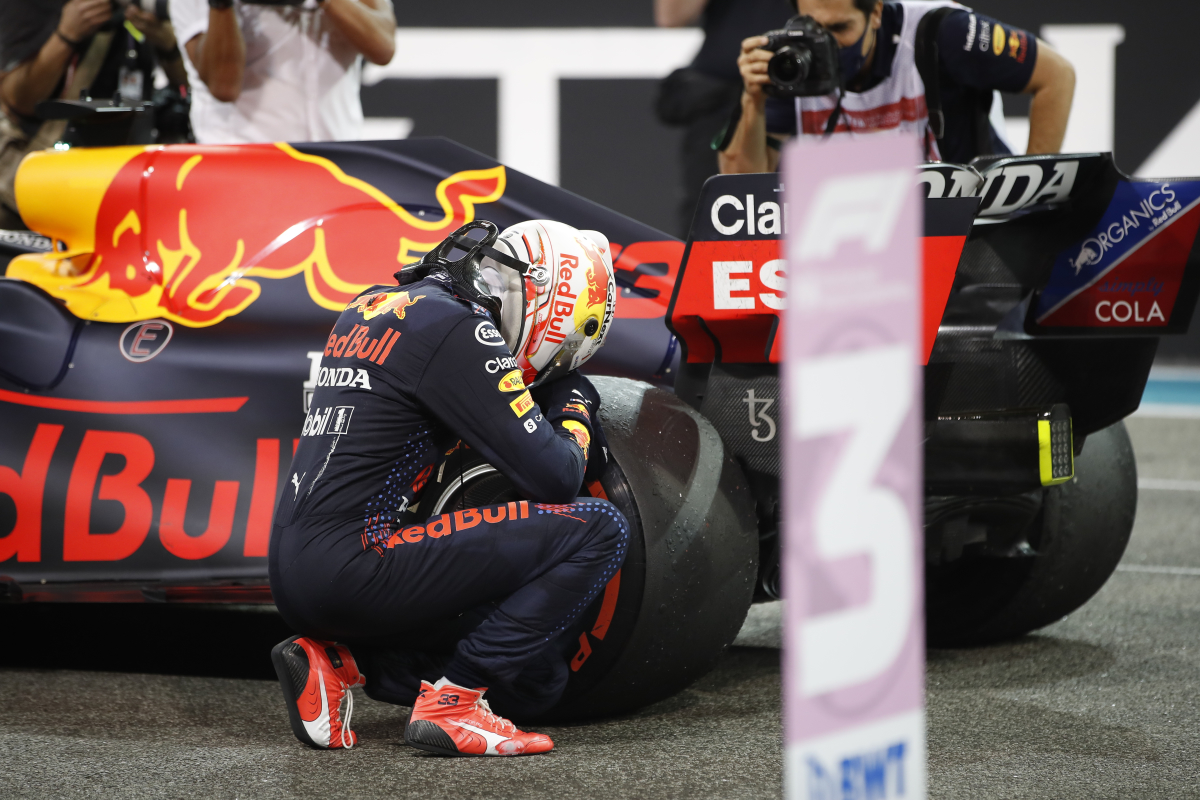 Former Formula 1 driver Johnny Herbert has revealed a potential 'twist' in the 2023 F1 season, thanks to a 'Red Bull issue' that could disrupt the team's march to victory.
Red Bull have enjoyed the opening three races, with both of their drivers collecting race wins since the start of the season.
F1 star Max Verstappen has won two of the three and found himself on the podium in every single race so far. The Dutchman has collected 69 points, creating a 15-point gap to his team-mate in second place, Sergio Perez.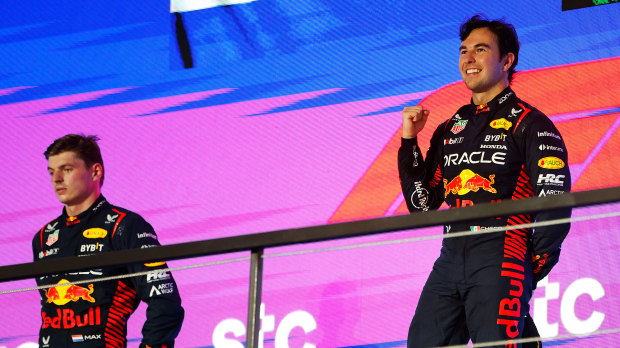 In an exclusive interview with Ice36 Herbert spoke about the upcoming Baku Grand Prix, where Red Bull are expected to perform well yet again.
"Can anyone stop the Red Bull march? In a word 'No!' Not at the moment. I don't see it changing," Herbert said. "Sergio Perez always goes well there. Max will obviously be going very well. Because of that, the advantage they have got at the present time will continue.
"Can Mercedes be challenging, can Ferrari be challenging and can Aston Martin? I don't see it because one advantage Red Bull have is that top-line speed which is very handy to have in Baku, I don't see it as a track which is going to help the others."
Reliability can produce a twist
However, Herbert did acknowledge that unexpected issues could arise, similar to what happened in Saudi when Verstappen faced issues in qualifying.
"There is always that element that can still come into play, Sergio had it as well," he said. "They both suffered a little bit on reliability in the qualifying session. I suppose that might be something that could produce a twist."
Furthermore, Herbert believes that the lack of data collection due to the unique format of the Baku Grand Prix could also play a role.
"The good thing with it is that because there is not the opportunity to collect so much data as there normally is, that might bring in something," said the 58-year-old.
Despite these potential twists, Herbert still believes that Red Bull has a significant advantage, especially with their top-line speed.
"Overall I can't see too much troubling Red Bull."
READ MORE: Who is Naomi Schiff? All you need to know about the Sky F1 star