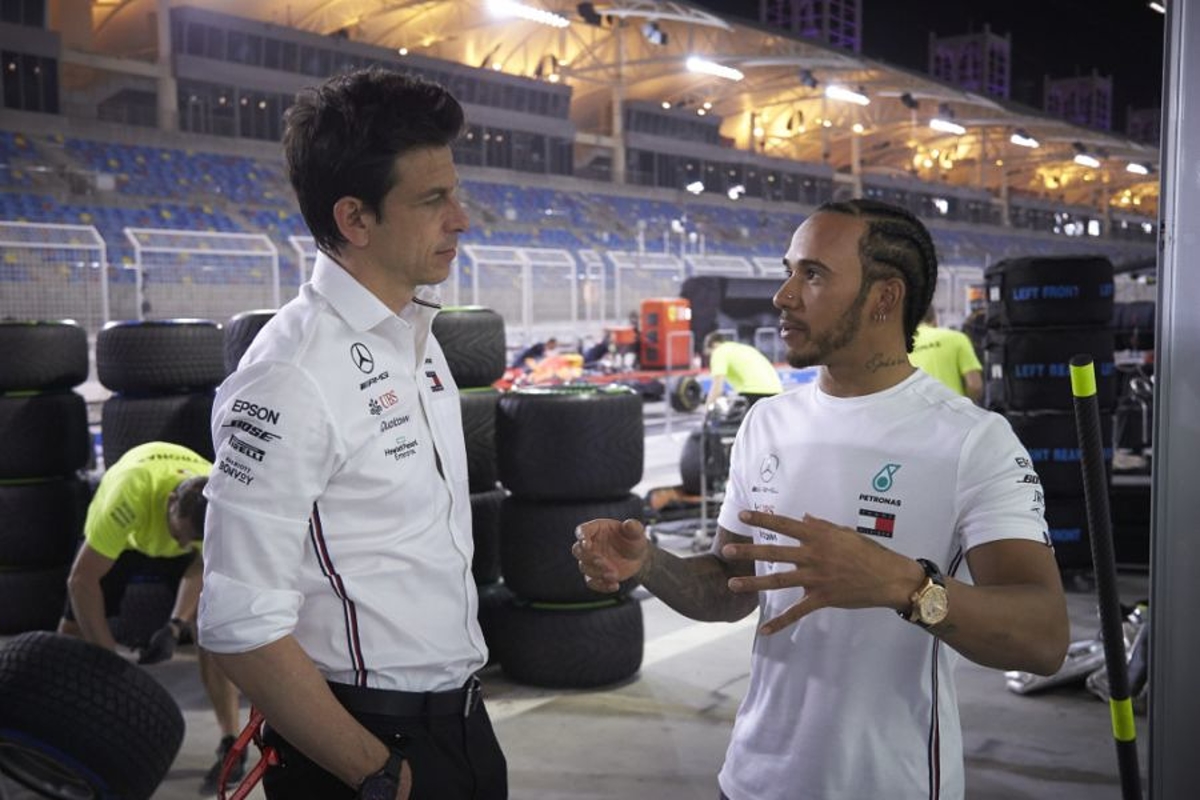 Wolff addresses Hamilton-Mercedes rift speculation
Wolff addresses Hamilton-Mercedes rift speculation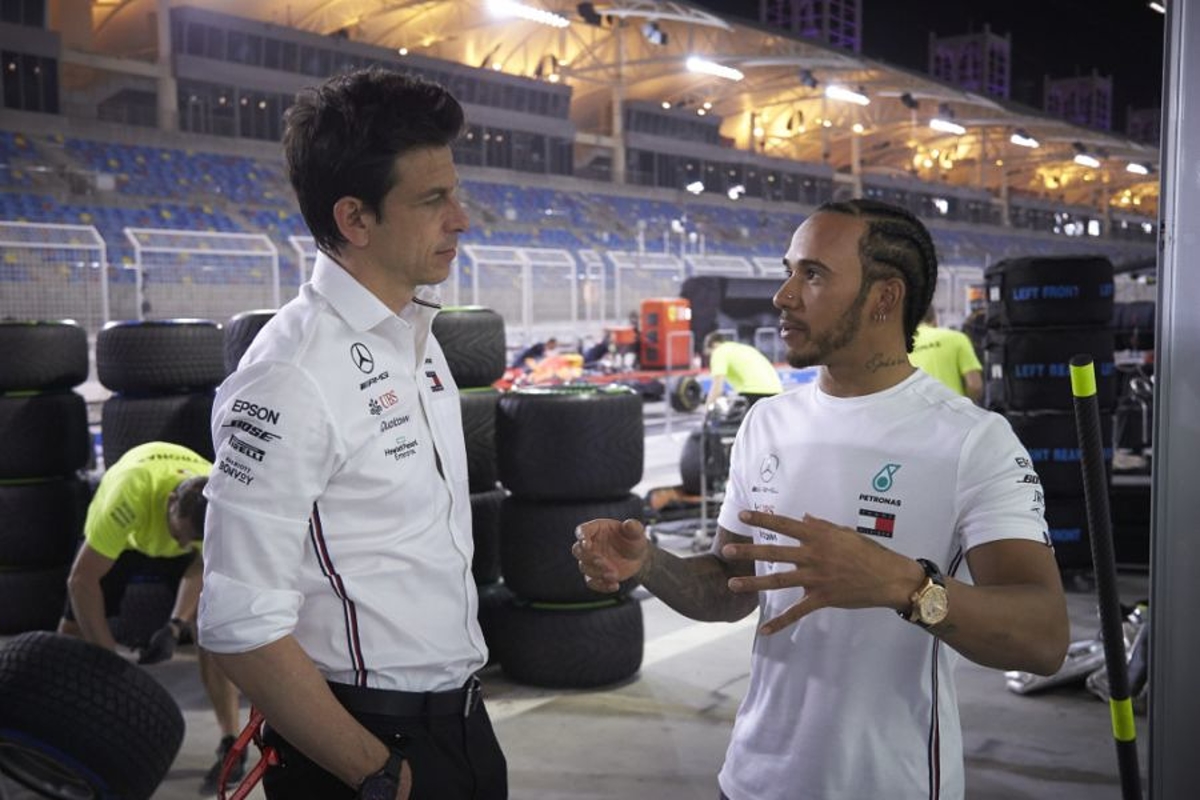 Mercedes team principal Toto Wolff has denied suggestions of a rift emerging between Lewis Hamilton and the Silver Arrows.
Hamilton was strong in his criticism of Mercedes following a difficult opening weekend to the season, claiming that the team lacked as much as 'one-and-a-half seconds' to championship leaders Red Bull.
While the seven-time champion has backtracked on some of his early comments, accepting he may have chosen some of his words poorly, these comments stoked speculation that Hamilton could look to leave the team.
Should Mercedes be unable to deliver Hamilton a championship-contending car within two years, Wolff has suggested he would hold 'no grudge' should Hamilton consider an exit.
Asked if this could factor into current negotiations on a new deal with Hamilton, Wolff told Sky Sports: "The more we are in these difficult situations, the longer I want to have a deal with him because we owe him a quick car.
"I think he's on his absolute peak performance and has all the ability, compounded by the experience, and we just need to have a quick car so that him and George (Russell) are able to win races and fight for the championship.
"It is my personal thing that I want this to happen."
READ MORE: Wolff rejects Mercedes 'arrogance' in zeropod push
Mercedes and Hamilton objectives 'aligned'
Quizzed on the comments made by Hamilton in the wake of a disappointing Bahrain weekend, Wolff added: "It sounds like Lewis saying these things is not aligned with the team, but he is.
"As a matter of fact, we have the same objectives - we want to win world championships.
"Some of us had a different view about how we should do things and others had another perspective.
"At the end, all of us together decided to stick with the concept and try to make it work, encouraged by the results late in last year, and we got this totally wrong.
"He was one of the guys that said 'I don't feel right in this car'."
READ MORE: Why Hamilton HAD to complain about Mercedes