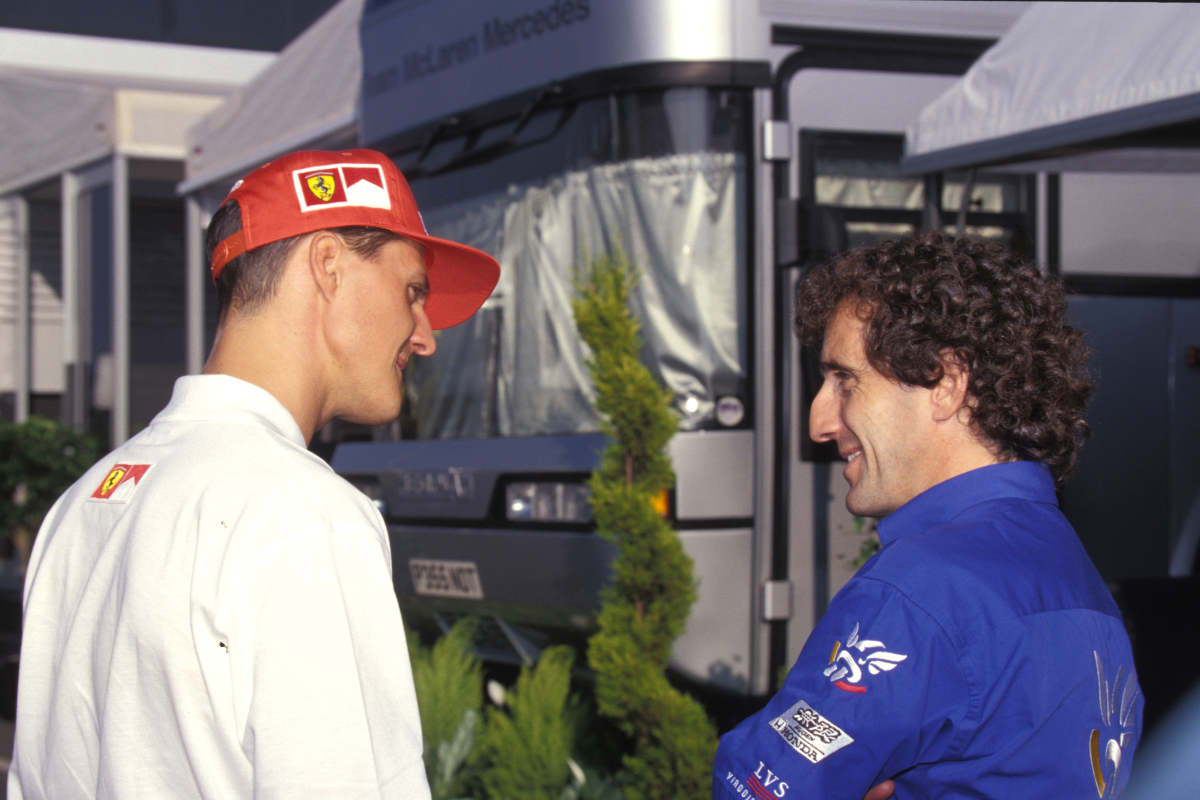 Prost reveals SENSATIONAL Schumacher Ferrari talks
Prost reveals SENSATIONAL Schumacher Ferrari talks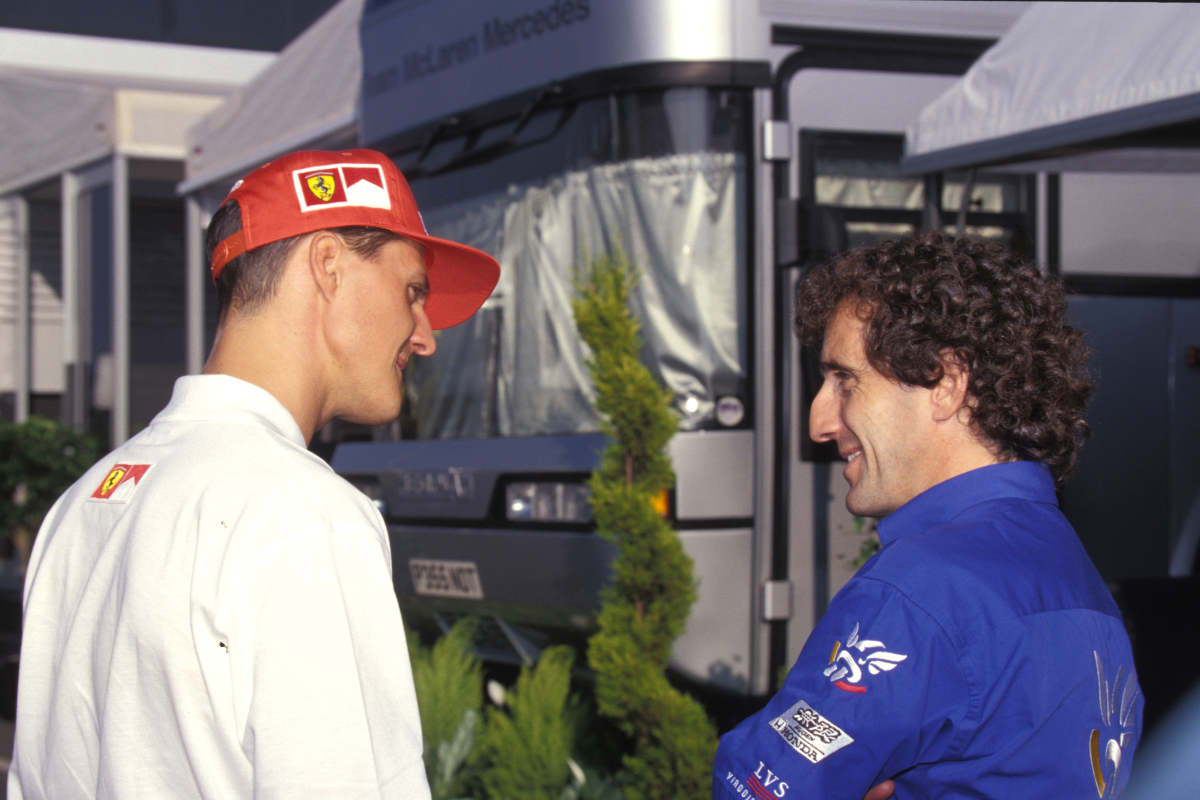 Four-time F1 champion Alain Prost has revealed discussions took place over a sensational return to the sport and Ferrari to partner Michael Schumacher in the mid-1990s.
The Frenchman initially left F1 in 1991 after a falling out with the Scuderia, only to return with Williams in 1993 after Nigel Mansell opted to switch to the United States and IndyCar.
Prost retired after winning his final title that year, but speaking to the Beyond the Grid Podcast, he revealed how he almost joined then-two-time champion Schumacher to help Ferrari's rebuilding project.
"I talked with Jean at the beginning and Michael went there. I had a discussion with Jean and I said 'we have to be clear if I go there, I am a number two. I will try to help Ferrari and Michael win a championship.'
"Because it would be a sort of clean attitude, I don't want to have any argument with the press or media or whatever, Michael is number one, I am number two.
"I am here to help and it could have been a possibility and it did not work."
Prost in touch with 'human side'
Assuming Prost was to join Ferrari at the same time as Schumacher in 1996 instead of Eddie Irvine, then he was under no illusion of his place at the Maranello-based outfit.
"It was only to be part of the Ferrari success of many, many years and it was part of the challenge," added Prost.
"The human side is much more important than you think and it is very important to me.
"If you are in a team, and say 'okay, I am here, an employee again and am here to help Jean Todt, the people and obviously Michael because there's no way I could compete with Michael after retiring for one, two, three years and then come back, but I could help'.
"It would have been a challenge, maybe it was a crazy challenge but I wouldn't break.
"We were talking about it, not for long, but we were.
"Maybe we found it would be too difficult to do it, I don't remember who they took at the time, but maybe it's better not to have done it."