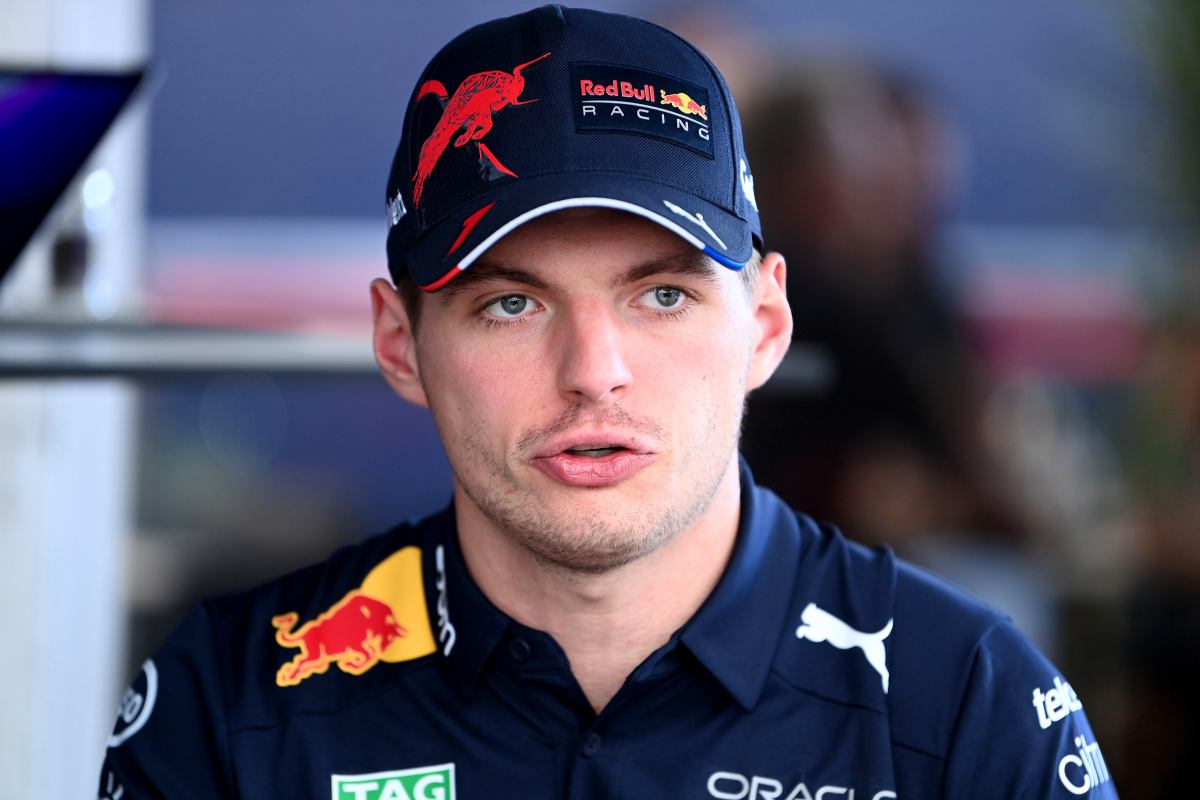 Verstappen blasts 'unnecessary' FIA regulation change
Verstappen blasts 'unnecessary' FIA regulation change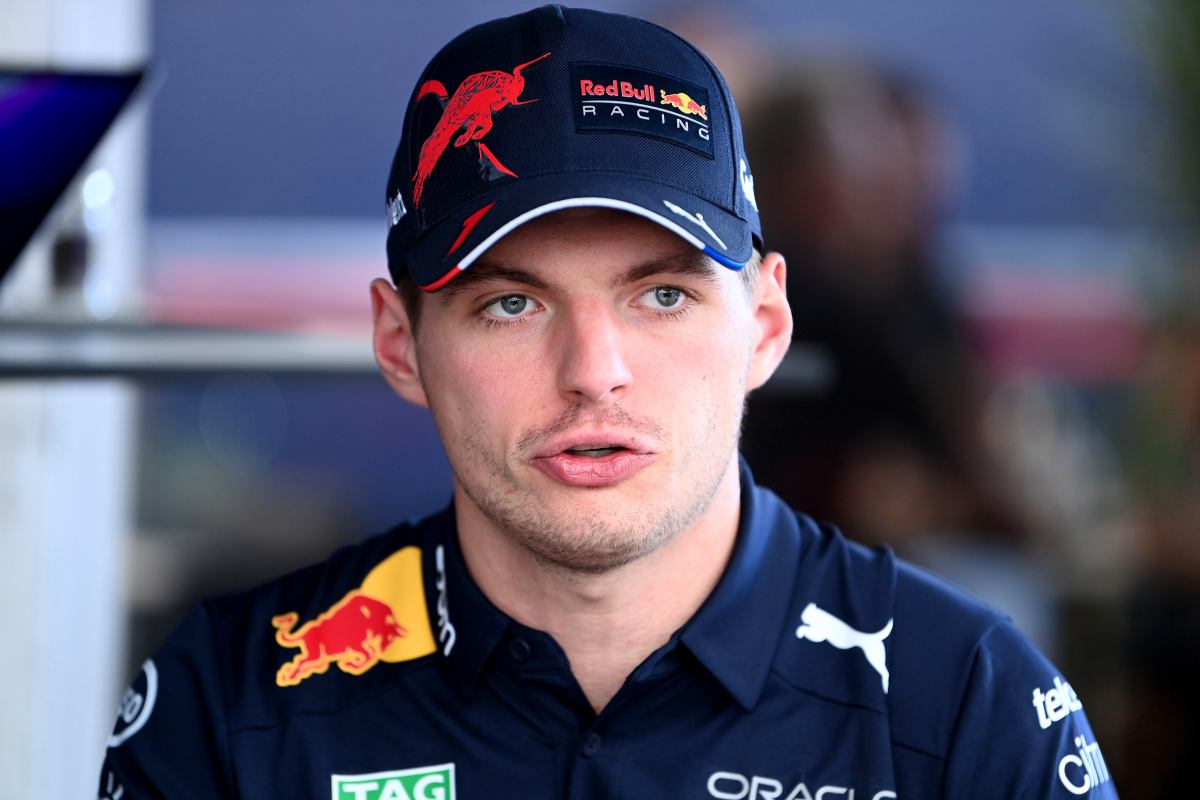 Max Verstappen is the latest voice to add to the growing dissent over the FIA ruling that requires Formula 1 drivers to obtain permission before performing any kind of protest.
In December, in response to a season where various issues, from climate change, to racism were protested on the grid, the FIA sought to clarify their position, and told the drivers that they must obtain permission before making any 'political, religious and personal statements'.
It has garnered its fair share of criticism among current and retired drivers alike; Sebastian Vettel branded the ruling a 'nonsense'.
And Verstappen, speaking to Sky Sports ahead of the new season, feels that the FIA is moving in the wrong direction with its decision.
READ MORE: FIA political statement stance a real dilemma
He said: "I think you first have to know that everyone is different. Some people are a bit more outspoken than others.
"Normally I'm not that outspoken. First of all, it's difficult for a driver to fully focus on that. You really have to throw yourself into everything and have all the facts straight, but I don't think it's necessary.
"You ensure that people are not allowed to talk anymore. I think people should be allowed to. Like I said, some people will talk a little more, some a little less. I think it was a bit unnecessary."
It is not yet clear what the possible penalty may be if a driver does not comply with the regulations, but it is expected to amount to a fine for the driver in question.