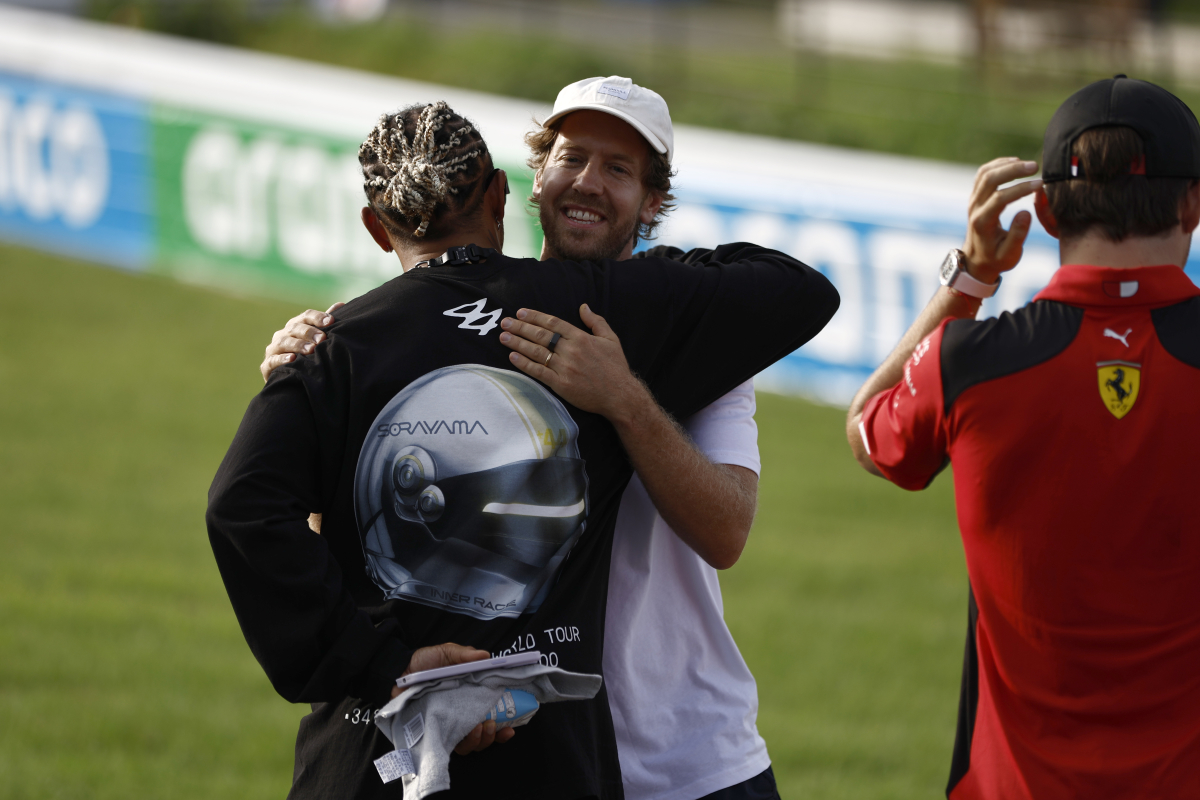 Schumacher says Vettel is 'HAPPY to be back in a car' as F1 return teased
Schumacher says Vettel is 'HAPPY to be back in a car' as F1 return teased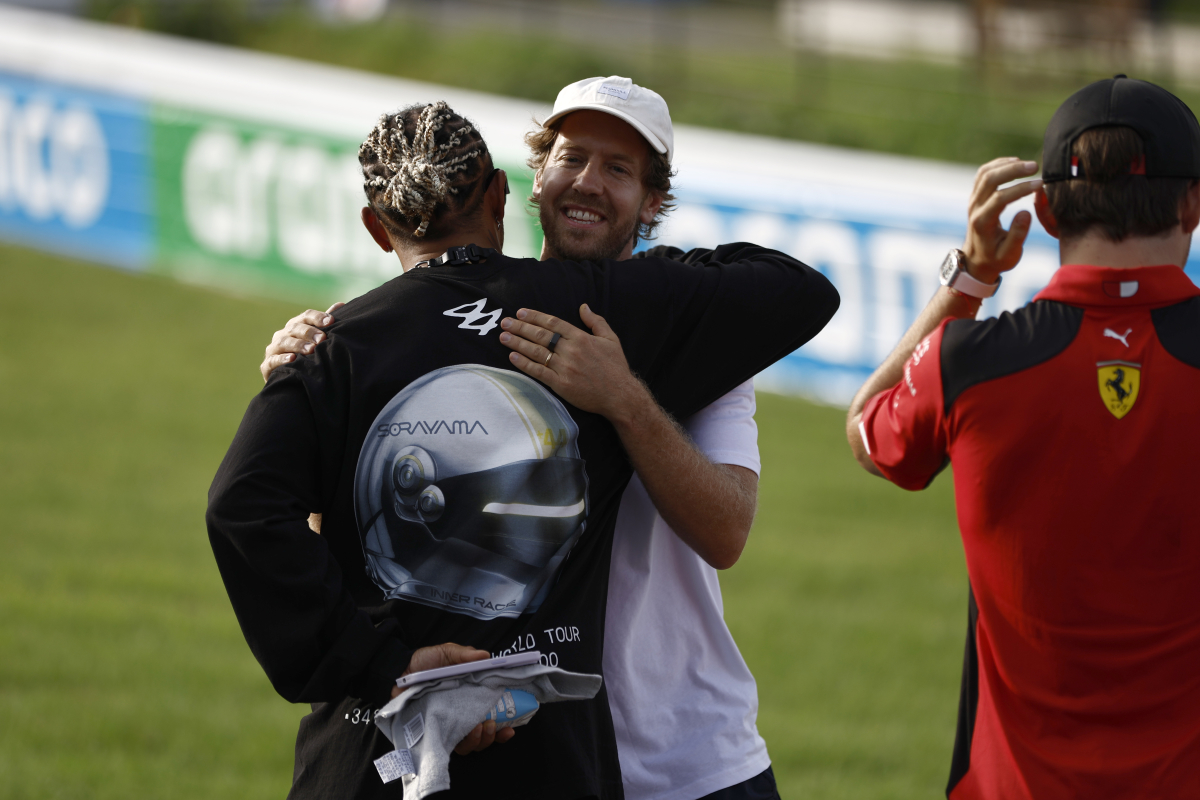 Former Formula 1 race winner Ralf Schumacher believes Sebastian Vettel was 'very happy' to be back behind the wheel at the Nurburgring this month.
Vettel retired from F1 last season after 16 seasons in the sport, in which he won four world championships and 53 races and secured 57 pole positions.
He is currently third on the all-time list of F1 race winners and is the most successful Red Bull driver of all time.
As well as driving with the Milton Keynes-based team, Vettel also raced for Toro Rosso and Ferrari before finishing his career with Aston Martin.
READ MORE: Vettel makes INCREDIBLE Red Bull F1 return
He spent two years at Aston Martin in a car clearly below par before deciding that his time in the sport was up, but has since refused to rule out making a return.
And Schumacher believes that his demonstration run in his old world championship-winning RB7 around the iconic Nurburgring may have whetted his appetite for racing once again.
"You can tell that he is more relaxed," he told Sky Germany.
"The pressure is gone and he is focused on his day-to-day life. I think Timo [Glock] can also understand that once you retire, your life becomes much quieter.
"However, you saw that he was very happy to be back in a car."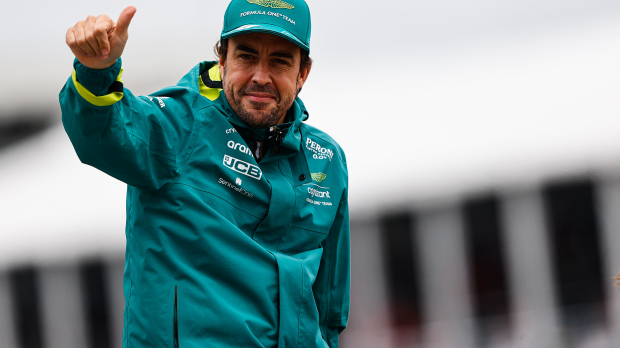 Is the comeback on?
Vettel is two years younger than Lewis Hamilton, who recently signed a contract to keep him in the sport until at least the end of the 2025 season.
He's also six years younger than Fernando Alonso, who we know will be driving for Vettel's old Aston Martin team until at least the end of 2024.
If Vettel were to come back, he would join a long list of drivers who have decided to 'retire' only to return years later.
Seven-time world champion Michael Schumacher made a comeback in 2010 having retired in 2006, Vettel's old team-mate Kimi Raikkonen returned in 2012 after leaving in 2009 and Alonso himself retired aged 37 before his U-turn.
Glock believes that Vettel could go the same way.
"Like he said, we don't know where he will be in five years," he said as part of the same discussion with Sky Germany.
"He is in top shape and I think he still has a future in motorsport."
READ MORE: F1 On TV: Meet the Sky Sports and Channel 4 Commentators