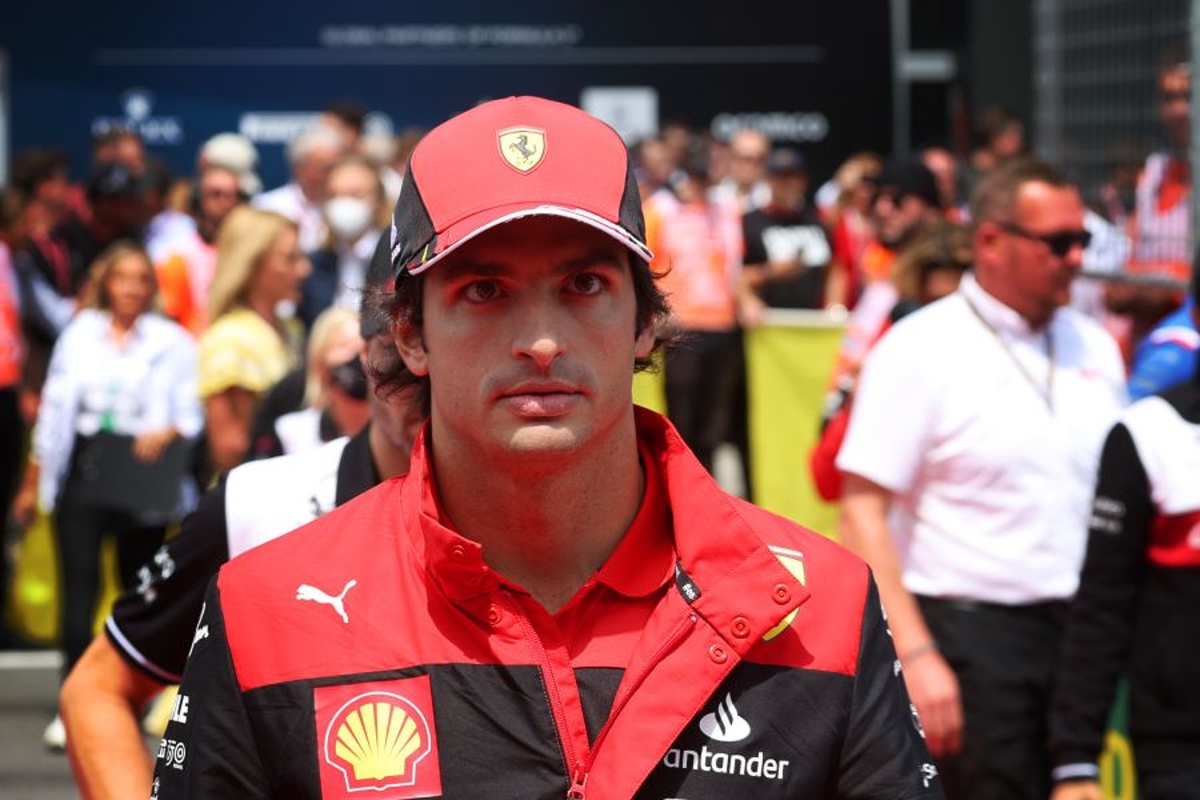 Sainz issues 'DIFFICULT' Ferrari warning after Red Bull dominance
Sainz issues 'DIFFICULT' Ferrari warning after Red Bull dominance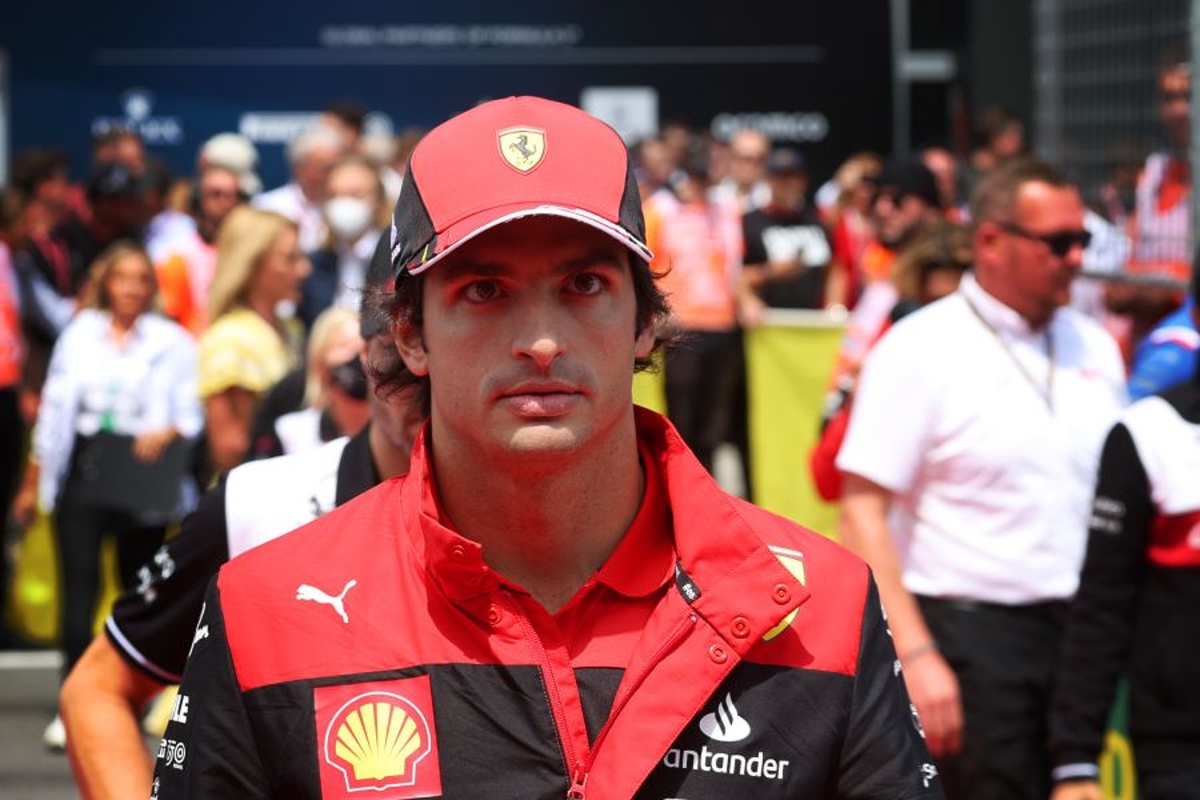 Carlos Sainz Jr. remains cautious about Ferrari's performance, and has admitted it will be challenging to keep up with Red Bull during the final part of the season.
The Ferrari driver has completed an incredible last two races, taking back-to-back poles at Monza and Singapore, along with a podium and a win.
Sainz has been the only driver from a team other than Red Bull to win in 2023, breaking the Austrian team's streak of 15 consecutive wins since Abu Dhabi 2022.
Despite the great moment he and the team are experiencing, he doesn't believe this will be the norm going forward and warns against underestimating Red Bull.
Sainz believes that the specific characteristics of Singapore led to an abnormal performance from Verstappen's team but expects them to bounce back on more conventional circuits like Suzuka.
"My coherence and realism tell me that it's going to be very complicated," said Sainz to DAZN Spain on Thursday. "I believe that as soon as we return to somewhat more normal circuits like Suzuka or the ones that come after, Red Bull will continue to be the team to beat."
"Throughout the year, it's not that they have been the team to beat, but rather they have beaten us by a significant margin, which makes me think it could continue to be the case, and it's going to be very difficult to win a race at the end of the season."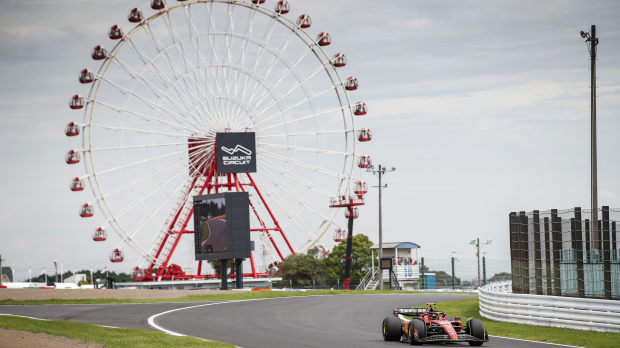 READ MORE: Former Ferrari driver insists Sainz win doesn't 'taste special'
Is Sainz Ferrari's new leader?
Since his debut with Sauber in 2018 and his signing by Ferrari in 2019, Leclerc has proven to be one of the sensations of the new generation of Formula 1 drivers, destined to be a star in this sport.
The Monegasque driver quickly earned the nickname 'Il Predestinato' (The Chosen One) in Italy, tasked with returning Ferrari to glory after taking over leadership from Vettel in his early seasons.
Until now, neither inside nor outside the team has there been any question about Leclerc's role as the leader. However, Sainz's impressive form in 2023 has opened many eyes, showing that the Spanish driver can also be at the level of the best.
Sainz is ahead of Leclerc in the championship, and while at the beginning of the season, Ferrari favoured or gave priority to Leclerc's strategy, things seem to have changed.
Although it cannot be said that there is a clear leader in the team, there is at least equity between their drivers, and Sainz has also proven capable of leading the team.
READ MORE: Former F1 driver insists there is 'no clear number one' at Ferrari despite Sainz win