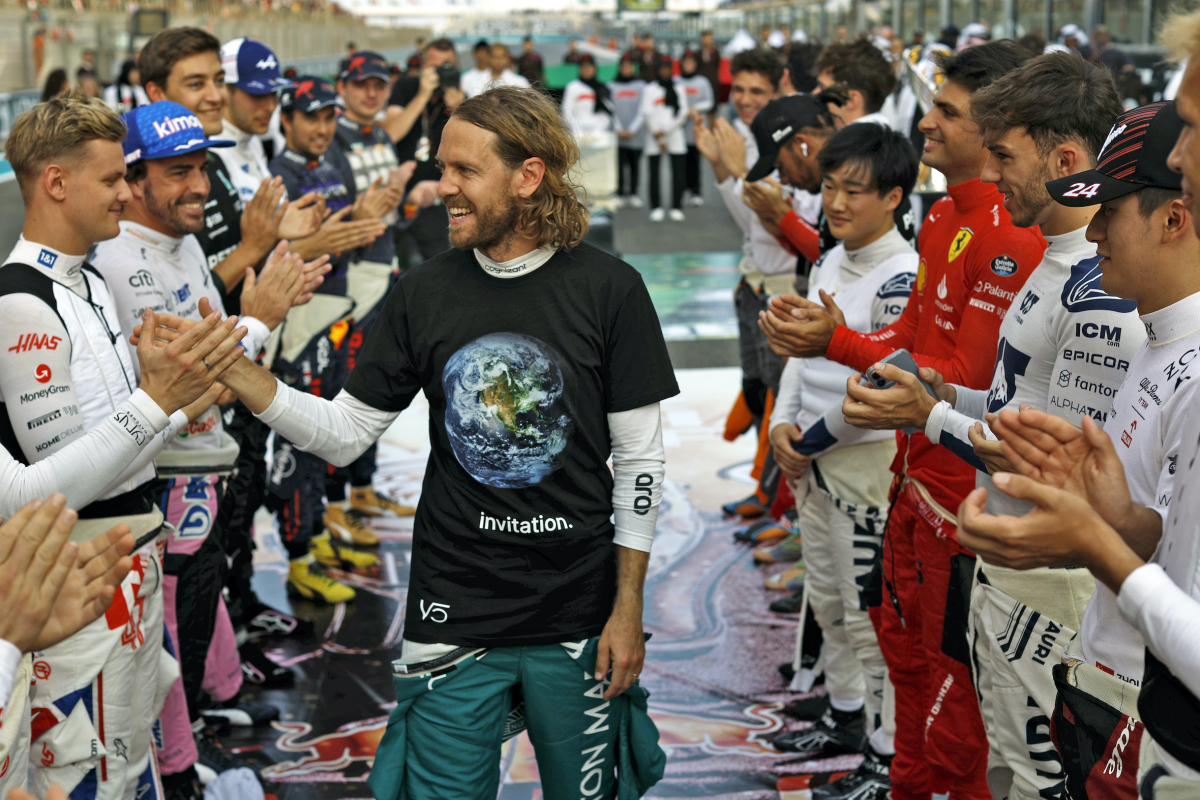 Former F1 champion implores Vettel to consider F1 comeback
Former F1 champion implores Vettel to consider F1 comeback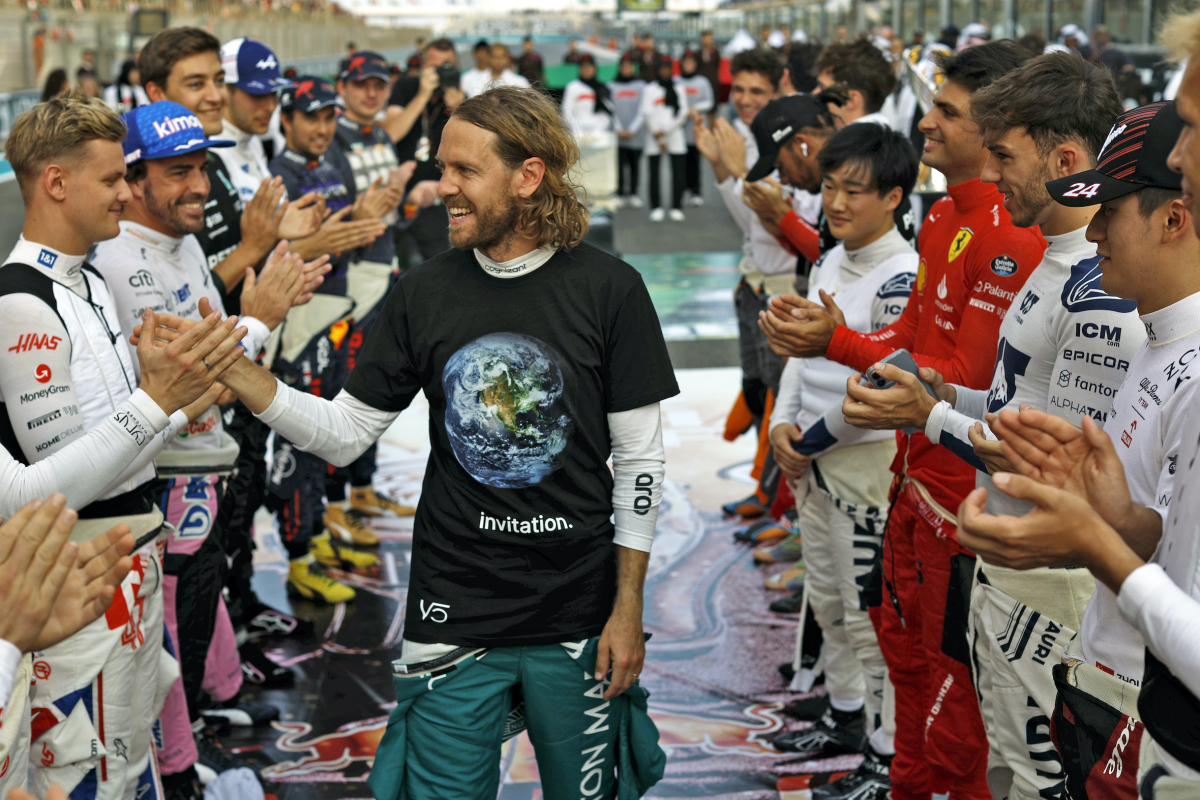 Nico Rosberg has urged Sebastian Vettel to think about returning to Formula 1.
After a remarkable 16-year career in F1, the four-time world champion driver bid farewell to the sport at the close of the 2022 season.
While savouring his well-deserved retirement, Vettel has candidly admitted that there's one element he misses more than anything else: the adrenaline rush that racing uniquely provides.
As discussions and speculations about his future continue to swirl, a potential return to the F1 grid in 2026 with Audi looms as a potentially captivating option.
This prospect could see the seasoned German driver embark on a slightly more long-term endevour, extending his racing career into his 40s - reminiscent of his hero, Michael Schumacher, who famously made a comeback with Mercedes four years after retiring.
Rosberg, a world champion himself in 2016 before retiring at the end of that season, has offered his take on the Vettel comeback links.
READ MORE: Alonso fires F1 comeback WARNING to Vettel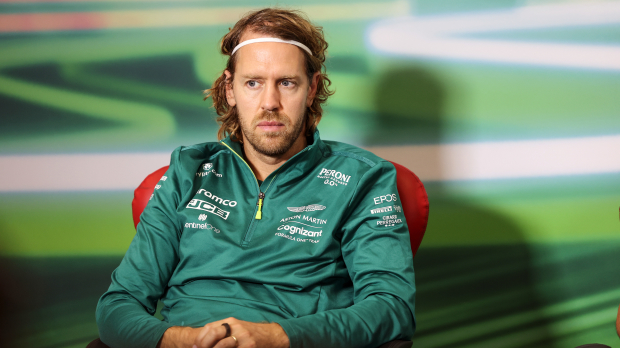 Rosberg: Why not come back?
"He's only been out for a short moment now and why not if the right opportunity arises?" Rosberg told Sky Sports.
"Why not think about it? If he would enjoy it, then it makes sense for him to keep the door open. Of course, all the fans in the world would love him to come back as he's so popular as well."
READ MORE: F1 aero expert reveals whether Red Bull NIGHTMARE will continue in Suzuka