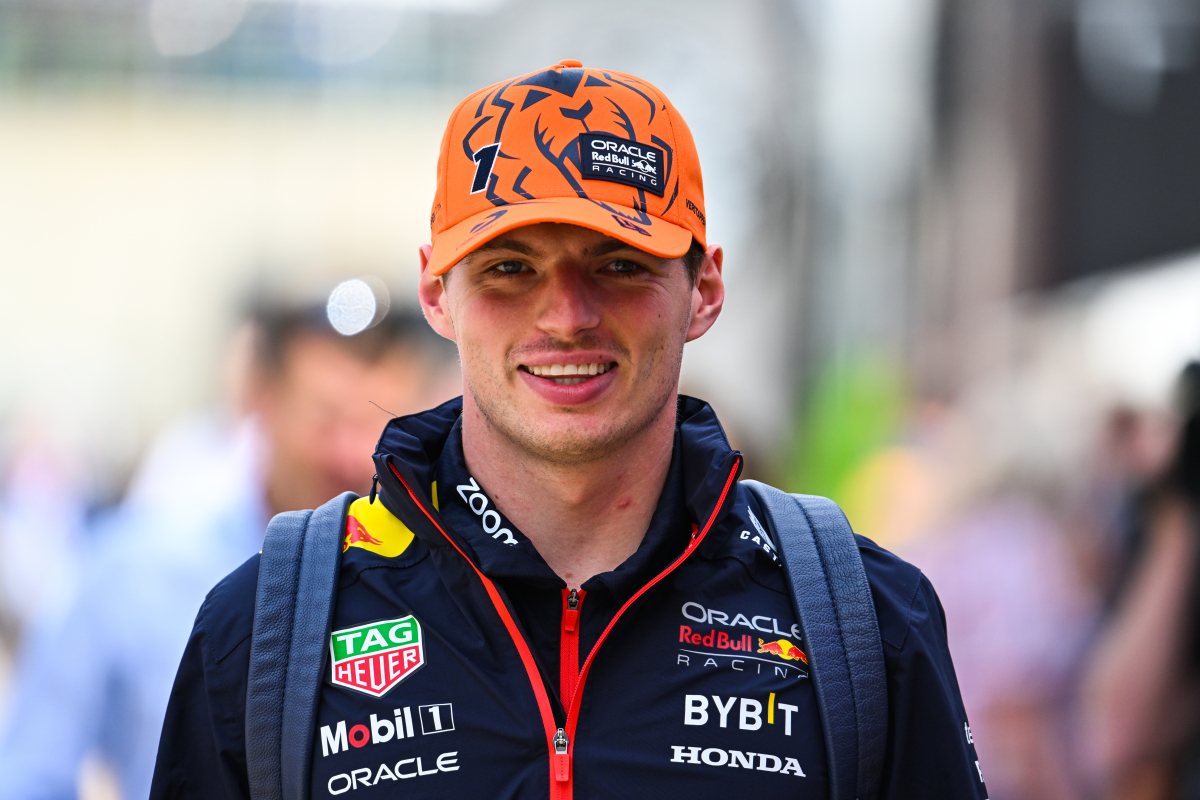 Verstappen reveals SPECIAL helmet design ahead of Japanese Grand Prix
Verstappen reveals SPECIAL helmet design ahead of Japanese Grand Prix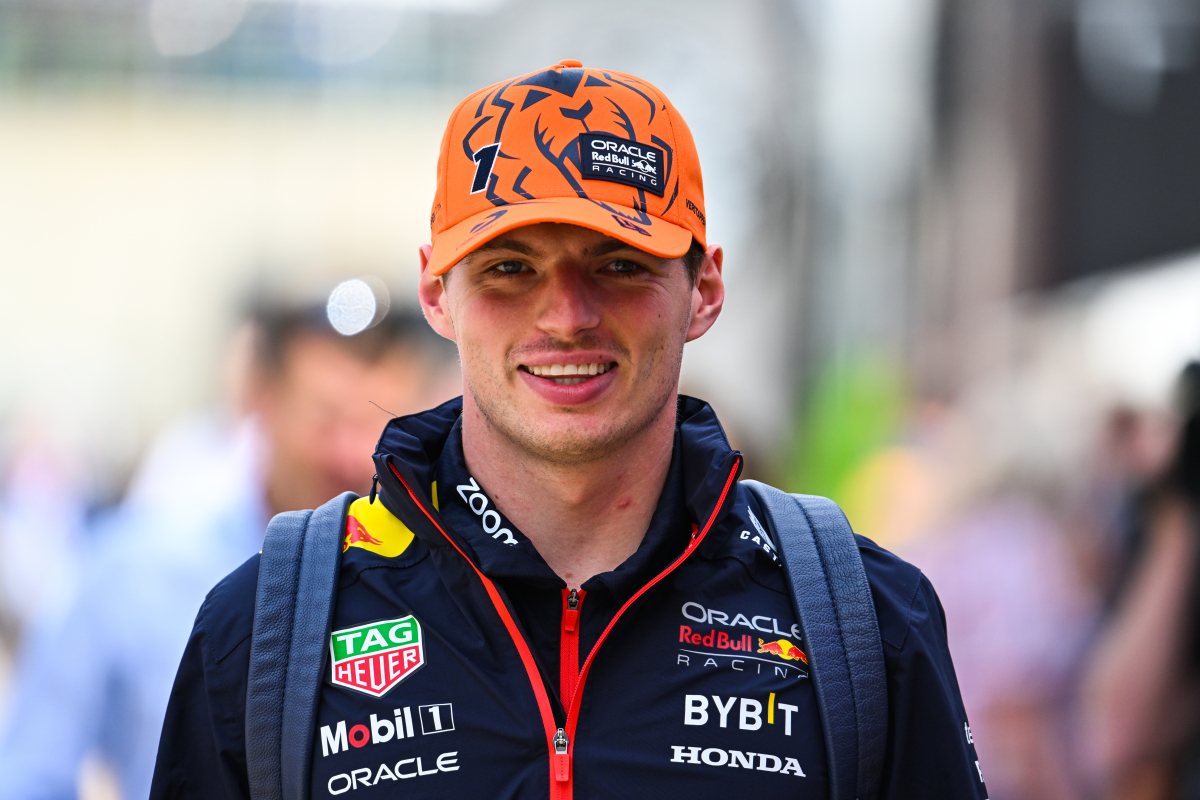 Max Verstappen has unveiled a brand-new helmet design ahead of the Japanese Grand Prix.
After battling issues with the Red Bull car for much of Singapore and limping to an unusually poor P5, the flying Dutchman is hoping to get back to winning ways at Suzuka.
The track, and country, is one Verstappen holds close to his heart, having won a sodden race - and subsequently the world title - there last season.
Verstappen felt that he should mark his return to Japan with a special helmet design.
READ MORE: Mercedes talent guru reveals Wolff came 'CLOSE' to signing Verstappen
Special relationship with Japan
"For me of course, it's a very special memory having my first FP1 session there back in the day which was quite challenging," he said. "Obviously since then, I've always held a very special relationship with the country.
"Also, of course, with Honda coming on board with the team and of course winning my second championship there. It just brings back a lot of very special memories for me and that's why I thought it was a good place to have a special helmet.
"As you can see, there's a lot of white with a red dot, trying to represent the Japanese flag."
READ MORE: EXCLUSIVE: Red Bull technical director reveals critical area where RB19 can be 'damaged'