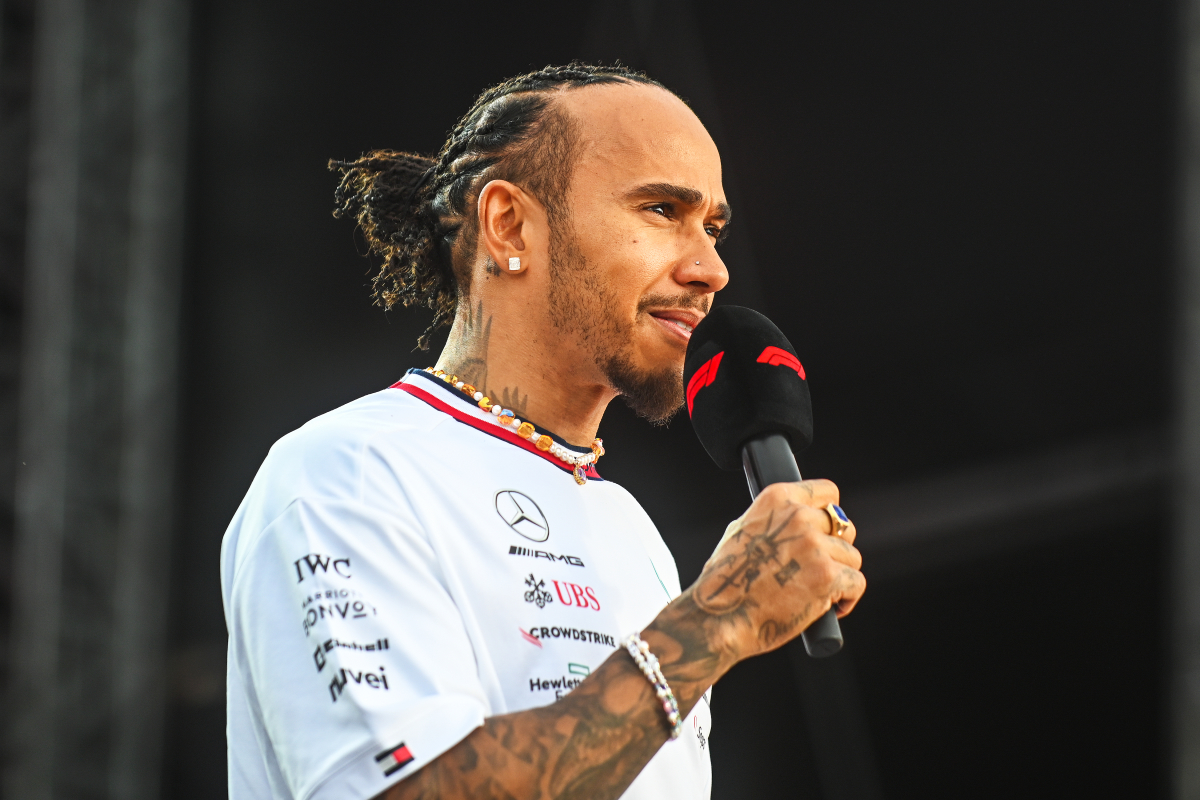 Hamilton offers to help F1 RIVAL in future races
Hamilton offers to help F1 RIVAL in future races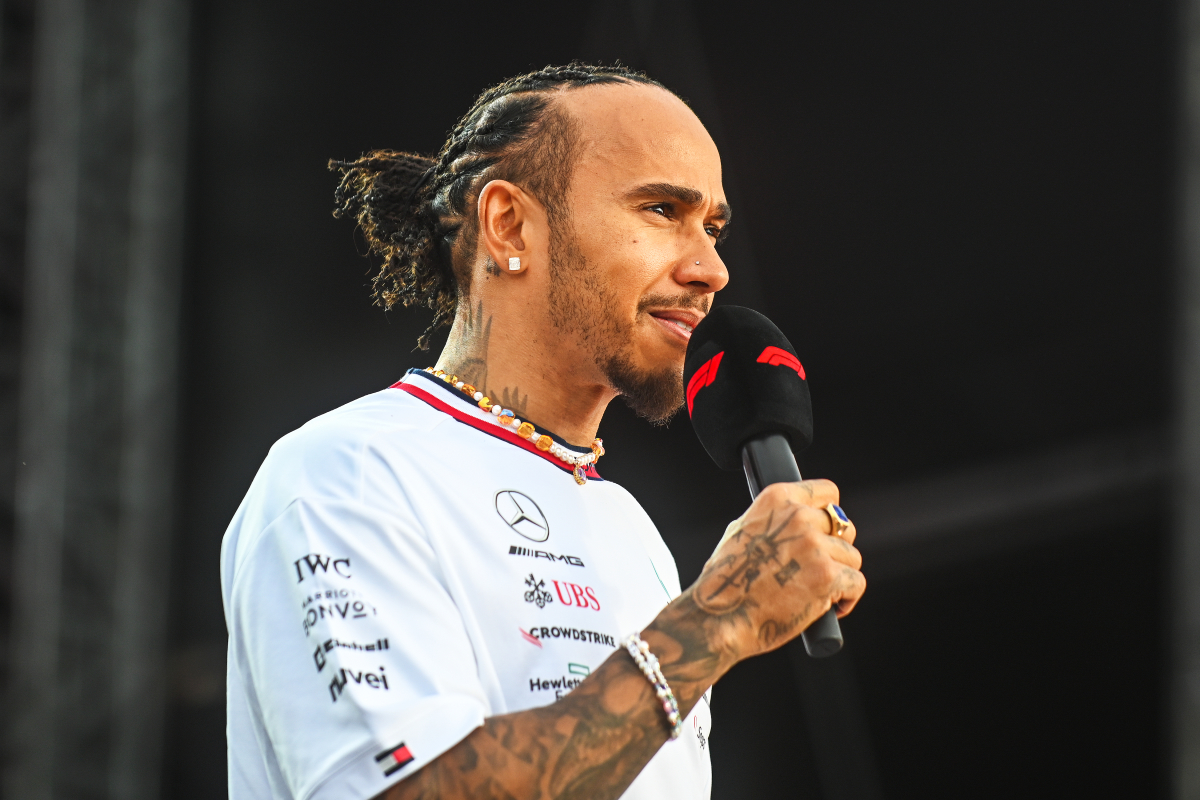 Lewis Hamilton has offered to help his closest rival and Mercedes team-mate George Russell over the next couple of years after the young Brit crashed out on the last lap of the Singapore Grand Prix.
Russell had been chasing down leaders Lando Norris and Carlos Sainz at the end of the race in a very fast Mercedes on a fresh set of medium tyres.
Both he and Hamilton seemed to have the pace to win the race, but they were becoming increasingly frustrated by the two drivers ahead of them, who appeared to be working together to keep the Mercedes' behind.
Heading into turn 10 on the final lap, Russell clipped the wall on the entrance to the corner, before crashing straight into the barriers, throwing away his great result and walking away from the Marina Bay circuit without a single point to his name.
Both drivers recently signed a new contract with Mercedes to keep them as team-mates until 2025, and Hamilton says he can guide Russell over the course of the next two seasons.
"We are all trying to be millimetre perfect out there and it's very, very easy to make mistakes," Hamilton told media after the race.
"It's easy for any of us, being in the position George was in. He had been driving phenomenal all weekend, so it was really unfortunate for him, last lap, to finish that way.
"But he continues to grow and improve. I know that he will keep getting stronger and faster. If there is any way I can help him be a part of that over the next couple of years.
"I have a lot of experience, I've been here a long time, putting together a race is, not that it's easy, but the race is where I'm most comfortable on track. It's just about keeping your head down.
"If you look at last year I made a mistake at turn seven and went off and crashed in the wall. It can happen to any of us. It's just one of those things."
READ MORE: Sainz secures DRAMATIC victory in Singapore despite late Mercedes charge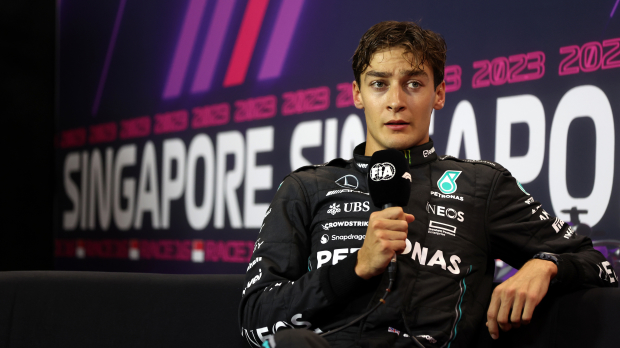 Frustration for Mercedes
Mercedes were looking to cash in on a circuit where they had looked very fast all weekend, especially when the dominant Red Bulls of Max Verstappen and Sergio Perez looked out of contention for the race victory.
Unfortunately, Russell's crash meant that the team only came away from the weekend with 16 points, losing ground to Ferrari in the race for second place in the constructors' championship.
Heartbreaking for Russell then, especially considering that for a significant portion of the race, he appeared to be on the verge of securing only his second career victory.
Hamilton meanwhile, who has 103 victories to his name, climbs up to third in the drivers' championship after another strong showing, the first time he has been in the top three in the championship standings since the first race of the 2022 season.
READ MORE: EXCLUSIVE: Verstappen setup quirk which allows Red Bull to make car even fasters