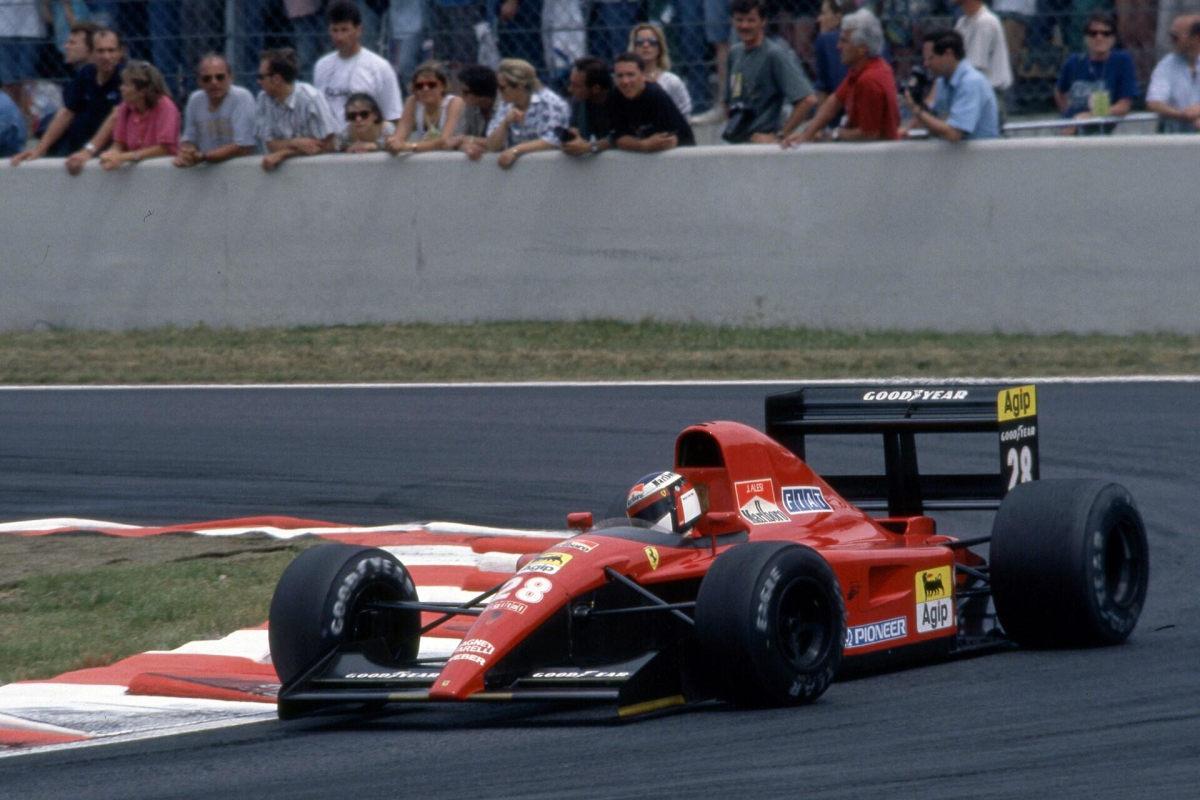 Ferrari legend reveals BIGGEST regret of F1 career
Ferrari legend reveals BIGGEST regret of F1 career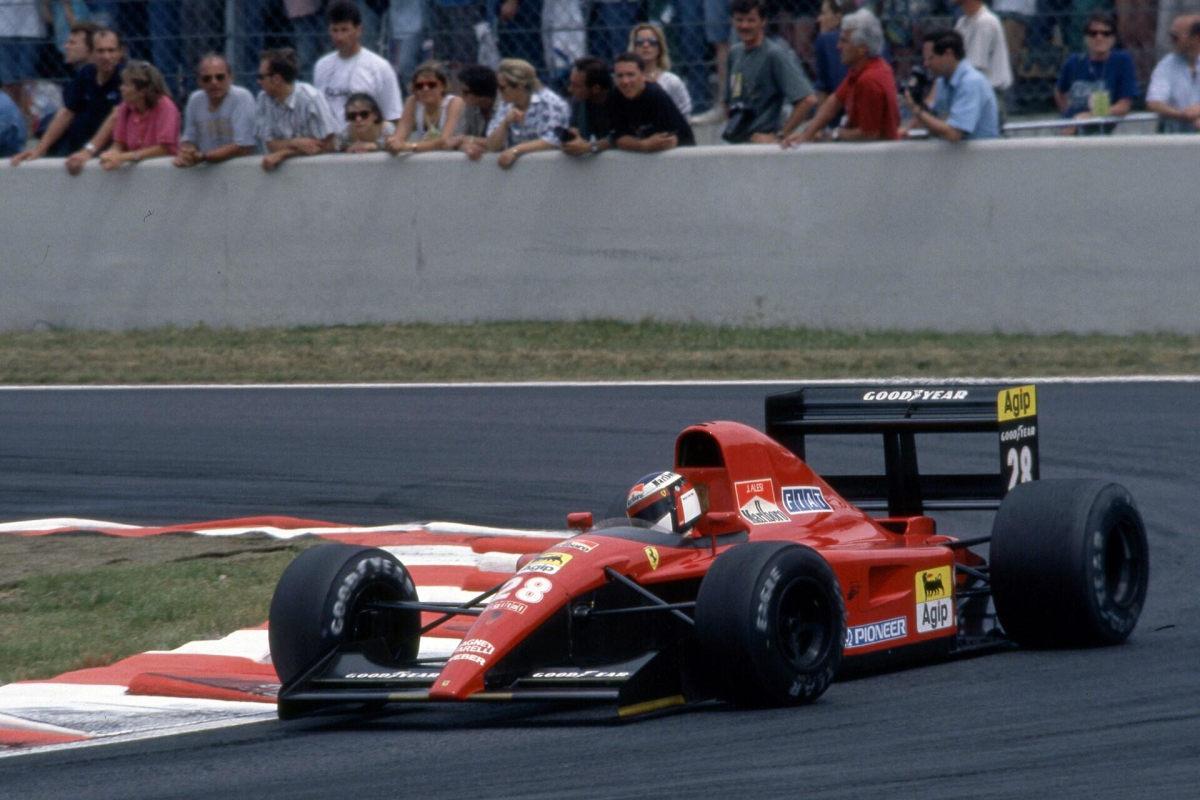 Jean Alesi has revealed that failing to win the Italian Grand Prix was the biggest regret of his career.
The former Ferrari driver raced 202 times in F1 between 1989-2001, winning one race and getting onto the podium 32 times.
He raced for five seasons with the Ferrari team, and set the record for the largest number of consecutive races without a win for a Ferrari driver (67), which has since been exceeded by Felipe Massa in 2013.
Monza is the oldest circuit still used on the F1 calendar, and boasts the highest average speed of any circuit currently being used in the 2023 season.
READ MORE: Why does Monza often throw up SURPRISE results and will we see one in 2023?
Winning the race has proven to be the pinnacle of a lot of drivers' careers, particularly Ferrari drivers who are adored by the Tifosi and have used their home crowd to produce special results.
Now, Alesi has revealed that he regrets not being able to win at Monza.
"I have raced here in Monza ten times, winning a couple of poles, but I have never managed to win," he told Tuttosport.
"I'd even more so [like to win] dressed in red."
Ferrari a "religion"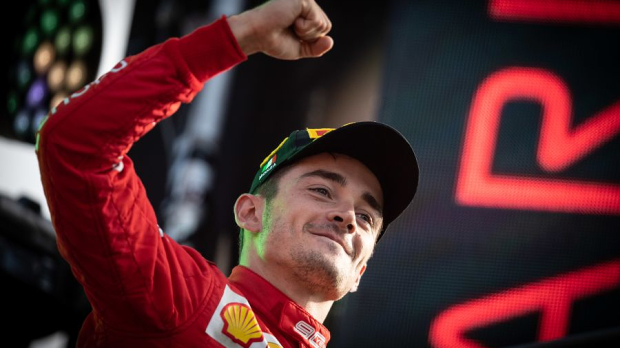 This weekend, it will be Charles Leclerc and Carlos Sainz attempting to send the Tifosi into a frenzy by getting onto the podium, or maybe even challenging Max Verstappen for the race victory.
It's been a difficult season so far for the team, languishing in fourth in the constructors' championship, and the pressure from the Italian media has been intense on the drivers and team bosses.
Giving their home fans something to smile about will surely lift that pressure, and give the team a boost as we head into the final eight races of the season.
"Every time I come to Monza, as soon as I pass the Vedano gate I feel the passion," Alesi continued. "I am proud to be part of the Ferrari family. And at the same time I assure you that here you understand that Ferrari is not a simple Formula 1 team, but a religion."
READ MORE: Jean Todt: Ferrari great and partner of Michelle Yeoh