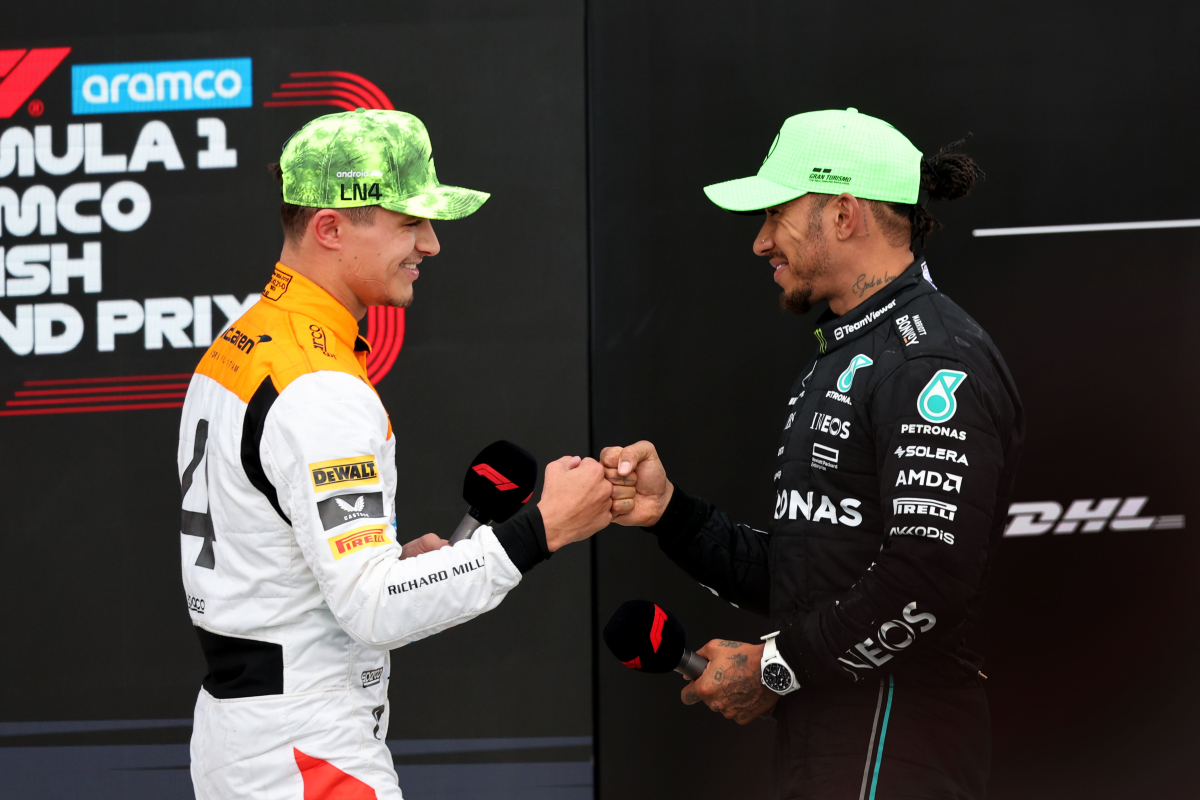 Norris speaks out on 'cool' opportunity Hamilton contract extension provides
Norris speaks out on 'cool' opportunity Hamilton contract extension provides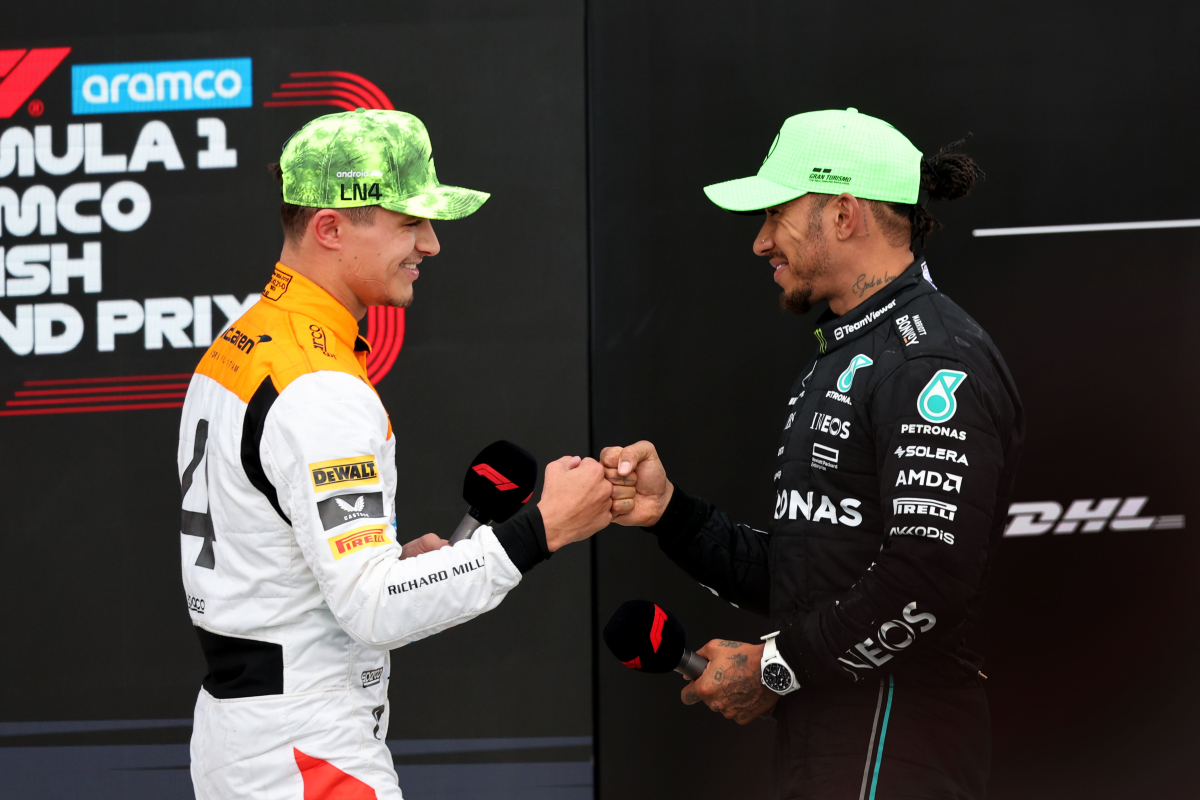 Lando Norris has expressed his happiness about Lewis Hamilton's contract extension, saying it is always a 'pleasure' to race against him.
The two British drivers have engaged in on-track battles during the first half of the Formula 1 season, with the pair both securing podium finishes at Silverstone in July.
When asked about Hamilton's contract extension, the McLaren driver voiced his wholehearted support, describing it as a 'cool' experience in continuing to compete against his childhood hero.
"It's great, it's always been a pleasure to race against him," Norris said at the F1 press conference. "Even this year we've had a few more battles. I think it's a cool thing to race against someone who is one of the best drivers ever in Formula 1.
"I guess a pleasure for all of us, including myself. Someone who I looked up to when I was a little kid and I still get the chance to race against him now so I'm happy and will continue to do so for a couple more years."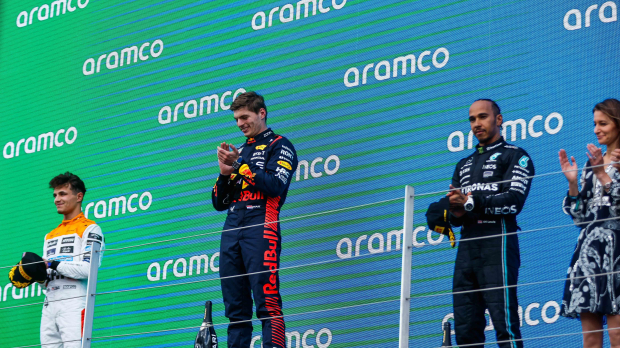 READ MORE: Hamilton SIGNS new Mercedes contract as Russell also agrees new deal
Hamilton Contract Extension
Despite speculation of potential moves, Hamilton announced that he would extend his Mercedes contract until the end of 2025.
The seven-time world champion currently sits fourth in the drivers' championship, and secured P6 despite qualifying P13 at the Dutch Grand Prix.
Hamilton has made his future intentions known, expressing his desire to see further success in his career.
"We have never been hungrier to win," Hamilton said, after the contract was confirmed on Thursday ahead of this weekend's Italian Grand Prix. "We have learnt from every success but also every setback. We dream every day of being the best and we have dedicated the past decade together to achieving that goal."
"Being at the top does not happen overnight or over a short period of time. It takes commitment, hard work and dedication and it's been an honour to earn our way into the history books with this incredible team.
"We continue to chase our dreams, we continue to fight no matter the challenge and we will win again. I'm grateful to the team who have supported me both on and off the track. Our story isn't finished, we are determined to achieve more together, and we won't stop until we do."
His Mercedes teammate, and fellow Brit, George Russell also confirmed that he has also signed a contract extension.
Both Mercedes drivers exemplify dedication and loyalty to the Silver Arrows, believing that this allegiance will pave the way for even greater success in the future.
READ MORE: Schumacher named as MAIN contender to replace struggling F1 driver