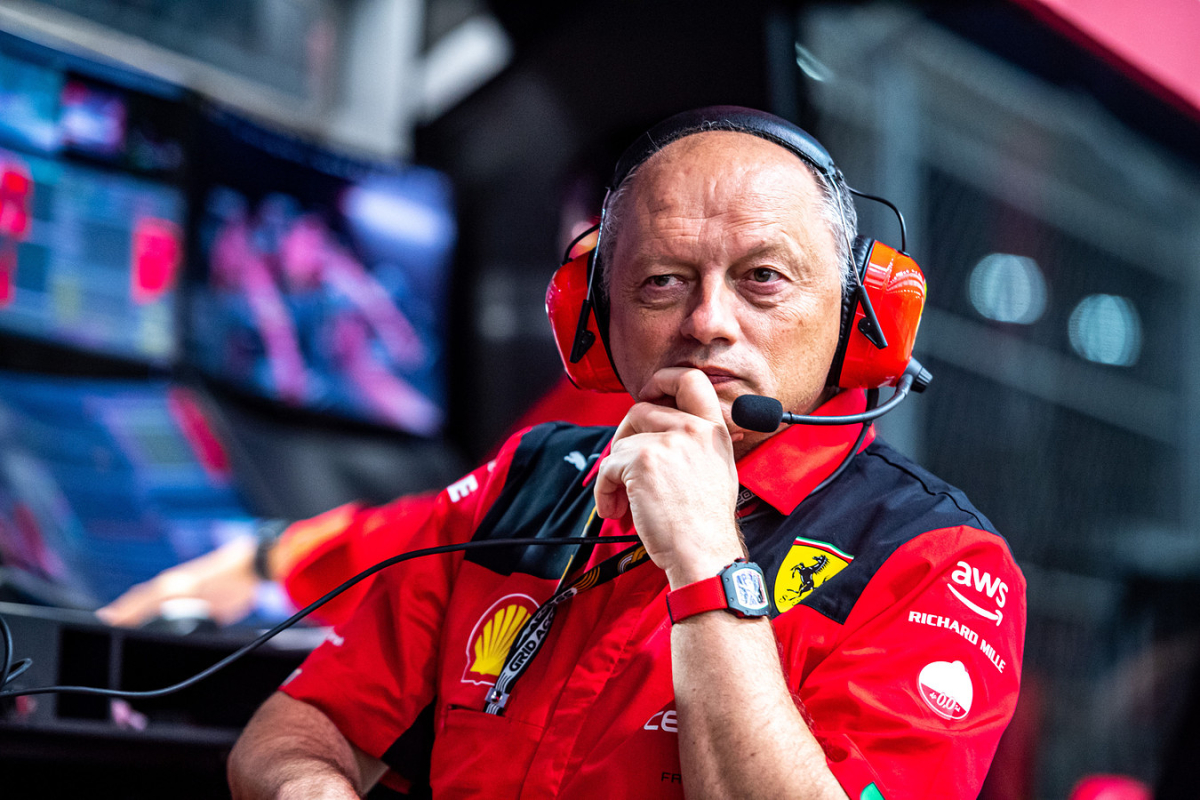 Vasseur speaks out on moment that cost Leclerc SECONDS at Zandvoort
Vasseur speaks out on moment that cost Leclerc SECONDS at Zandvoort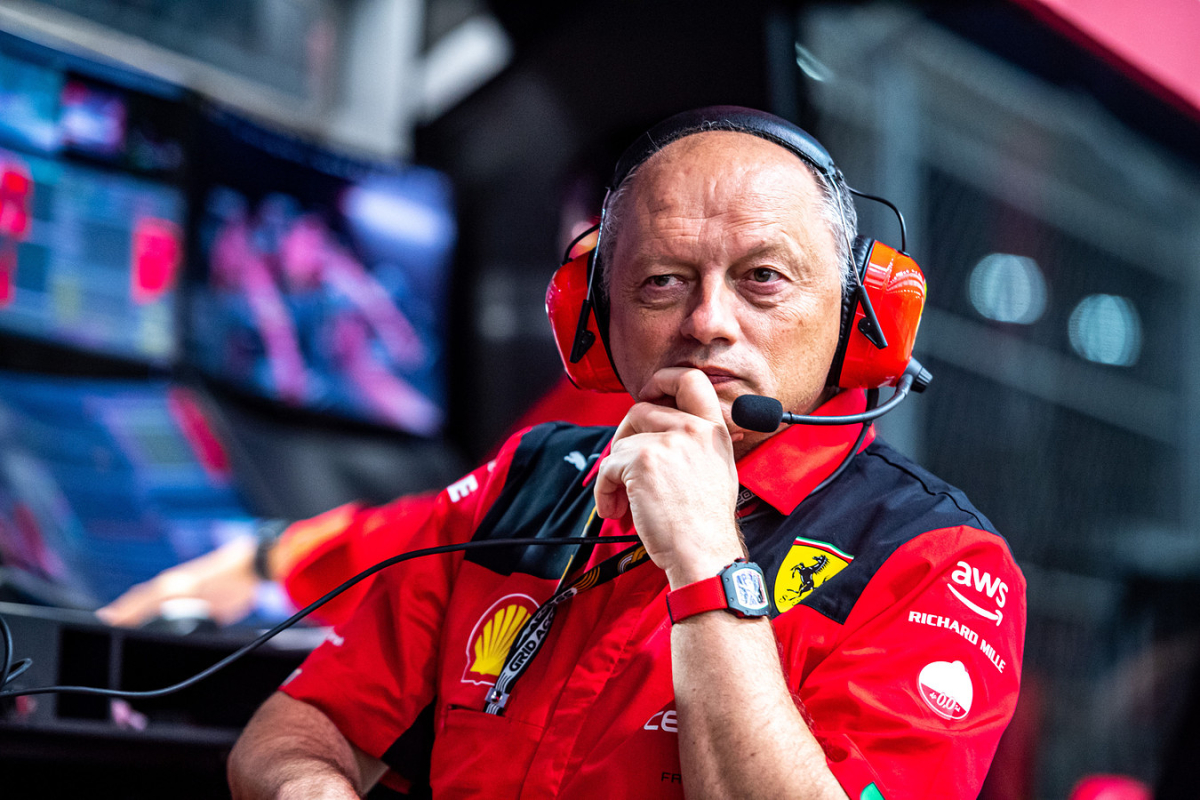 Ferrari team boss Frederic Vasseur has had his say on the pit-stop incident that cost Charles Leclerc several seconds at the start of the Dutch Grand Prix.
The Ferrari driver rushed into the pits at the end of lap one to fit the intermediate tyres, hoping to get a jump on all of the cars which had not reacted quickly enough to the rain, including Max Verstappen.
However, the Ferrari pit crew did not appear to be ready, and had to scramble around for some tyres, costing Leclerc a chance of getting out and really putting some pressure on the front runners.
As it happened, it didn't matter too much as Leclerc's damaged Ferrari limped around near the back for much of the race, before finally retiring in 15th, but it did raise questions as to whether the Ferrari team had made yet another costly mistake around strategy.
Vasseur has rubbished these claims however, suggesting that the plan to stop Leclerc still allowed him to gain time on those in front of him.
READ MORE: F1 Team Principals: Who are the men in charge in 2023?
"It was a somewhat late decision, but even so it went well, we lost ten seconds, but we still gained compared to staying on the track with dry tyres. It was the right decision," Vasseur told Sky Sports after the race.
Poor day for Leclerc, but promising day for Sainz
Leclerc's car limped around following contact with Oscar Piastri on lap one, and it led to an embarrassing moment when Liam Lawson – driving in his first race in a car currently sitting bottom of the constructors' championship – was able to overtake the Monagasque driver.
"We were waiting for a red flag to sort everything out, but it didn't come and in the end it was better to stop," Vasseur said about the damage that was eventually terminal on Leclerc's car.
Despite this, Ferrari's day wasn't a complete disappointment as Carlos Sainz managed to drive a very consistent race and bring home a top five finish for the team, holding off Lewis Hamilton's charge at the end of the race in a very fast Mercedes.
READ MORE: Jean Todt: Ferrari great and partner of Michelle Yeoh