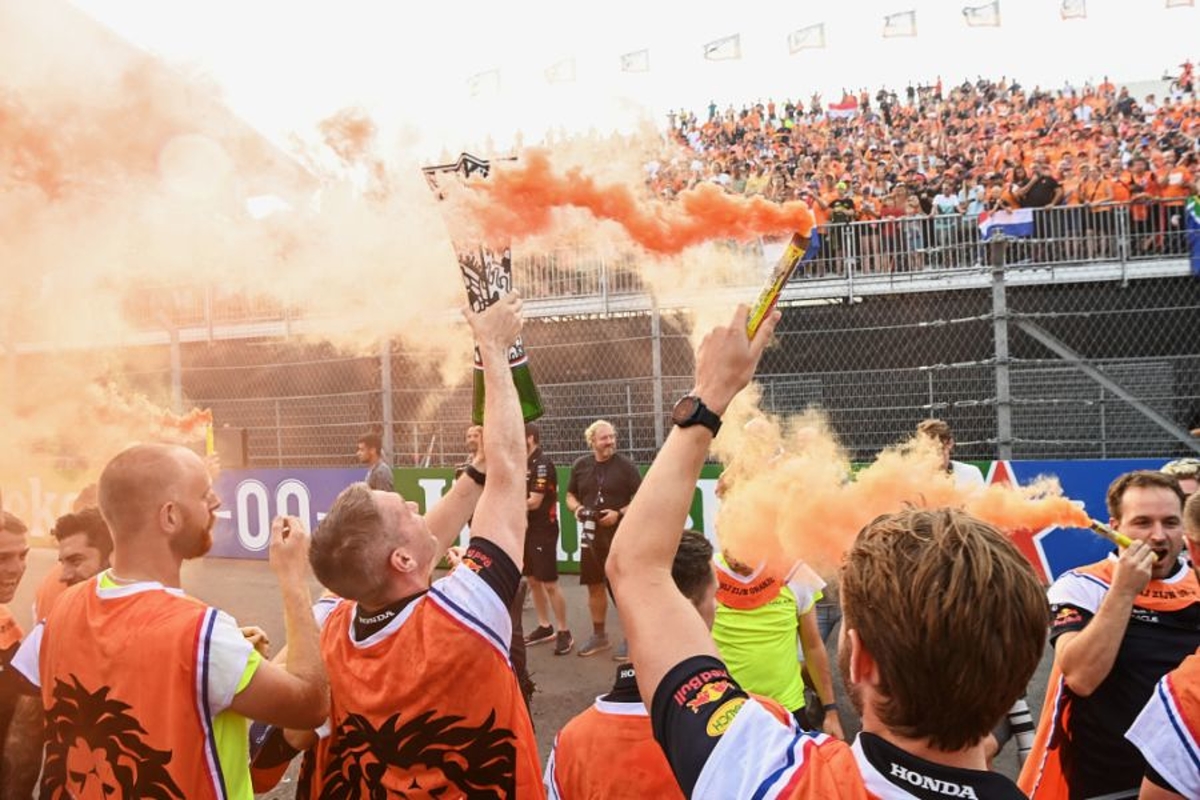 Ex-F1 driver opens up on HEIGHTENED safety measures at Dutch Grand Prix
Ex-F1 driver opens up on HEIGHTENED safety measures at Dutch Grand Prix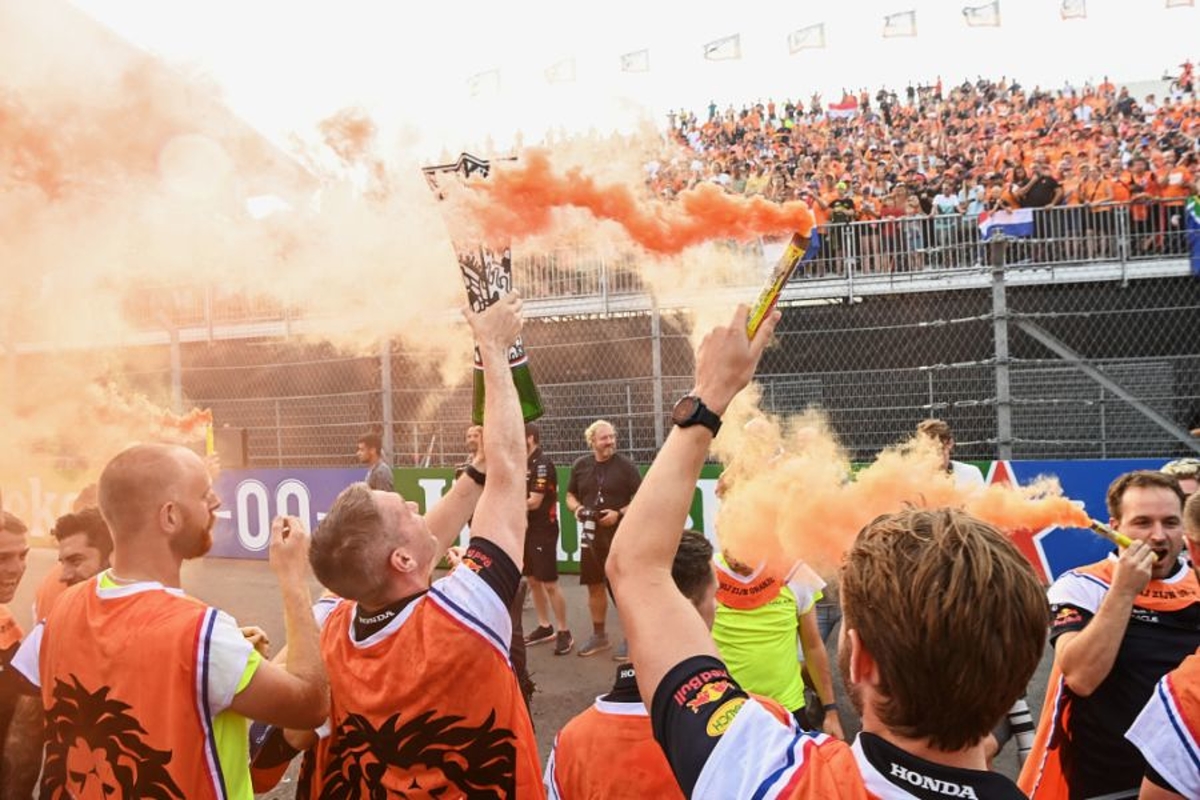 Jan Lammers has said that preparations for next weekend's Dutch Grand Prix at Zandvoort are going much smoother than last year, as safety concerns remain at the forefront of people's minds.
Fans will wave goodbye to the Formula 1 summer break this weekend at Zandvoort, where Max Verstappen will be cheered on by his home fans hoping he can match Sebastian Vettel's all-time record of nine victories in a row.
Last year's event was marred by discussions around the track's steep curves, environmental protests and security issues as the so-called 'orange army' threw flares onto the track during qualifying in an incident that also tainted 2021's event.
READ MORE: F1 Driver Salaries: How much do Hamilton, Verstappen and co earn?
But Zandvoort-born Lammers – who raced for four seasons in F1 between 1979-82 – has said that this year's preparations are going much more smoothly.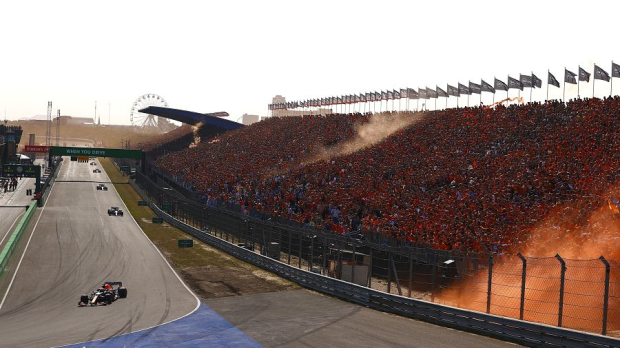 "A lot of dots have been put on a lot of i's," Lammers told De Limburger. "What is just cool to see is that everything goes really smoothly in the third edition.
"Surprising things always keep coming your way, but we have prepared scenarios for that because of the past few years and that simply gives peace of mind within the entire organisation."
Changes to the weekend schedule
Following the troubles of the last two Dutch Grands Prix, general director of the circuit, Robert van Overdijk, has said that there will be a few changes to the schedule this year.
The Formula 3 race will not take place at Zandvoort, as it has done in the previous two events, a move that Lammers has praised.
He said: "This way we have more space on the circuit and that gives some air, also in terms of safety."
READ MORE: Best F1 TV commentators and presenters: GPFans Broadcaster Power Rankings