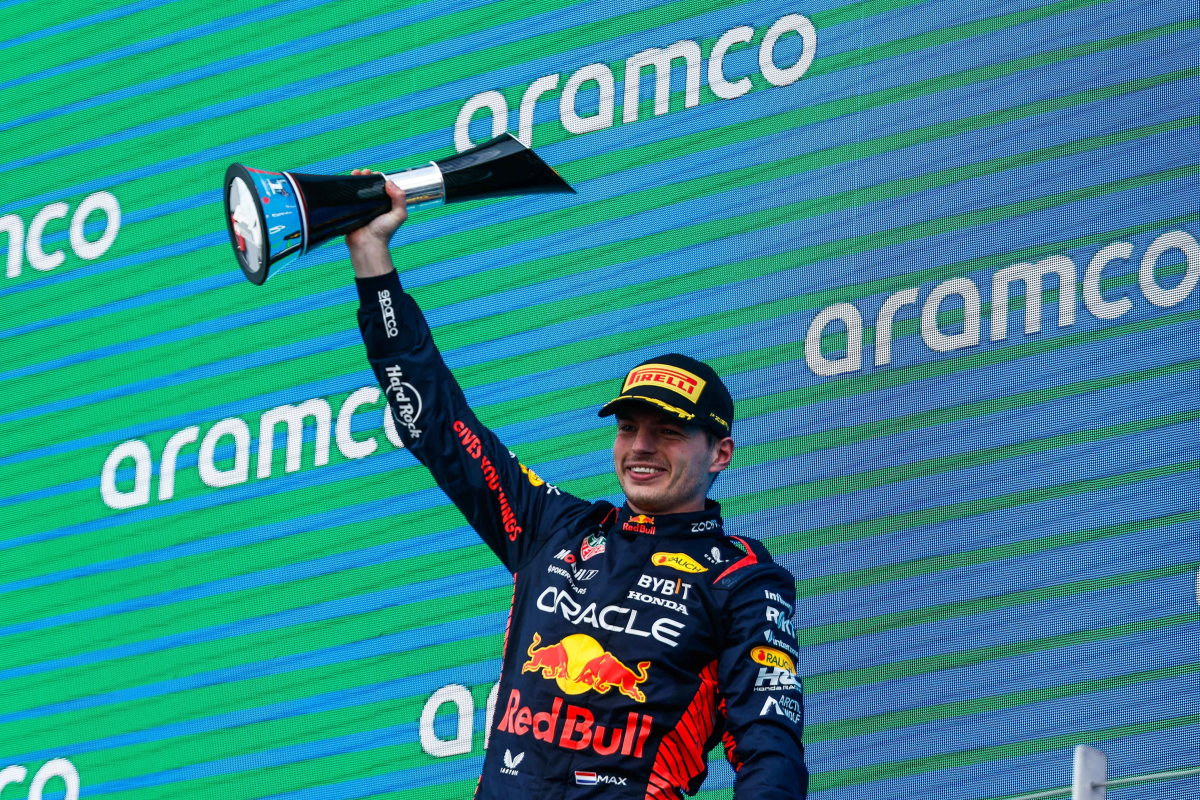 Sky Sports pundit hails 'NO NONSENSE' Verstappen ally in glowing Vettel comparison
Sky Sports pundit hails 'NO NONSENSE' Verstappen ally in glowing Vettel comparison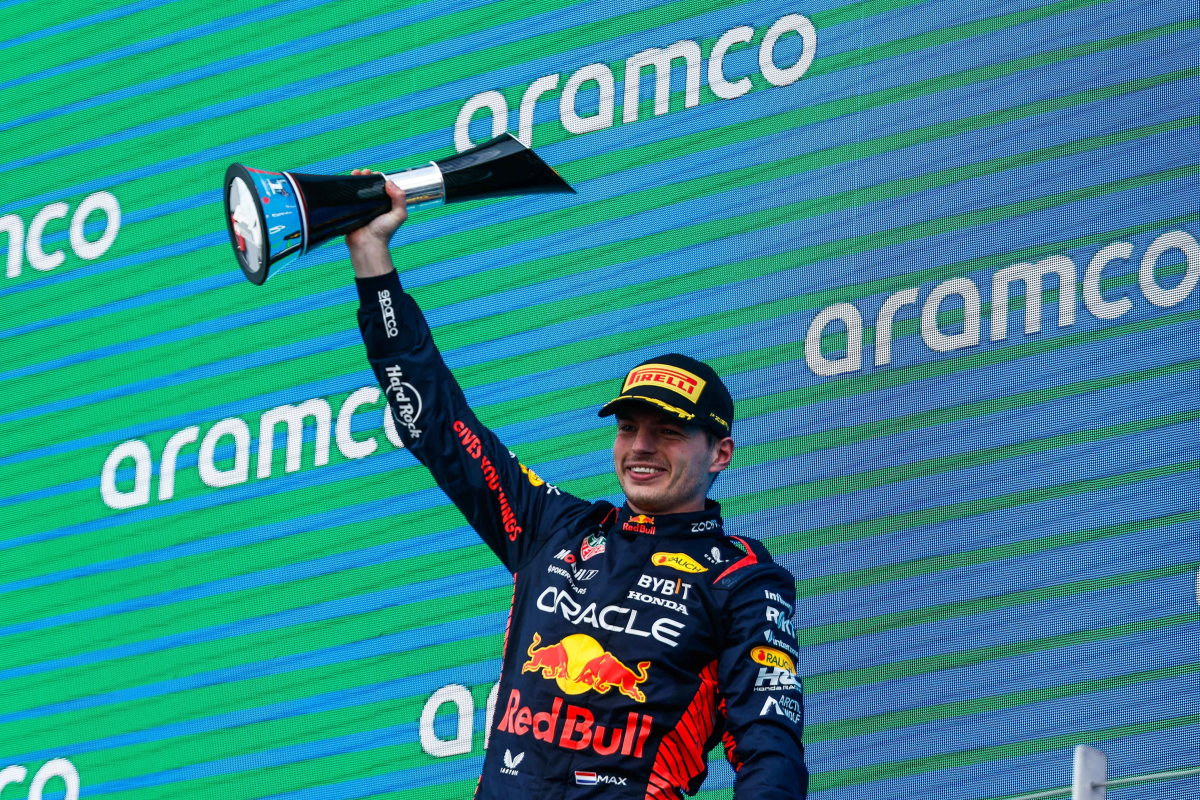 Max Verstappen's race engineer, Gianpiero Lambiase, has been hailed by Sky Sports pundits for dealing with the world champion.
The two were heard multiple times during the Belgian GP in back-and-forths with differing opinions, sparking fans to wonder if the relationship was breaking down.
All parties have since quashed those rumours and commentator David Croft sees the two being the perfect combination on the airwaves.
Karun Chandhok, a former F1 driver, also compared the two to Sebastian Vettel and Guillaume Rocquelin during Red Bull's previous dominant era.
READ MORE: F1 Race Engineers: The stars of team radio with Hamilton, Verstappen and co
Croft: He takes no nonsense
"They are the best combination for each other, that they could possibly have," Croft said on the Sky Sports F1 podcast.
"GP [Lambiase] is vastly experienced, he's been around the sport a long, long time. He used to be Paul di Resta's race engineer for many years at Force India.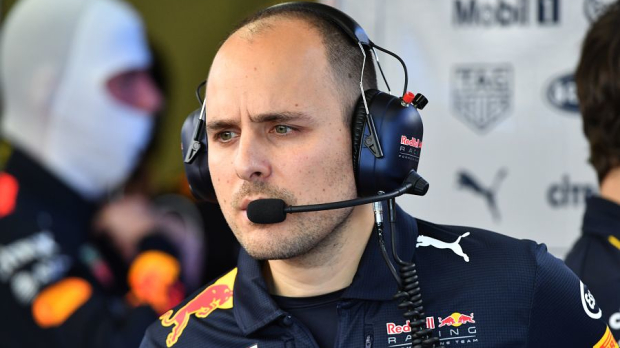 "He takes no nonsense from Max but understands there will be times his driver gets a bit hot-headed, isn't in full control of the facts, would like to make the decisions himself and will get a little bit irate when it's not quite what he envisaged."
Verstappen's big brother
"It was almost like this big brother sitting on the pit wall," Chandhok added.
"Then the little brother gets all hot-headed, the adrenaline's pumping in the car and they bicker like siblings.
"But actually, they are in it together, chasing that common goal of winning races and world championships.
"Rocky and Seb won four and these guys are well on their way to a third title."
READ MORE: Ted Kravitz: The Notebook star who made Max Verstappen mad