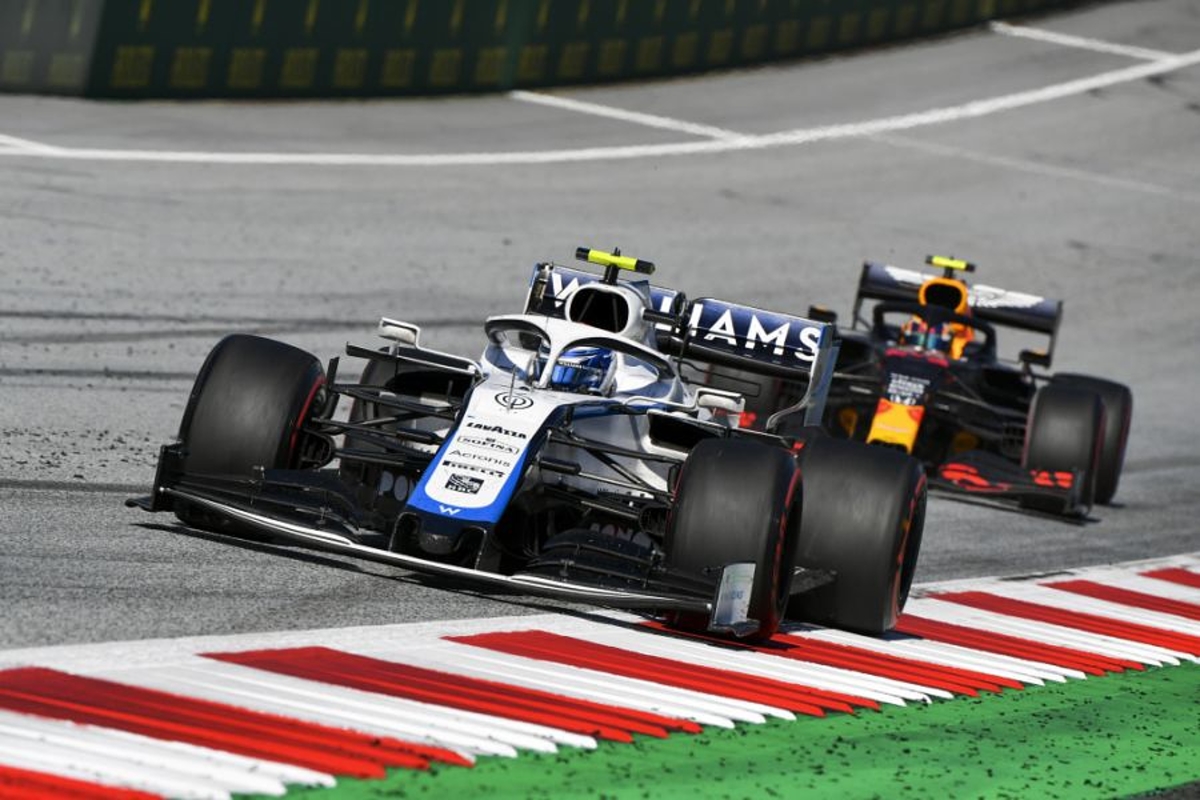 Two F1 teams could FIGHT over title fighting star for 2024 drive
Two F1 teams could FIGHT over title fighting star for 2024 drive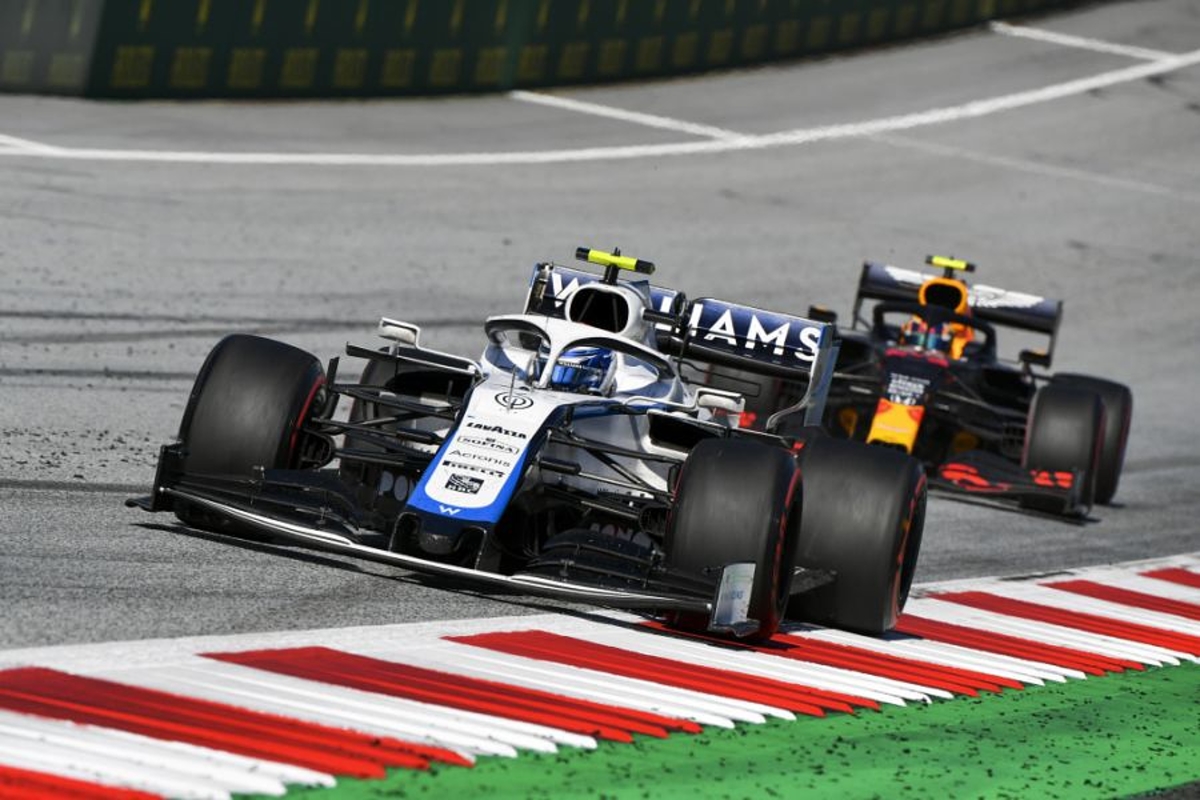 Alex Palou is reportedly on the radar of two F1 teams for a race seat in 2024.
According to The Race, Williams and AlphaTauri remain interested in the Spaniard who leads the IndyCar Series standings by 80 points.
Conversations have already taken place with a ticking clock against his future thanks to a supposed agreement with McLaren's IndyCar outfit.
Alfa Romeo and Haas are reportedly out of the race for Palou's signature in 2024 although neither team has announced its official lineup.
READ MORE: McLaren BAN former F1 world champion from garage in Spa
McLaren hold the cards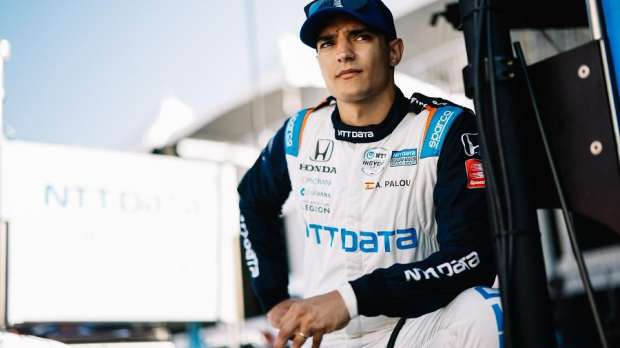 One year ago, McLaren tried to sign Palou from Chip Ganassi Racing in IndyCar but the 26-year-old stayed put after a legal battle.
The settlement saw McLaren have access to Palou for F1 testing on older machinery and reserve driver duties at certain events.
The assumption is that F1 teams had until 31st July to agree on a deal with Palou as after that date, he would likely honour his contract with McLaren for 2024 onwards.
McLaren, therefore, holds all the cards over his future as they would have to release him from his deal to race in F1.
READ MORE: F1 drivers out of contract: Hamilton heads select group