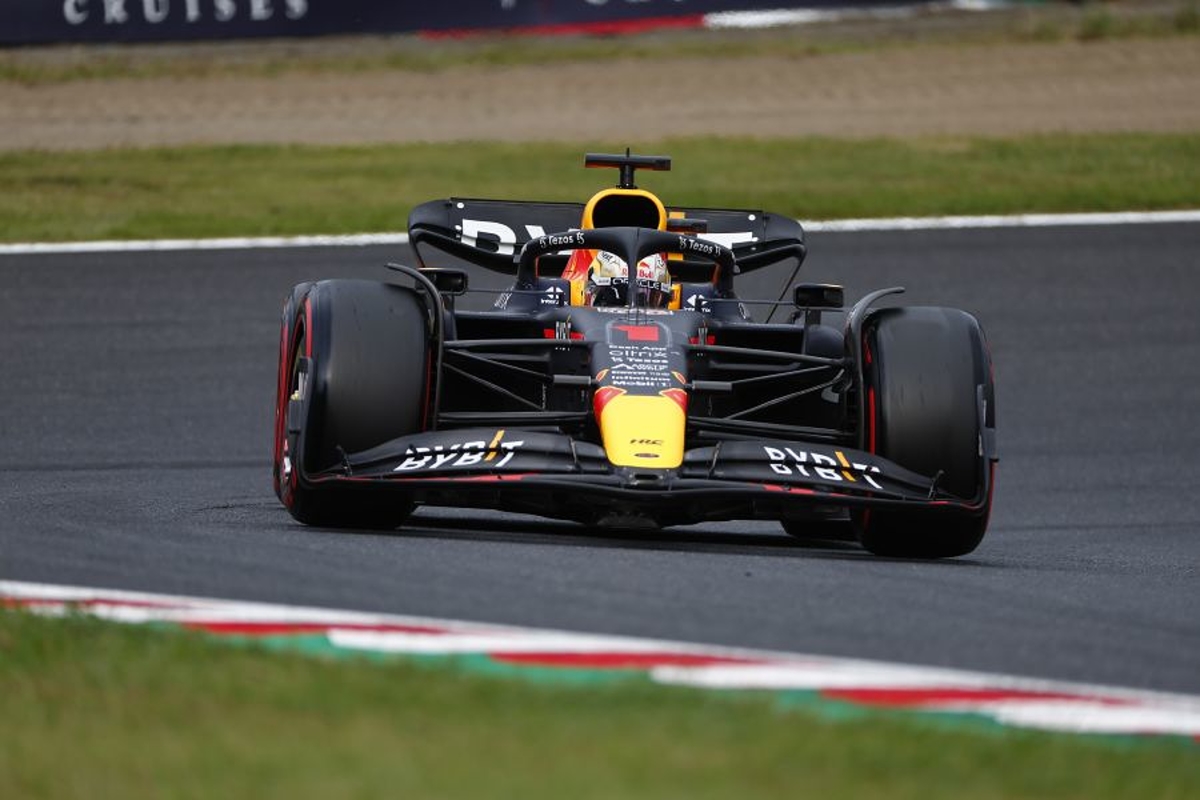 Red Bull respond to FIA budget cap breach
Red Bull respond to FIA budget cap breach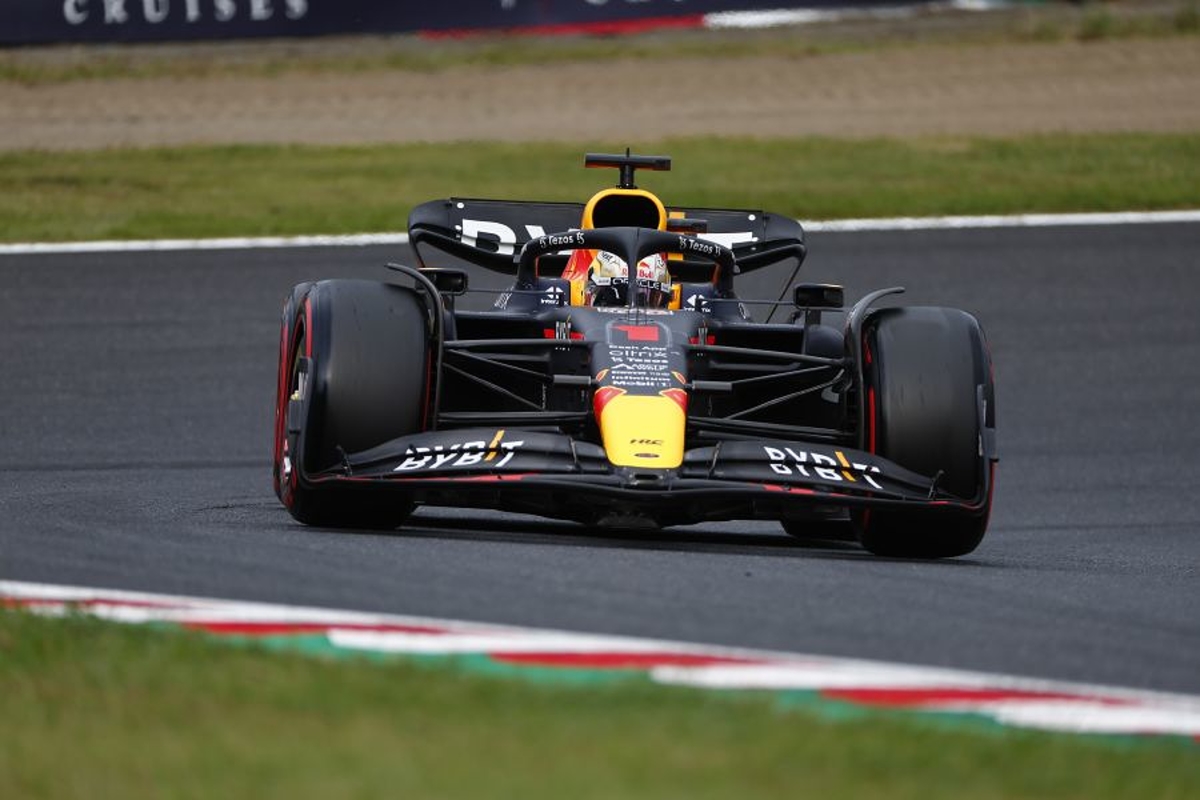 Red Bull has expressed "surprise and disappointment" after the FIA confirmed the F1 team breached the 2021 budget cap.
After weeks of speculation, motorsport's world governing body has revealed Red Bull committed a minor breach of the $145million limit imposed for last year.
A minor breach equates to no more than five per cent, up to a total of $7.5m. GPFans understands the figure does not exceed $2m.
In response, Red Bull has stated: "We note the findings by the FIA of 'minor overspend breaches of the financial regulations' with surprise and disappointment.
"Our 2021 submission was below the cost cap limit, so we need to carefully review the FIA's findings as our belief remains that the relevant costs are under the 2021 cost cap amount.
"Despite the conjecture and positioning of others, there is of course a process under the regulations with the FIA which we will respectfully follow while we consider all the options available to us."
The FIA"s Cost Cap Administration now has several options open to it in dealing with Red Bull.
It can enter into a settlement referred to as an Accepted Breach Agreement [ABA]. At this stage, it appears Red Bull may be looking to defend its position.
If no agreement is reached, the matter will be referred to the Cost Cap Adjudication Panel which comprises six to 12 independently appointed judges.
The punishments available to the CCAP include a public reprimand; a fine; deduction of constructors' championship points for last season; deduction of drivers' championship points for last season; suspension from one or more stages of a competition; limitations on the ability to conduct aerodynamic or other testing; and/or a reduction of the cost cap.